Learn how cloud enterprise resource planning (ERP) solutions allow companies to become agile, connected enterprises through digital transformation initiatives.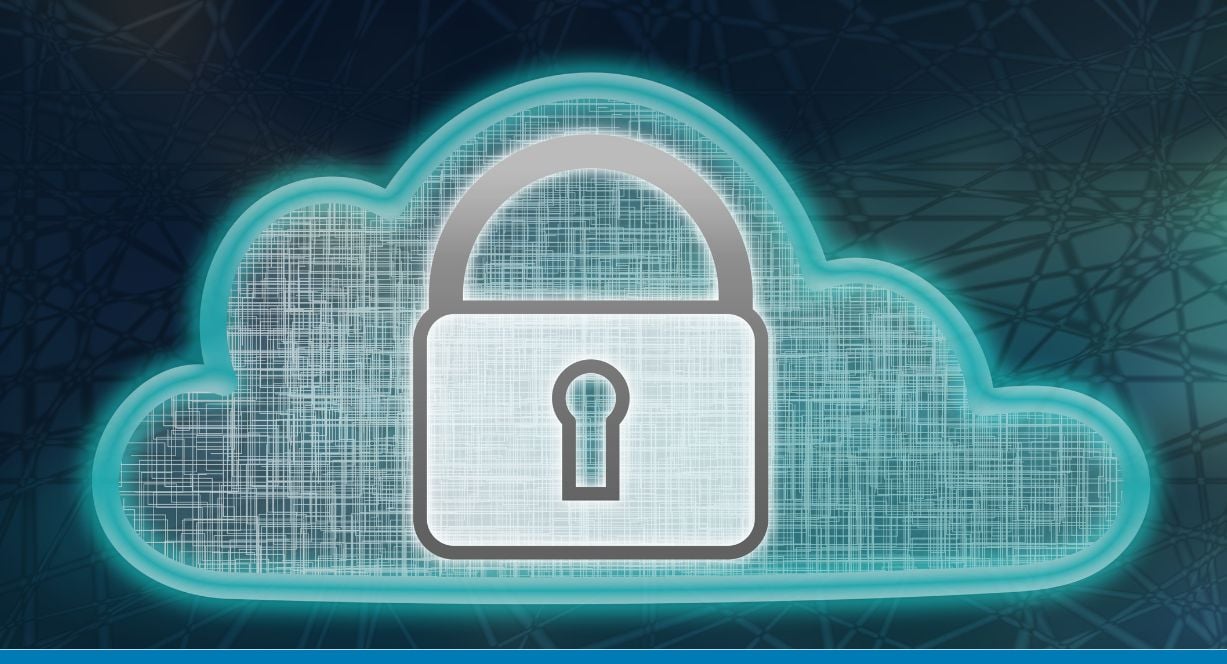 Cloud computing has skyrocketed over the past decade. No longer fearing security breaches, companies from small startups to large enterprises are trusting their most valuable asset—data—to cloud providers, whose protections rival those of the world's biggest enterprise data centers.
By taking flight to the cloud, companies are ditching clunky software and on-premises servers. They're saving money by minimizing the need for hardware, storage, and staff. And they're becoming agile, connected enterprises through digital transformation initiatives like automation and integration.
According to Forbes, half the world's data (about 100 zettabytes!) will be in the cloud by 2025. 50% of corporate data is already there—an increase from 30% in 2015.
The cloud empowers employees to collaborate and stay productive from anywhere and on any device—a huge plus in a business landscape with more at-home workers than ever.
The Problem With VPNs
During the chaos of global lockdowns, many companies enforced tools like virtual private networks (VPNs). But VPNs aren't suitable for working from home because they can restrict remote access to mission-critical business applications. The cloud, however, doesn't require users to be present and onsite—it authenticates them from anywhere and grants secure, flexible access.
VPNs also lack scaling, can't optimize for the user experience, and provide over-simplified authentication that fails to meet the requirements of a modern workforce.
Cloud enterprise resource planning (ERP) solutions use advanced security techniques and authentications perfect for remote workers accessing applications. They also provide flexible, on-demand scaling so you can easily adjust storage, network connectivity, bandwidth, and computing power to match your evolving needs—and pay for only what you use. VPNs don't have such sophisticated app-level optimization.
Protecting Against Disaster
Just as no one could have predicted the recent pandemic, no one can predict—or even wants to consider—disasters like ransomware attacks and business outages.
Every company is vulnerable to disasters. From common computer viruses and ransomware attacks to network outages, fires, and floods, interruptions wreak havoc on business operations and negatively affect companies' bottom lines, partners, vendors, and customers.
Companies armed with cloud-based disaster recovery for their technology can be back up and running quickly if a disaster strikes.
Cloud Customer Snapshot
Here's an example of how a Vision33 customer bounced back when the unthinkable happened.
This California-based food production company recognized it needed to safeguard its large amounts of data. The company knew it couldn't afford the consequences of a ransomware attack or natural disaster, and shutting down operations and being unable to access vital information weren't options.
Thankfully, the company embraced proactive measures. And when wildfires invaded the area, employees quickly got their data into the cloud. Knowing its data was secure, the company could devote its energy to rebuilding from the fire.
Learn More
Download our free eBook, Safeguard Your Data: Customer Spotlight Snapshots, to read stories about how companies like yours use the cloud to keep their data safe.