Learn how a cloud ERP solution reduces costs and digitally transforms growing businesses into resilient enterprises that thrive in changing markets.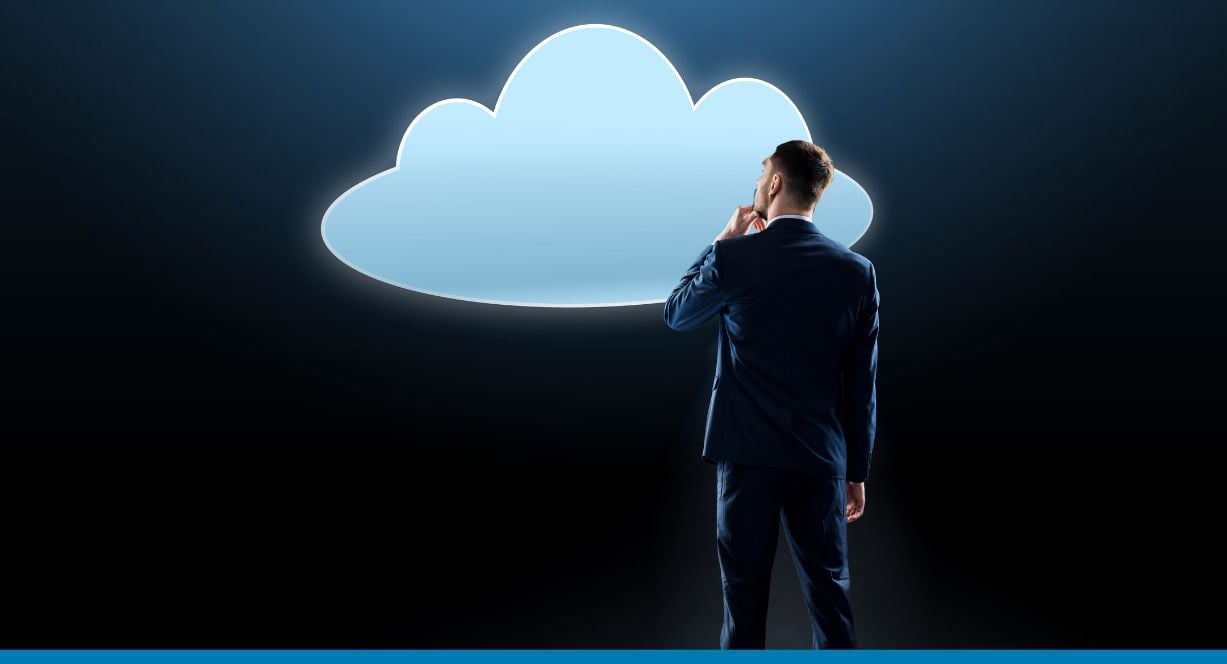 As a startup, you wanted things to be easy. You bought an out-of-the-box small business accounting solution like QuickBooks, Peachtree, or Sage 50 to handle the basics.
But as your business expands geographically, adds warehouse space, creates new entities, and offers more products and services, the basics become—well, too basic.
Here are some signs you've hit a wall with your entry-level software:
You have nightmares about spreadsheets
There's a forest's worth of paper in the office
Your inventory management strategy is "I think it's over there"
Your data lives in several systems that don't 'play nice'
Another customer received another wrong order
Remote access is a pipe dream
You wish you had more hours in the day
The one person who knew how to run reports just left the company
Those reports were meaningless anyway
If even one issue hits home, it's time to look closely at cloud enterprise resource planning (ERP) solutions.
The Nuts and Bolts of ERP
ERP solutions bring every aspect of your business—including accounting and finance, customer relationship management (CRM), procurement, inventory, reporting, eCommerce, supply chain, and projects—together on one powerful, easy-to-use platform.
ERP solutions empower you to share information across business departments and with your customers and vendors. From warehouse workers to the executive team, an ERP solution provides complete visibility into your operations by centralizing your databases into a single location. Real-time information is a click away, so you can make fast, confident decisions.
Why Cloud ERP Is a Game-Changer
Cloud ERP solutions reduce costs, save time, keep data secure, and digitally transform growing businesses into flexible, resilient enterprises that thrive in changing market conditions.
In the past, businesses that outgrew their entry-level software faced a dilemma. Upgrading systems required investing in servers and databases, hiring more IT staff, and committing to years of operational and management services.
Today, graduating to a cloud ERP solution is fast, easy, and affordable. All you need is an internet connection and a web browser. You can leave the hard stuff to the experts—cloud providers ensure everything works correctly and that the latest updates happen in the background without disrupting operations. And cloud providers' security protections rival the world's largest enterprise data centers.
Cloud ERP Options
Ready to ditch the spreadsheets, automate processes, and gain anytime, anywhere access to your data? Let's discuss options.
Cloud ERP solutions aren't created equal. Vision33 recommends and specializes in three: SAP Business One, SAP Business ByDesign, and Sage Intacct.
We partner with growing businesses – like yours – to help them choose the right cloud ERP solution, maximize their investment, and provide ongoing support with our flagship TOTAL Care program.
And because we know researching cloud ERP solutions is overwhelming, we packaged our best resources about each solution into free info kits.
Envision your business's future in the cloud. Explore the solution briefs, videos, eBooks, and demos below!