Government technology solutions help your agency provide access to convenient online services. Learn more about ways to improve your agency's efficiency.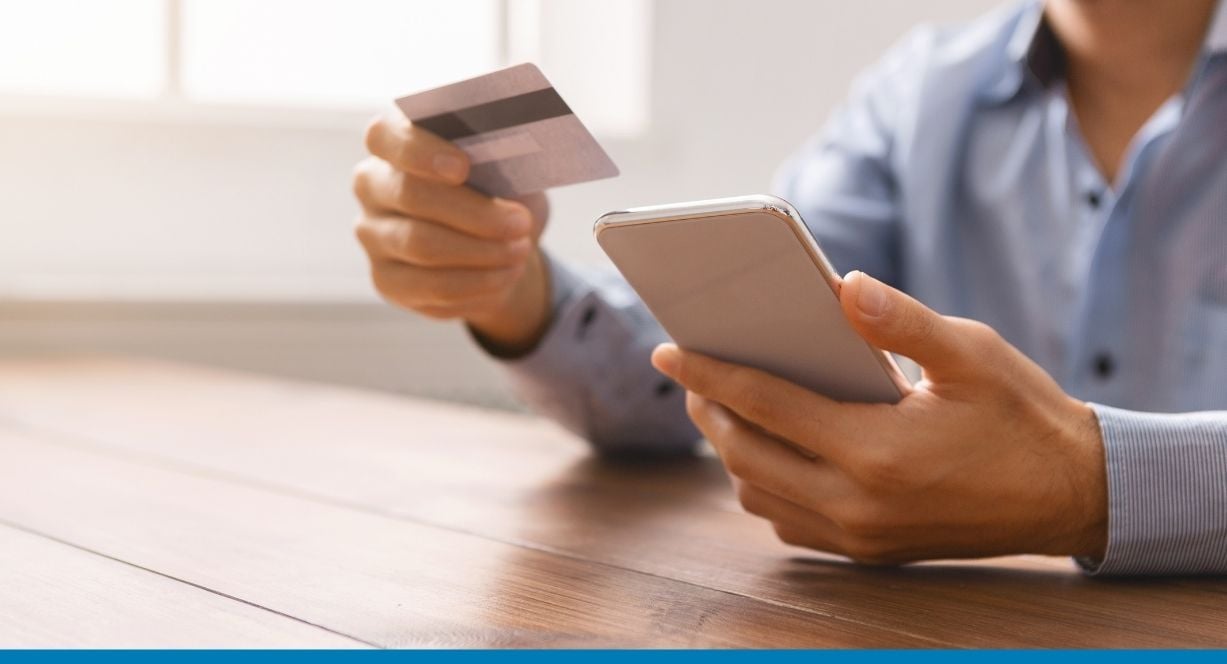 You may have already been considering your options for providing access to online citizen services before now—but for many, the current global situation is making it more urgent than ever before to have the right government technology solutions in place.

Agencies and departments at all levels of government are navigating new territory as the demand for digital transformation increases. Additional or novel responsibilities are arising while regular operations need to continue remotely.

How can technology help?
With continued social distancing and other public health measures prompting changes, finding a flexible solution is critical for governments to move forward and meet their citizens' needs.
Empowering Citizens with Access To Online Government Services
Your citizens want control over when and how they interact with your agency, and they expect to be able to access services online:
Contractors need an efficient way to apply for permits frequently while constantly on the go
Working professionals want to renew licenses, pay fees, and complete tasks on their own time rather than scheduling around public building office hours
Citizens are asking for online access to services
Reducing the need for citizens to visit physical government offices is a key way to ensure people continue to have access to the services they need.

In the long-term, online services also provide governments with the opportunity to better assist people with mobility concerns, a variety of health conditions, caregiving duties, or other circumstances that make it difficult to visit an office in person.
An online portal provides citizens with reliable access to up-to-date information they can trust. When people know they can check an application status online or sign up to receive important news via email, it reduces the number of inquiries they need to make and puts their mind at ease. Providing convenient online access results in a better, more transparent citizen experience—and saves your agency hours of time.
Making It Easy for Employees to Work Remotely
More employees are working remotely than ever before.

Even for those who are accustomed to some level of remote work, most of us are dealing with a new working environment. We may be working amid more distractions than usual or adapting to changes in caregiving duties.
But does your team have the right systems in place to collaborate and stay productive from home? If it's not an option to have everyone in the office with on-premise systems and equipment, work can only continue if employees have remote online access to the systems they need. The hybrid work model is likely here to stay, so ensuring employees can continue to work from home is a vital step to maintaining access to critical citizen services.

When multiple departments are connected within the same system, they can share data and provide a more consistent experience across interactions with citizens. This allows services to be delivered more efficiently and enhances the relationship between citizens and government.
Making It Easier to Adapt To Evolving Regulations And Needs
Changes are happening that require government agencies to be agile. It might feel like those changes are accelerating faster than ever—and if your technology isn't flexible enough to keep up, it may already be a source of stress.

There are technology solutions available that can help address new demands, such as:
Quickly moving critical services online to reduce or eliminate the need for office visits
Conducting virtual field inspections to avoid in-person contact
Providing online application and mobile inspection capabilities
Managing temporary housing
With the right technology, you can give your employees and citizens access to the services they need. And with the right partner, you can remain agile to ensure you're meeting demands and regulations as they change.
Learn More About eGovernment Solutions
Vision33's eGovernment practice delivers the right approach, expertise, and people to empower public sector and government clients to succeed with technology. Our experts help agencies optimize their technology investment, deliver government services efficiently, reduce costs, and improve overall citizen satisfaction.
Drop us a line to discuss your government agency's challenges.