When evaluating ERP solutions, consider more than just the basics. Read our comparison of SAP Business ByDesign and Microsoft Dynamics.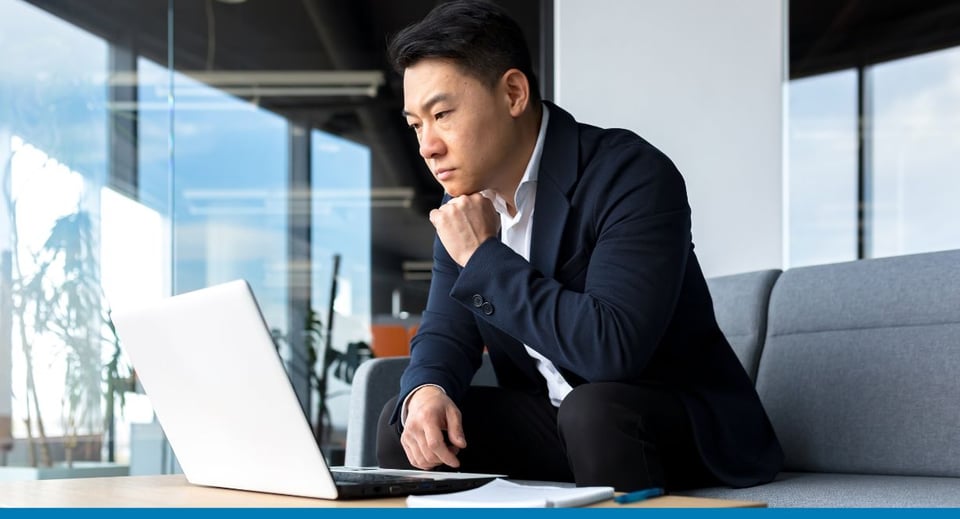 Every business owner wants to get more done faster. Enterprise resource planning (ERP) solutions are great tools for increasing productivity and efficiency, but that only scratches the surface of possibilities.
If you're shopping for an ERP solution, you must evaluate how the technology will benefit your business beyond the basics—and there are many factors to consider. Streamlining and automating processes are standard ERP solution features, for example, so you need to look deeper.
When choosing between options like SAP Business ByDesign or Microsoft Dynamics, here are a few critical aspects to consider before investing.
Customization
Your business solution should fit how you do business—today and tomorrow. The right ERP solution is customizable so you can build the best system for you.
SAP Business ByDesign is fully customizable, with over 255 integrations that extend the reach of your ERP and adapt to how you do business. This complete cloud-based solution offers application programming interfaces (APIs) that integrate data, processes, and analytics, enabling users to connect functions and communicate with departments across the organization with a single solution.
Microsoft Dynamics isn't customizable, which prevents you from configuring the system to fit your needs. To connect Microsoft Dynamics with your applications and integrate it with your processes, you'll need third-party consultants to migrate data and make the solution to fit your needs.
Pre-Built Processes
Because long, cumbersome implementations are often a drawback when transitioning to a new ERP solution, the software must provide benefits out of the box.
From project management to finances, SAP Business ByDesign's pre-built processes are based on best practices from companies like yours—giving businesses instant value upon go-live.
SAP Business ByDesign helps you accelerate growth and compete with companies of all sizes using time-tested processes that let you quickly adapt to new situations and seize growth opportunities.
Success doesn't come as easily with Microsoft Dynamic's time-consuming process flows that users must add themselves. To find the processes that benefit your business, you'll have to evaluate Microsoft's long list of ever-evolving applications, adding to an already overwhelming implementation process.
Visibility
ERP empowers you to react quickly and make better, more confident decisions by putting real-time data, complete operational visibility, and in-depth analytics at your fingertips—features that should be top priorities when you're evaluating ERP solutions.
SAP Business ByDesign gives users 360-degree visibility across the entire organization. Get the data you need with automated financial reports, real-time analytics, up-to-date customer data, and accurate sales forecasting. Use SAP Business ByDesign's in-depth insights to monitor operations and adjust your growth strategy in real-time.
Microsoft Dynamics limits your visibility to inventory and supply chain management. Additional visibility for non-manufacturing businesses requires expensive add-ons.
Look Closer at SAP Business ByDesign
Before you make a final decision, check out our free SAP Business ByDesign info kit featuring the best resources and information on this leading business solution. It will make your decision easier!