Learn how cloud financial management solutions like Sage Intacct automate multi-entity consolidations no matter how many entities you have in unlimited locations.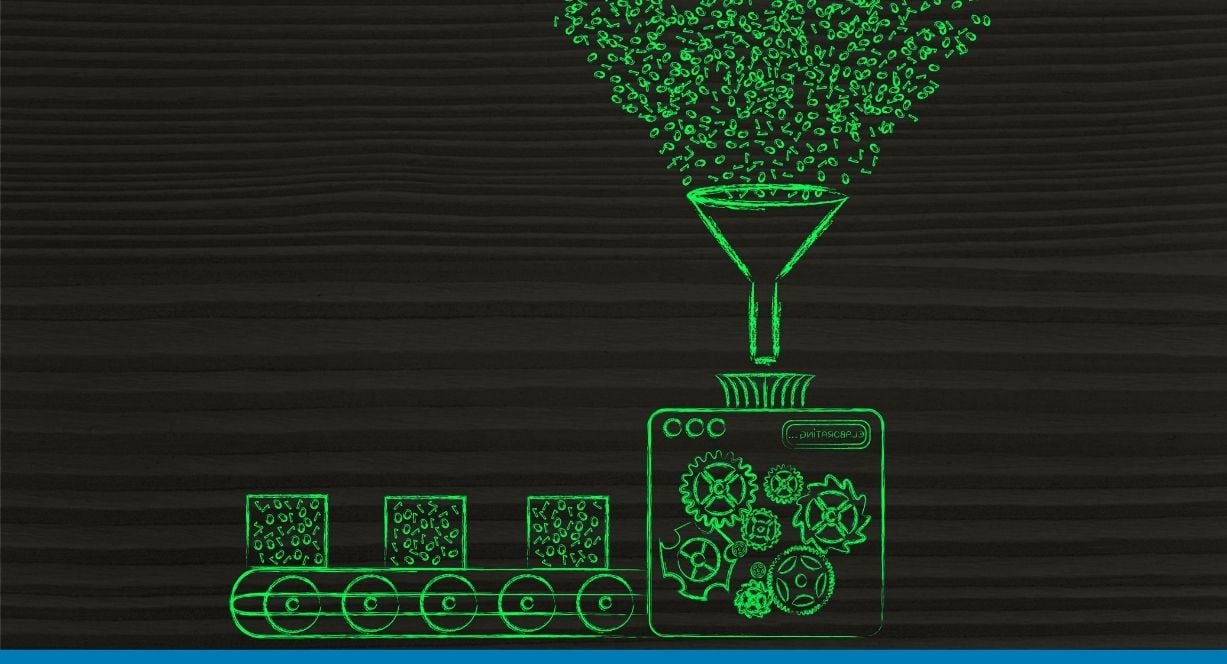 Does your finance team struggle with consolidating, reporting, and analyzing operational and financial data across multiple entities? If you're nodding, read on to learn how a modern cloud financial management solution like Sage Intacct streamlines multi-entity management and can cut your close by up to 65%.
Think Ahead
Organizations are managing multiple entities earlier in their lifecycles than ever. Many begin in one city, open a second location, and host customer service at a third. Maybe they're growing internationally or planning to acquire a business with its own separate entities.
If you use outdated software, challenges will arise when your organization reaches three entities. If it has one or two, now is the time to think ahead—especially if you plan to expand overseas, add an entity for legal protection, or are considering a merger, acquisition, or joint partnership.
Challenges With Outdated Software
Many systems developed 20-30 years ago were designed for single-entity organizations. Multi-entity organizations that use these systems rely on spreadsheets, which equal manual work, a lack of visibility, a lengthy close process, and expensive mistakes. Setting up a new entity takes days and often requires a pricey consultant. Losing evenings and weekends to these archaic processes becomes normal.
The Sage Intacct Difference
Sage Intacct is the cloud-native financial management solution purpose-built for multi-entity organizations. Intacct automates multi-entity consolidations no matter how many entities you have in however many countries you have them.
Sage Intacct empowers you to consolidate in minutes instead of days. Intacct rolls up your financials for a clear view across the organization at any time, so you don't have to wait for the close. That means you can quickly spot and fix issues before a period ends.
Imagine what you could do with extra time on your hands: Focus on strategic initiatives, mentor your employees, and spend more time with your family.
Learn More
Pour a cup of coffee and watch a 20-minute webinar to learn how to find simplicity in multi-entity management. See how Sage Intacct allowed one company to:
Save more than 500 hours of manual data-entry work
Boost productivity by 25%
Scale easily with 23% growth
Gain strategic insight into regional profitability
You'll understand why 80% of Sage Intacct customers who switched from outdated software wish they had done so sooner.