Sage Intacct makes multi-entity consolidations fast and easy and allows you to operate in ways QuickBooks can't. Learn more about Sage Intacct vs Quickbooks.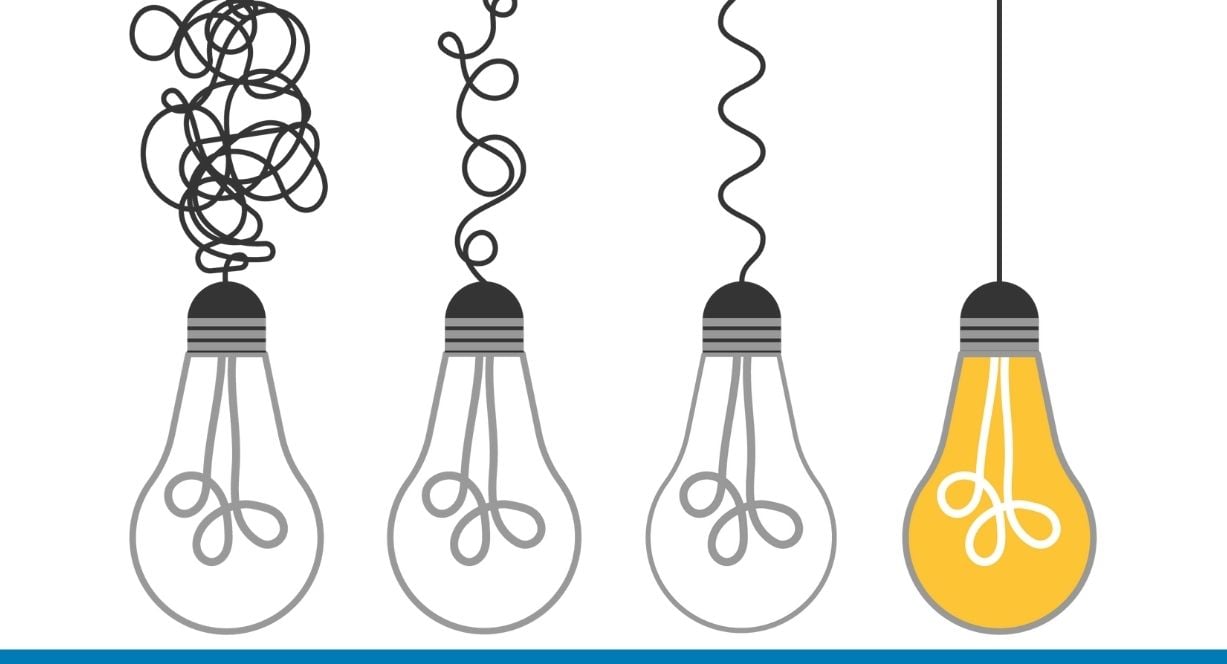 How long does it take to consolidate your organization's financial data? If you use QuickBooks, the answer is "too long." But if you switch to a robust, cloud-native financial management solution like Sage Intacct, you can consolidate hundreds of entities in minutes, not days.
Sage Intacct vs. QuickBooks
Organizations that use QuickBooks to manage multiple entities rely on spreadsheets, which equal manual work, a lack of visibility, a lengthy close process, and expensive mistakes. You need to compare entities so you can make strategic, data-driven decisions at a granular level. But none of that is easy with QuickBooks. Multiple logins, siloed data, and databases with their own entities, vendors, customers—even their own charts of accounts. Consolidations can take hours or days, and the close can take weeks.
Sage Intacct takes the pain out of multi-entity management. You can ditch the spreadsheets, automate processes, obtain up-to-the-minute information, and remain GAAP compliant because every transaction is recorded, time-stamped, and fully auditable.
What Is Sage Intacct?
Sage Intacct is a flexible, customizable accounting software solution built on a true cloud foundation. It delivers up to 80% faster closes and reduces consolidation times by as much as 99%. And we're not just pulling numbers out of thin air—these are real results from real Sage Intacct customers. Organizations that adopt Sage Intacct have a forward-looking view of their financials, not the rear view of the past.
No Excel Needed
Sage Intacct's Bob Shawgo held a brief webinar to discuss Sage Intacct for multi-entity organizations. Highlights include:
Why entities matter
Why consolidation is important
Signs your organization has outgrown QuickBooks's multi-entity management
A Sage Intacct success story from a former QuickBooks user with 144 entities
A demo of how easily Intacct manages multiple entities
Benefits you'll enjoy when using Intacct for multi-entity consolidations
Where to find more information about Intacct
Learn More
Watch the webinar recording below to understand how Sage Intacct makes multi-entity consolidations fast and easy, gives you visibility throughout your entire organization, and allows you to operate in ways QuickBooks can't. You'll understand why 80% of Sage Intacct customers that switched from QuickBooks wish they had done so sooner.