An integrated financial management system like Sage Intacct automates the financial consolidation process, allowing you to consolidate in minutes.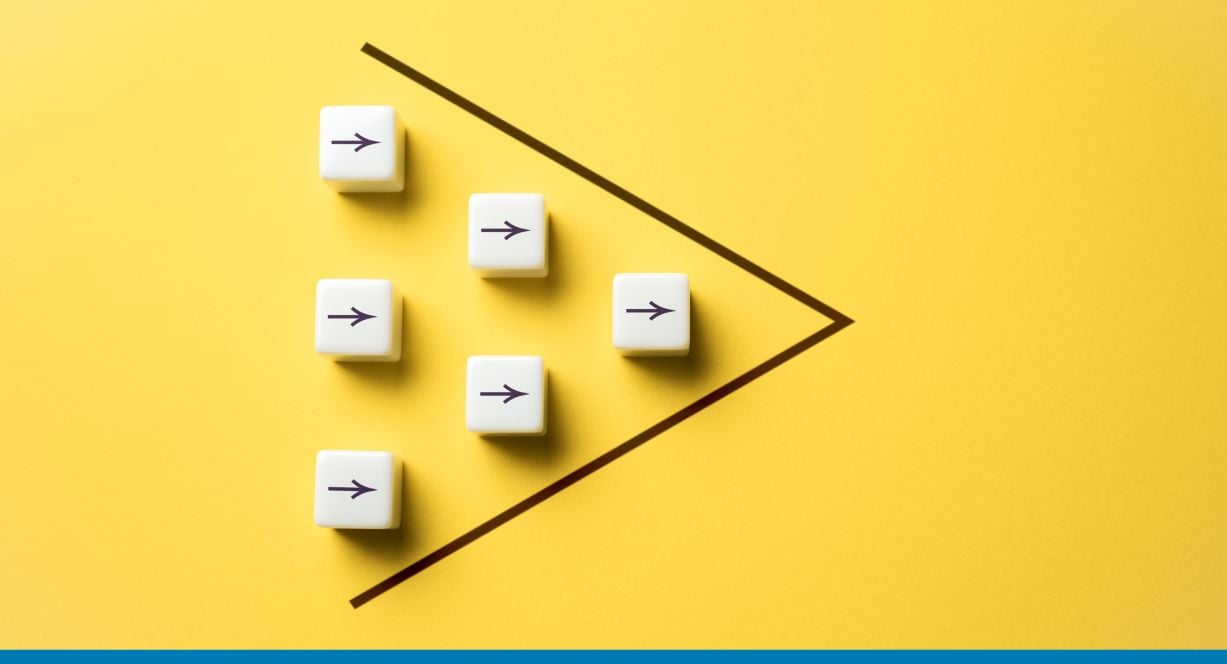 Corporate accounting departments are keepers and curators of financial data. One of their greatest responsibilities is the financial consolidation process, which involves tedious information gathering, validation, and reporting. For many businesses, this process takes weeks or months.
Parent companies create different legal entities (e.g., companies, locations, divisions, subsidiaries, partnerships, and funds) for reasons like liability, taxes, and strategy. Consolidated financial statements combine all the related entities that are under a single parent company's control.
A Consolidation Conundrum
Today's consolidations are more complex for many reasons, including geographic growth, varying accounting rules between jurisdictions, and international business activities requiring multiple currencies. And consolidation timelines can be urgent—reporting deadlines are being tightened to meet stakeholders' demands for transparency and a single view of financial performance.
These challenges worsen if you use a small business accounting application. Because such software can't handle complicated consolidations, you rely on spreadsheets—but the manual data entry, copying, and pasting waste time and cause expensive mistakes.
Many financial executives are moving to modern cloud financial management solutions like Sage Intacct to transform operations and do more with less.
Next-Generation Financial Consolidations
A truly integrated cloud financial management solution allows you to automate the consolidation process.
Automation has many benefits, including:
Faster initiation and integration of new entities in any global jurisdiction
Improved control and centralized financial functions
The ability to drill down from the consolidated perspective to the operating entity for unparalleled insight
Greater coordination between business units and corporate accounting throughout the close process
Real-time consolidation without waiting for period-ends
Circulation of timely information with confidence
Enhanced credibility of the finance function
More time to spend on higher-value work
Learn More
To learn more about Sage Intacct and how it can help you close the books up to 70% faster, download the whitepaper below.