Today's shoppers are savvy. They want their shopping experience to be convenient and quick. Are you offering such options?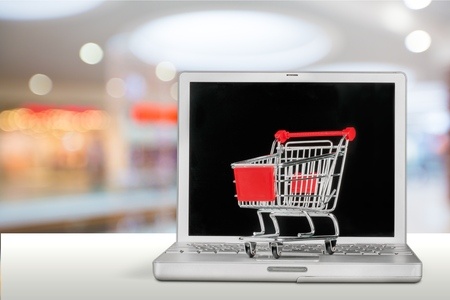 Omni-channel – the expectation from a consumer that their experience will be the same regardless of how they interact with a retailer – has forced retailers into a struggle with technology. Technology to power the systems that help meet today's customers demand: speed, rich product information, consistent experience and convenient delivery options. So how can retailers deal with these demands efficiently?
Here are some of the most requested omni-channel related features.
Purchase Online, Pick Up in Store (click and collect)
Customers prefer to shop online and pick up in store. If you have an online store, they will expect this option, and find it more convenient than having to browse for, and locate, the item in store themselves.
"My Account"
While retailers think in terms of channels, customers don't. The success of modern retail stores is tied directly to the ability to link channels, and get rid of any hurdles that could dissuade shoppers. Providing customers with a single account lets them jump from one channel to the next during the same login session, maximizing on convenience, and therefore sales potential.
Visibility of Product Inventory (single view of your stock)
Customers want to know that they're not wasting their time. Whether they're thinking about taking a trip to the store to pick up their order, or browsing a catalogue, they want assurance that their items won't be put on backorder. When customers are unsure of the availability of inventory, chances are they're going to make the purchase somewhere else, where timely order fulfilment can be guaranteed.
Associate Ordering (clienteling)
Today's customers are armed with smartphones and tablets, and have access to a wealth of information on the products they're interested in. Do your employees have these tools? Often there is a disconnect between the product information the customer has access to and the employee's knowledge. Employees need to be able to check prices and look up inventory when the shelves are empty.
Kiosks (mobile POS)
Touchscreens have led to a resurgence of in-store kiosks. Historically, kiosks have been cumbersome for shoppers. But the digital revolution has resulted in sophisticated in-store displays that customers enjoy using.
To learn more about how you can take advantage of the right retail technology for your retail business, download the SAP Business One for Retail brochure.