Digital solutions for order, shipping & payment have been in high demand since the pandemic began. Here's how small businesses are adapting for survival.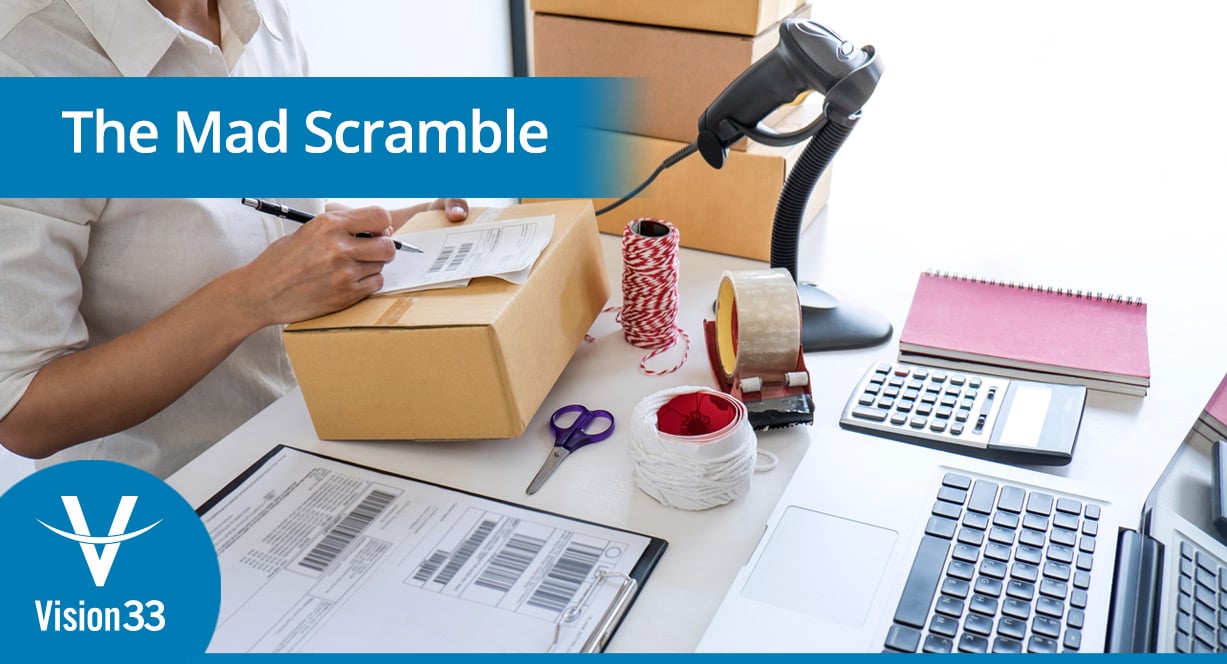 As shocking as it sounds, 45% of small businesses didn't have a website before the coronavirus pandemic swept the globe. Equally surprising is that two-thirds of those that did have a website weren't using it to communicate news and updates to their customers and prospects.
It's human nature to float along the river of complacency (my vacations are full of it), but in business, we can't get where we want with our eyes shut, taking a technology nap. Unfortunately, a lot small businesses do, and that complacency took a bite out of them when this pandemic came to town. Too many themselves ill-prepared to pivot their businesses to an online-only sales model.
I wasn't surprised that many restaurants hadn't adopted online ordering before the lockdown orders. Their focus was the ambiance, the warmth of gathering with friends and family, and great food. The past few months have forced these late bloomers into adaptability – adding curbside pickup, contactless delivery, and embracing services like Grubhub, Uber Eats, and DoorDash. They had little time to think it through, and many were surprised that these services took an additional bite out of their profit margins. Friends of mine in this industry put their staff to work as delivery drivers to retain valuable employees and combat the diminishing returns.
What did surprise me is how many non-restaurant small businesses were unprepared. Despite competing against online retailers and enterprise-sized distributors for years and losing more market share each year, 25% didn't have an eCommerce platform. I doubt that a single owner, CEO, or president hadn't thought about investing in an eCommerce platform or web portal – they just got caught up in everyday activities or the technology seemed confusing and too expensive.
Then the pandemic hit, and the mad scramble for survival began. It was critical to leave the ranks of the 25% of businesses without eCommerce options. Digital solutions for order processing, shipping, and payment processing are in high demand. If it never seemed like the right time to make digital transformation a priority, the coronavirus slammed the gas pedal to the floor.
Luckily, solutions abound! Last week, Vision33 hosted two webinars designed to keep our customers aware of solutions that will help their businesses compete in this 'new normal.' For example, the Vision33 Customer Portal easily facilitates customer self-service, and our Shopify integration is a complete eCommerce solution. Even better, they both integrate with SAP Business One.
If you're in search mode, we have the products you need. Contact us to put the mad scramble to bed!
Watch a demo of our Shopify integration with SAP Business One.
Or listen to the full episode of our Wednesday Web Chat, featuring a demo of Vision33's Customer Portal by clicking the button below.