The Customer Portal is a web based self-service solution that can help you get even more value from SAP Business One and pass that value forward to your own customers. Find out how.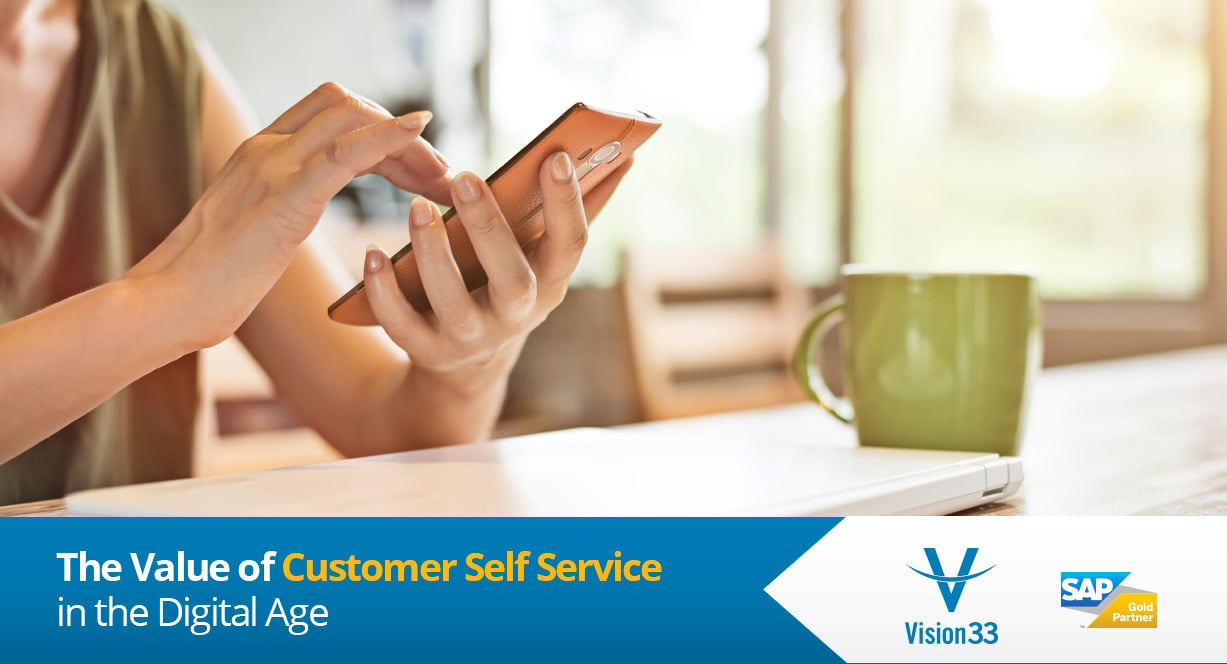 Consumers want to be in control.
In fact, an increasing number of customers are showing a clear preference for self-service solutions. It gives them the answers that they want in an instant. And, they expect you to attend to their every need, without delay.
When companies deliver on this customer experience, they are rewarded with long-term customer loyalty. But the longer it takes for a business to respond to their needs, the more they are likely to leave.
Benefits of a Self-Service Portal in an Enterprise Resource Planning (ERP) System
As more and more companies adopt an ERP solution to simplify their operations and gain better control of their business, one area that companies should consider when they review their business requirements, is "How can I better serve my customers?".
When you think of self-service and customer experience, many would be reminded of an ATM or perhaps a self-service kiosk at supermarkets. But did you know that the same concept of self-service can be applied in a B2B environment?
By using a self-service portal that is tightly integrated with your ERP system, you can give your customers what they want when they need it. But you will benefit too. An ERP system and a self-service portal can help you:
Better understand the needs of your customers
Lower support and administrative costs
Reduce disruption to your daily operations
Minimize the need to grow the size of the support and accounting staff
Speed up the order to cash and onboarding processes
Provide customers with accurate information about your products in real-time
Watch this quick video clip to see how combining your ERP solution with a web-based self-service tool can help you save your accounting and support people valuable time, while empowering your customers with the convenience of self-service.
If you would like to speak with a local consultant, contact us at contact@vision33.com.