Vision33's Employee Portal empowers staff to securely access and interact with SAP Business One data without buying a full-use license. Learn more.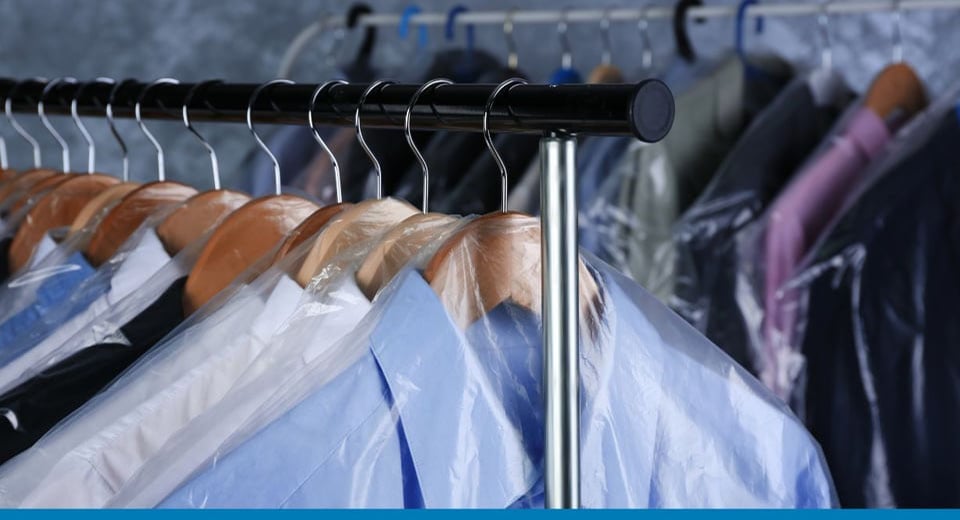 Tingue is a family-owned global supplier of high-quality laundry textiles, parts, supplies, remanufactured equipment, and rigging services for industrial laundries. The company manufactures and stocks laundry parts and supplies for every make and model of equipment in the industry. From complimentary flatwork ironer condition reports to managing textile, supply, and part stock levels, Tingue improves linen throughput and finish quality while reducing expensive equipment repairs and downtime.
Tingue improved many business functions in 2021 by implementing SAP Business One, a powerful enterprise resource planning (ERP) solution for manufacturing. SAP Business One provides accurate, real-time information and integrates production, profitability measures, electronic data interchange (EDI), supply chain management, shipping logistics, and advanced manufacturing capabilities.
The Challenge
When Tingue's salespeople began performing customer service activities, including quoting and order entry, they became buried in paper. An off-the-shelf customer relationship management (CRM) system wouldn't do—Tingue needed an easy-to-use add-on solution.
The Solution
Vision33's exclusive Employee Portal was perfect. Employee Portal is an interactive, self-service hub that natively integrates with SAP Business One, empowering staff to securely access and interact with mission-critical business data without buying a full-use license.
Employee Portal makes salespeople's jobs easier. They can quickly create opportunities, submit orders, and secure delivery signatures. Visual dashboards put vital information at their fingertips, and customized reports are simple to create.
Vision33 assisted with Employee Portal enhancements for Tingue's needs, including on-site surveys, customer equipment information capture, and integrated email.
The Result
Employee Portal has transformed how Tingue does business. Salespeople love using it on their phones at customer sites, and management appreciates how it's maximized the company's SAP Business One investment.
Get the Full Story
Download the case study to learn more, including how Employee Portal will be integral to Tingue's ongoing eCommerce project.