SAP Business One empowers Life Sciences companies to manage complex data and compliance with one unified solution. Learn how it could benefit your company.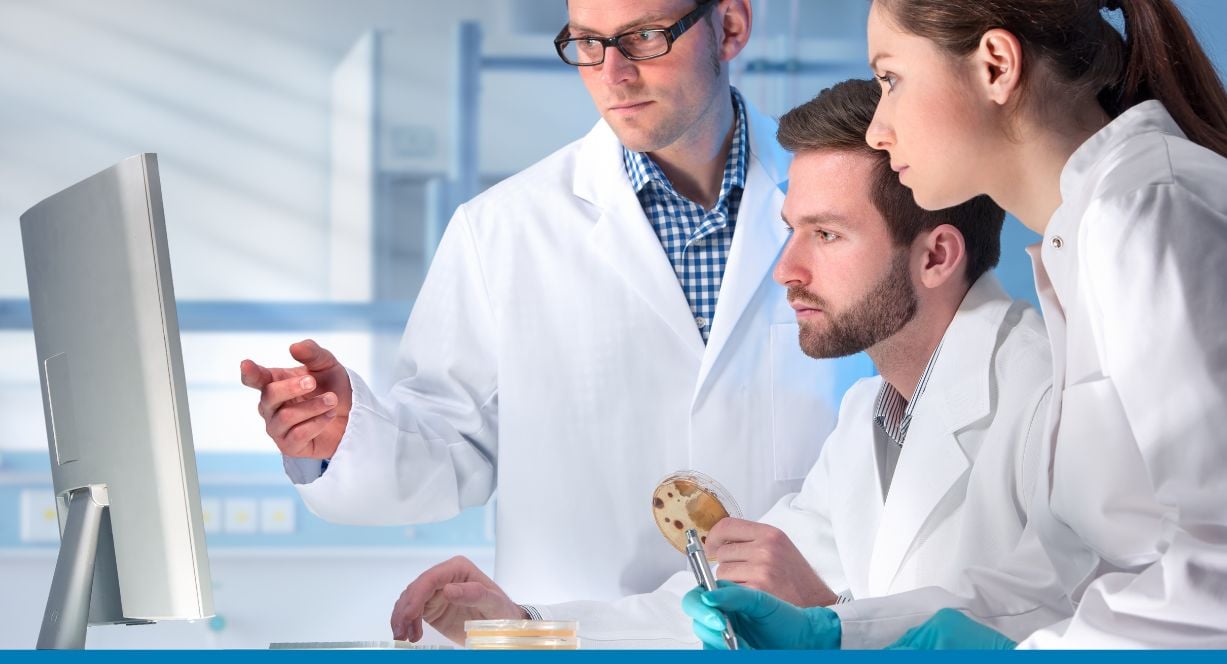 The life sciences industry moves fast.
New markets are emerging, competition is increasing, the cost to develop products is rising, and regulations aren't going away. And while supply chain chaos is quieting down, it may never return to normal.
And these are just a handful of external challenges.
Without the right business management software, you face internal challenges like tracking your products, meeting quality control procedures, and monitoring supply and demand. You spend too much time on manual processes—time that would be better spent on innovation and growth.
Life Sciences Companies Need ERP
Implementing an enterprise resource planning (ERP) solution during the early stages of your life sciences company will help you overcome external and internal industry challenges.
Leading healthcare and pharmaceutical companies choose SAP Business One, an affordable, easy-to-use ERP solution, to improve efficiency, increase productivity, and respond to market demands.
SAP Business One empowers you to manage complex data and compliance with one unified solution for small and midsized businesses in:
Get Tips From the Experts
Vision33, an ERP planning, design, and implementation expert, developed an eBook based on our experience and insights from a life sciences expert.
Read it to learn how SAP Business One will help you:
Meet FDA requirements
Ensure quality control
Track products through the supply chain
Use automation to turn labor-intensive tasks into streamlined workflows
Manage your company's meaningful growth