SAP Business ByDesign is a powerful cloud-based ERP solution that helps project managers plan, execute, and evaluate the most complex projects. Learn more.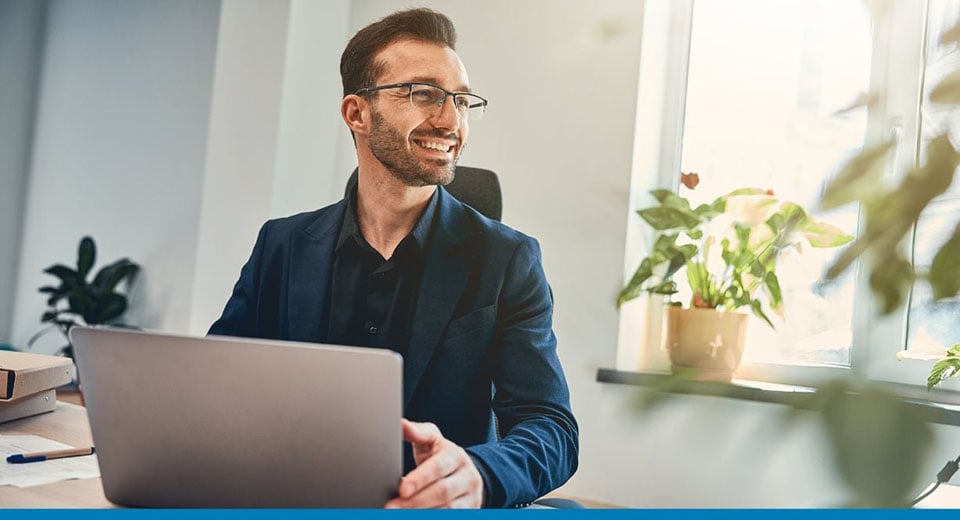 Entry-level software limits your company's project management abilities.
However, there are business solutions with tools that offer project managers complete control and access to the right information at the right time.
Successful projects are crucial to operations and financial areas that sustain your business—which is why top business leaders rely on the right technology for every stage of project management: SAP Business ByDesign.
SAP Business ByDesign is a powerful cloud-based enterprise resource planning (ERP) solution that helps project managers plan, execute, and evaluate the most complex projects.
Here are three reasons project managers use SAP Business ByDesign to organize and manage projects, meet deadlines, and achieve project goals.
Better Time and Resource Planning
Successful projects start with comprehensive planning. Project management best practices include defining your budget, timelines, and resources from project beginning to end.
A comprehensive plan also includes which people across departments will work with which collaborative tools to stay connected, how tasks will be matched to the most appropriate resources, and how to schedule the right people for jobs.
SAP Business ByDesign streamlines projects by managing budgets, timelines, and resources in one place. And because your team can submit time and expenses any time and get real-time reports, you'll always know if you're on budget and if the right resources are being used in the right places.
Excellent Execution
To complete projects on time and budget, businesses need access to real-time data so leaders can make informed decisions. SAP Business ByDesign's real-time data offers anytime, anywhere, any device access so every team member has up-to-the-second information.
Streamlining daily workflows with SAP Business ByDesign creates greater visibility into project performance and makes it easy for teams to collaborate and share information instantly. In addition, SAP Business ByDesign offers easy-to-use dashboards to help your project team adjust at a moment's notice.
Project Review
Developing better project strategies pushes businesses forward—and the project review process is a critical part of the strategy.
With SAP Business ByDesign's customizable, real-time reports, project managers can evaluate a project's strengths and weaknesses, determine why some projects are more successful than others, and dissect success to improve strategies for future projects.
Plus, SAP Business ByDesign supports all standard graphical representations, bringing the most critical information to life and making the project evaluation process fast and easy.
Learn More
Access our free SAP Business ByDesign info kit to learn how SAP Business ByDesign provides the best tools and reliable, accurate data to help project management teams succeed.