Sage Intacct delivers functionality uniquely suited for marketing agencies. Read the top 10 reasons why marketing agencies choose Sage Intacct.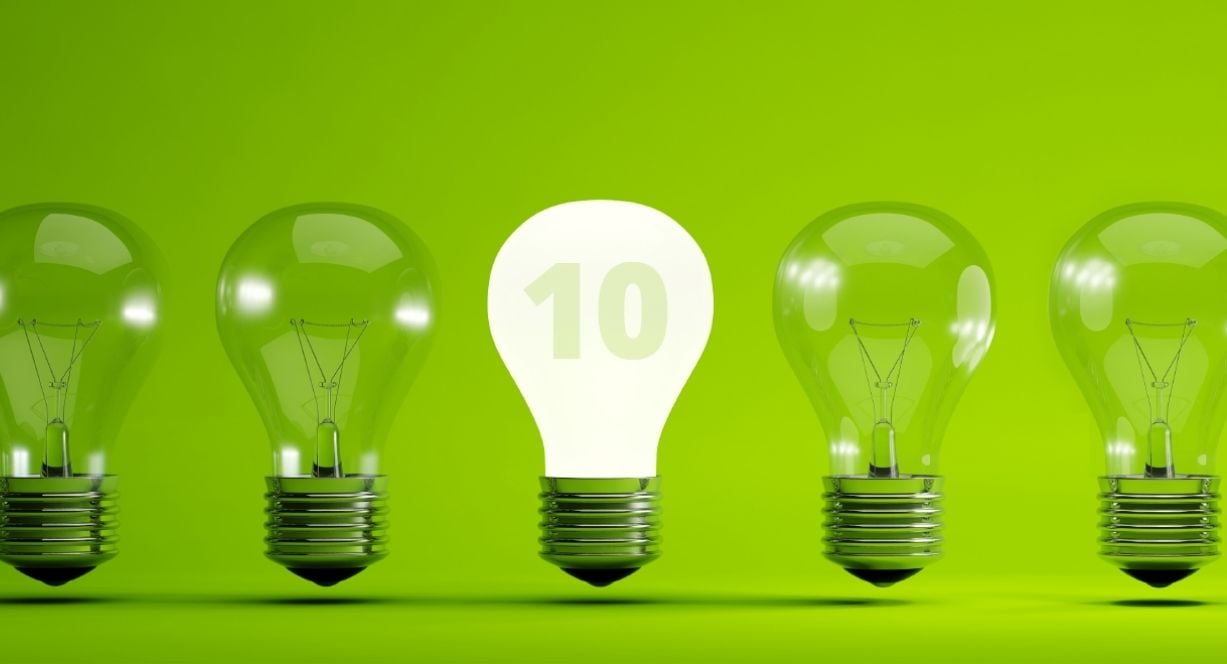 According to the World Federation of Advertisers (WFA), 90% of advertisers review contracts and demand greater accountability. That means marketing agencies must provide better transparency about fees, how they spend clients' money, and the financial impact of campaigns.
The Challenge
These are difficult to do if your marketing agency uses entry-level software. The small business accounting application that got you started can't provide real-time visibility into budget vs. actuals at the campaign level. You rely on spreadsheets to calculate campaign profitability, which means you're wasting time, making mistakes, and presenting information that's outdated and inaccurate.
The Solution
How can your marketing agency save time, streamline processes, and improve customer relationships? Consider moving to a powerful cloud-based financial management solution with a solid track record of supporting marketing agencies with the right product to help deliver the right outcomes.
Sage Intacct delivers functionality uniquely suited for marketing agencies. With comprehensive financial management capabilities, including project-based accounting features, your marketing agency can easily track costs and advertising spend, determine profitability, and handle unique billing requirements.
Don't just take our word for it. Download the eBook below to learn 10 reasons marketing agencies use Sage Intacct. Read what marketing agencies like yours say about this transformative financial management solution and access a product tour.