Sage Intacct's SOX compliance is just one of the many reasons it is the only preferred financial management system of the AICPA. Learn more now.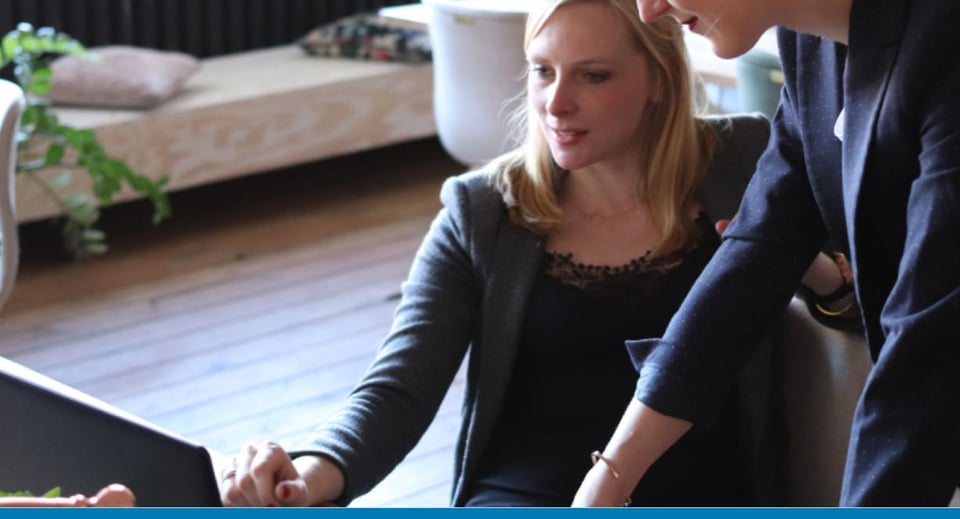 The Sarbanes-Oxley Act (SOX) mandates certain financial record-keeping and reporting practices.
Compliance is required for public companies, but several SOX provisions also apply to private businesses.
And even if your organization isn't a covered entity, you'll benefit from many of SOX's requirements because they ensure accurate financial statements and protect your business and stakeholders from lawsuits, fraud, cyberattacks, and more.
Your small business accounting solution may not support SOX compliance, but Sage Intacct does.
SOX compliance is just one of the many reasons Intacct is the only preferred financial management system of the American Institute of Certified Public Accountants (AICPA).
Keep reading to learn how this modern, cloud-based solution helps you comply with SOX.
Login Security
In 2018, the U.S. Securities and Exchange Commission issued updated guidance requiring companies to "establish and maintain appropriate and effective disclosure controls and procedures that enable them to make accurate and timely disclosures of material events, including those related to cybersecurity."
Login security is the first defense against unauthorized access to privileged information by internal and external parties.
Sage Intacct's secure login process includes:
Minimum password length
Periodic password expiration
Session timeouts
IP address restrictions by user entity
Two-factor authentication or single sign-on
User Permissions
Login security is just the beginning.
User permissions reduce the likelihood of an internal breach by granting employees access to only the resources required to perform their jobs.
Integration Security
SOX's IT security measures extend beyond your financial management solution. They also prevent unauthorized access to applications that integrate with the financial management solution.
To simplify security for integrations, Sage Intacct users create a unique user ID for every third-party integration. And Intacct gives each third-party partner a "token" to enable specific audit tracking for all transactional activity.
Protected Cloud Facilities
Data is your business's most valuable asset, and you can trust it to Sage Intacct.
Your data is protected in the cloud with physical and digital security. Cloud facilities have 24/7 security guard protection. And the facilities undergo extensive third-party penetration testing with paid hackers who try to infiltrate the system.
Data centers that hold SOC 2, PCI, and HIPAA security certifications are considered "top of the line"—and Intacct's cloud-hosting facilities have all three.
Approvals
With Sage Intacct, your finance team has full visibility into every step of a transaction during the approval process.
Administrators establish thresholds for approvals based on factors like amount, frequency, and type, along with overrides by department.
Finance teams can create approval workflows for:
Accounts payable bills
Accounts payable payments
Purchasing
Expense reports
Journal entries
Timesheets
Learn More
We've only scratched the surface of how well Sage Intacct supports SOX compliance. Download the free eBook below to learn more about the above topics, audit trails, process checklists, and more.