Artificial intelligence and finance collide with Sage Intacct's AP Bill Automation, massively reducing the burden of manual data entry. Learn more now.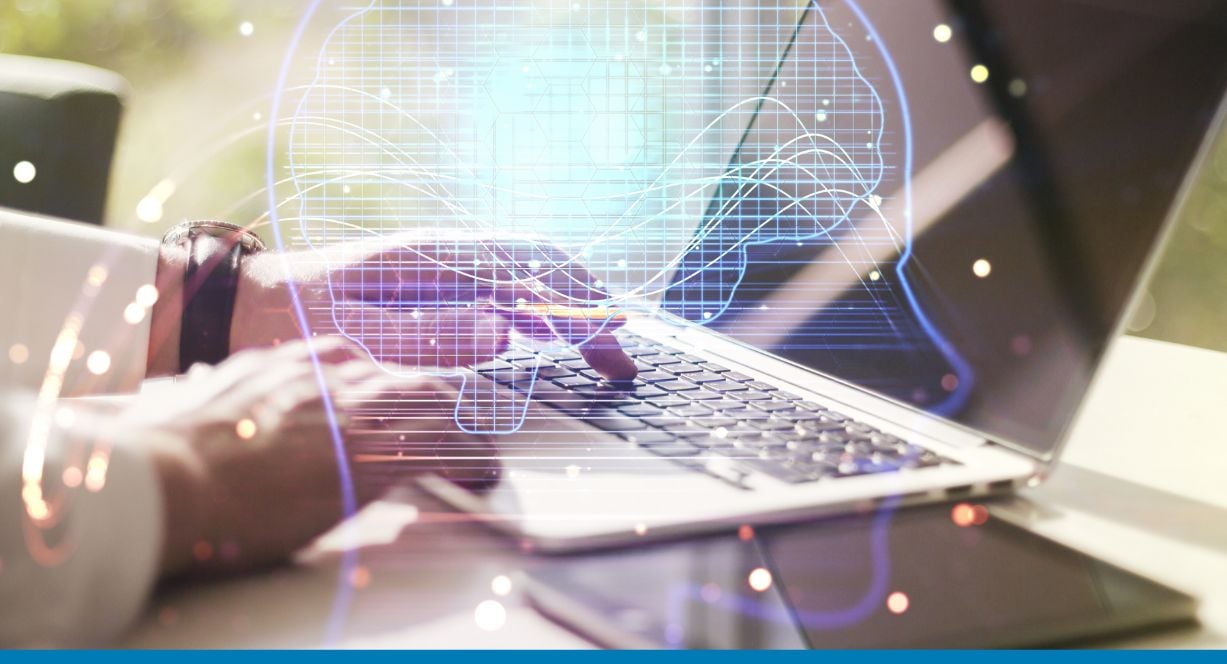 Artificial intelligence (AI) has come a long way since its inception in the 1950s.
After decades of research, development, setbacks, and breakthroughs, AI is now used by industries like manufacturing, healthcare, education, and transportation to automate processes, improve decision-making, and drive innovation.
In finance, AI significantly reduces the burden of manual accounting tasks and frees time for higher-value activities.
Artificial Intelligence in a Nutshell
AI is a set of advanced analysis and logic-based techniques to interpret events, support and automate decisions, and take action. It identifies patterns and solves problems quickly with vast amounts of data.
Think of AI as a digital assistant. Like hiring a new team member, you'll spend time teaching AI and correcting its work—for a while. AI is a fast learner, and the more examples you give it, the smarter it gets.
Artificial Intelligence and Finance
More CFOs are considering AI's power and potential when evaluating cloud financial management solutions like Sage Intacct.
Continuous accounting, intelligent time, general ledger outlier detection, and an interactive visual explorer are a few ways Sage Intacct's embedded AI is transforming the finance office.
And with Sage Intacct's AP Bill Automation features, accounting staff can cut accounts payable (AP) processing time in half.
Here's how it works.
Vendor bill entry is automated via direct upload or email intake via a dedicated email address. AI reads the data from each invoice, extracts it, and populates a draft bill record.
Sage Intacct's AI correctly identifies vendors and understands name, date, address, multi-line item, and tax amount formats. It finds the correct fields and feeds them into a draft bill ready for approval and payment.
The AI also flags duplicates, matches purchase order numbers, identifies potential fraud, and more.
Your AI-extracted draft bill won't be 100% accurate the first time—but with every invoice it extracts and data it processes, the higher AI's accuracy becomes and the greater the trust grows.
Learn More
Download our explainer document to learn more about AI, AP automation, and what else AI can learn from you.