With so many ERP options available, how do you know which will suit your business's needs? Review this breakdown of Epicor vs SAP Business One.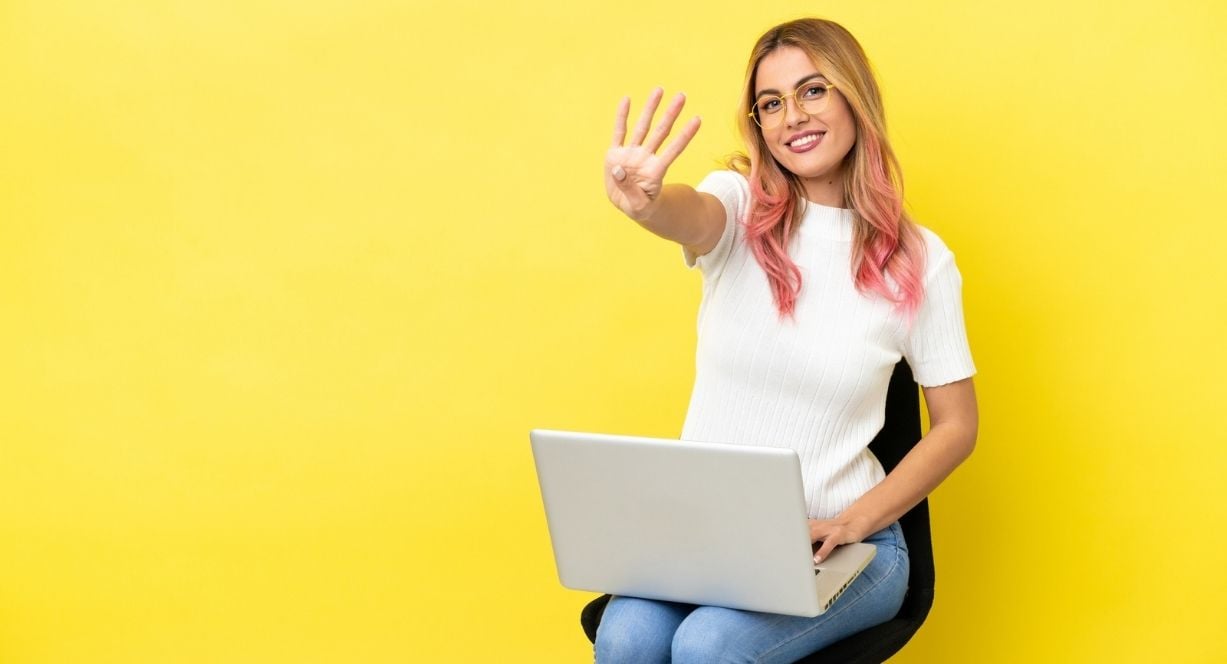 If your small business accounting application is losing its luster, you're not alone. This is a common predicament for many businesses experiencing meaningful growth. Entry-level software often requires spreadsheets as workarounds, which isn't ideal. Dumping data into Excel leads to wasted time, expensive mistakes, outdated information, and even security concerns.
Savvy business owners are ditching spreadsheets and clunky software and investing in enterprise resource planning (ERP) solutions. The right ERP solution brings every aspect of your business together under one easy-to-use platform and helps you run simple, grow fast, and drive profit.
But with so many ERP options available, how do you know which will suit your business's needs? How can you weed through the pages of online information and technical jargon to narrow your search?
Let's start with a simple, objective look at two popular options: SAP Business One and Epicor. Here are four critical differences between the two ERP solutions.
What's Included
SAP Business One's core foundation includes full financials, operations, customer relationship management (CRM), warehousing, inventory, purchasing, payroll, and more. Add-ons aren't required to attain an all-in-one ERP solution.
Epicor requires a complex collection of acquired products and add-ons to assemble a core ERP, and the different products often use different code bases. In addition, the add-on modules often overlap, making it challenging to piece together a comprehensive ERP solution.
ECommerce Capabilities
ECommerce has become a necessity in business, so you need an ERP solution that integrates easily with your eCommerce platform. And because virtually every eCommerce product on the market integrates with SAP Business One, you'll never have to worry about repetitive data entry.
Epicor relies on Magento, so if you're using Shopify, WooCommerce, or another platform to run your online store, you'll need a custom Epicor-eCommerce integration.
Industries Served
SAP Business One serves a broad range of small and midsized enterprises (SMEs) with a common data model, common feature set, and straightforward road map. SAP Business One's 50,000 customers work in different industries around the world.
Epicor can't serve process and discrete manufacturers with the same platform. Specific functionality exists for a select few markets, but beyond those, SMEs need to cobble platforms together to gain extensive ERP functionality.
Self-Service Convenience
Imagine the time you could save and the emails and phone calls you could eliminate if you could offer employees, customers, and vendors self-service access to real-time information. Vision33's portals for SAP Business One provide online access to multiple self-service tools. After you set permissions, your employees, customers, and vendors can get the information they need when they need it.
Epicor doesn't offer pre-configured portals based on business scenarios. To provide self-service with Epicor, you must design and build portals from scratch.
Learn More
SAP Business One and Epicor are both ERP solutions, but that's where the similarities end. To learn more differences between these two products, download our Ultimate Comparison Guide below.