Learn about various intelligent technologies to fuel digital transformation in your organization and help you increase productivity and profitability.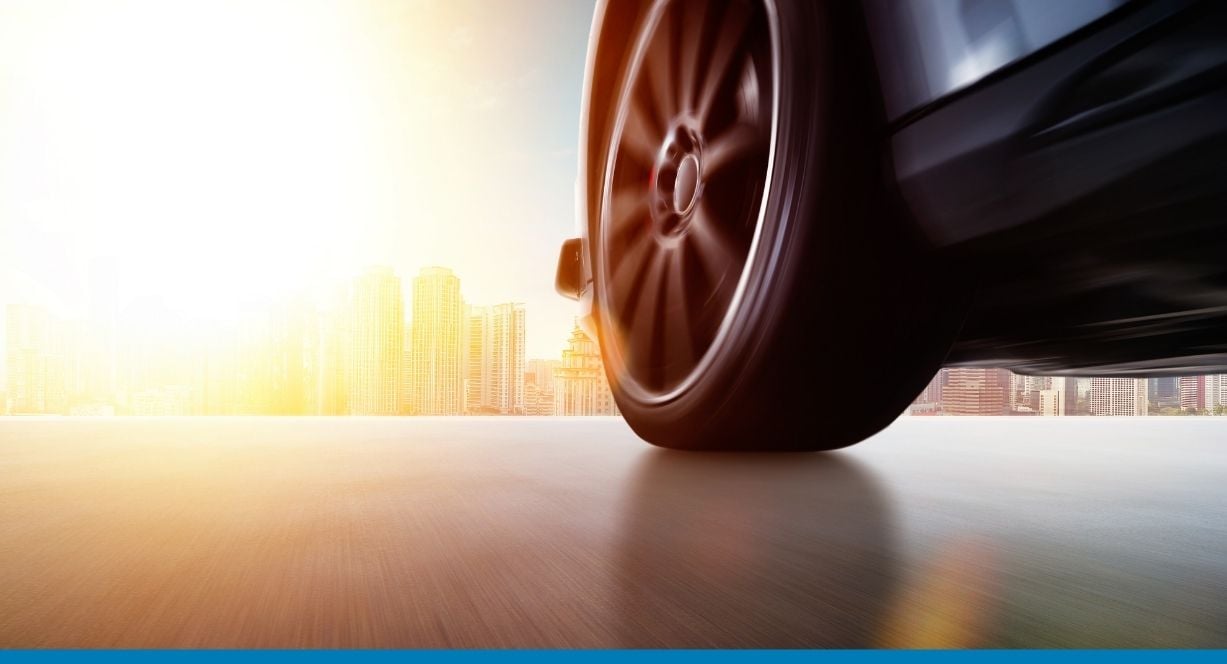 Technology is driving new business models, new ways of working, and changing how businesses communicate and collaborate inside and outside the organization. How do you take the lead in your company's digital transformation?
These tips will help you accelerate transformation, deliver greater value, and increase productivity and profitability.
Keep Up With Innovations in Enterprise Technology
The rate of technology change is at an all-time high. To help businesses keep up with the latest innovations, Vision33 produces The Connected Enterprise podcast, hosted by small-to-midsized enterprise (SME) expert Carl Lewis.
Carl interviews the brightest minds in the enterprise technology industry to discover how businesses stay connected. Whether the guest is a CEO, author, or industry thought leader, they offer valuable examples of how enterprises use next-generation technologies to thrive amid market challenges. Every topic—machine learning, artificial intelligence (AI), the internet of things (IoT), and small business tips—has a common theme: data and leveraging that data to succeed.
Why Big Data Is a Big Deal
In the pre-digital business era, documents and images were produced manually and shared on paper. As a result, corporate data generation was minimal. But with the rise of computers, word processing, and the internet, data mushroomed, and technology adoption soared. Tech companies raced to produce more memory, faster processing, and improved hardware and software solutions, leading to the modern digital enterprise.
Today, data is your currency, and transforming it into actionable insights allows you to innovate. Digital transformation is a business-wide initiative to integrate intelligent technology into all business areas and leverage that data to achieve better outcomes.
Core Technologies to Fuel Your Digital Transformation
Intelligent technologies are built to integrate with each other and existing processes. New devices, modules, or applications can gradually be integrated into the tech stack to become part of the cross-business network. And if the business model changes or an unexpected risk or opportunity arises, an intelligent network can adapt in real-time.
Here are the core technologies that fuel digital transformation.
Enterprise resource planning (ERP). ERP solutions, including Sage Intacct, SAP Business One, and SAP Business ByDesign, consolidate a company's business processes into a single solution. Combining data from every corner of your business ensures it's always up to date and accurate.
Integration solutions. Businesses use a complex set of independent applications that must work together, constantly exchanging data. Integration technologies are cloud-centric tools that make that happen. For example, Vision33's The Saltbox Platform provides integration and workflow construction that allow for intelligent human intervention in input, approvals, and exception handling.
Process automation. Manual processes are time-consuming and costly —but enterprise technology can automate business processes. Robotic process automation on assembly lines has been around for decades; now, every business can automate multiple processes. For example, iDocuments is a browser-based solution that eliminates manual, tedious tasks.
Drive Business Value With Digital Transformation Technologies
There's more to digital transformation than just the core technologies. Download our eBook, Understanding Digital Transformation, to:
Learn more about digital transformation and cloud ERP
Identify where change will have the biggest impact
Read about customers who grew their businesses through automation or integration
See how the right technology enables new ways to do business, builds resiliency, and improves operational efficiency