With Sage Intacct's multi-dimensional reports, it's easy to set up reports and dashboards that provide instant access to critical metrics and insights. Learn more.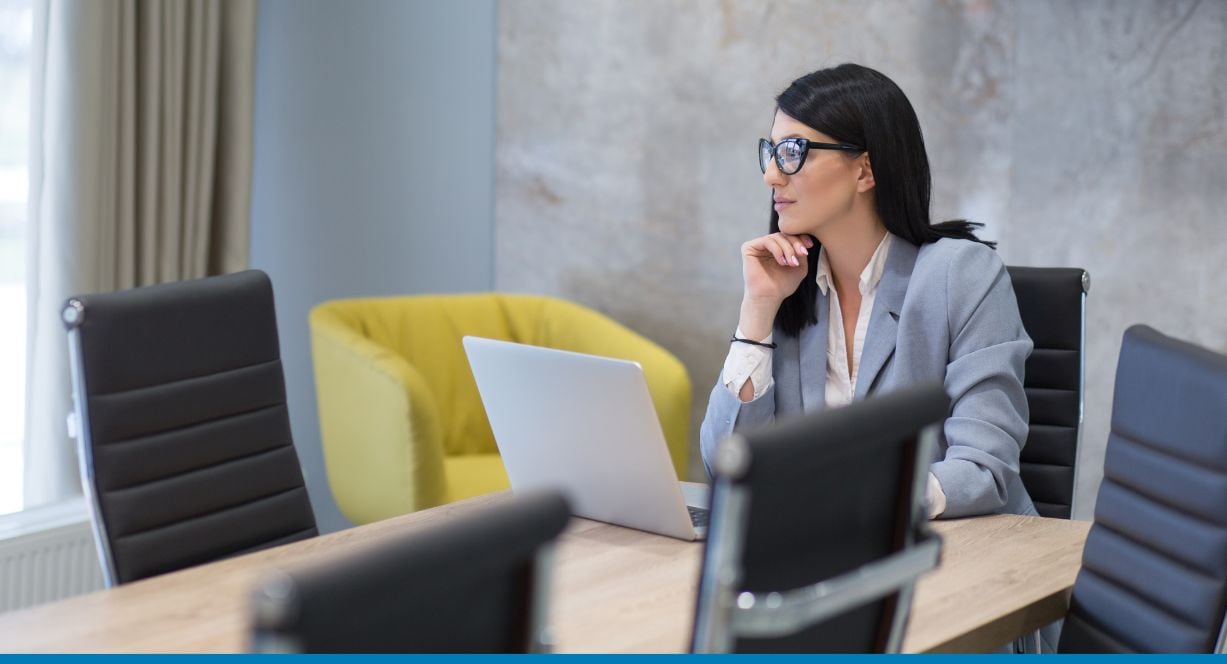 This post was updated in April 2023.
What's preventing you from getting a complete view of your organization's data? If you use a small business accounting application, Excel is the likely answer. Spreadsheets block insights, but a modern cloud-based financial solution like Sage Intacct empowers you to make data-driven decisions.
Challenges With Legacy Systems & Traditional Reporting
Relying on Excel for reports invites mistakes and wasted time. Let's say an executive asks you for an ad-hoc report. If you use a small business accounting application, you must:
Export financial data into Excel
Use a filter to see the requested criteria
Tag individual transactions to look for patterns
Manipulate data with pivot tables
Loop in cross-functional teams (e.g., marketing)
Add more data to the spreadsheet
Fix broken links and formulas
Email the completed report to the executive
Get the spreadsheet back with comments about errors
Reconcile discrepancies
Email a second (hopefully correct) report to the executive
This tedious process can drain your entire workweek. Even worse, critical decisions are delayed, frustrations abound, executives aren't happy, and your team members are annoyed because they're doing low-value work.
Blown-Up Charts of Accounts
If your system can only build reports on a single dimension, you're not getting the insights you need. The only option is a workaround, which often means creating segmented accounts for every variable and combination you need to report on, resulting in a blown-up chart of accounts with hundreds of account code combinations.
Even adding new projects can cause your chart of accounts to blow up. And if your business is growing, adding new entities and departments is a nightmare. Once your account code combinations have spun out of control, it's impossible to run a meaningful report.
A Better Way
How much easier would life be if your CFO could grab their phone and pull a report on the way to a meeting? With Sage Intacct, they can! It's easy to set up real-time reports and dashboards that provide instant access to critical metrics and actionable insights. Because all your data is aggregated in a central database, you always have a single source of the truth.
Multi-Dimensional Reporting via Sage Intacct
Rather than pulling from a conventional chart of accounts (COA), Sage Intacct provides a modern reporting structure allowing leadership teams to study organizational performance and boost profitability in real-time. Thanks to Sage's full-service reporting capabilities that provide accurate data and simple creation, you can collect and organize data quickly. Plus, your data is more secure with Sage Intacct than in traditional reporting solutions.
Learn More
Carve out 30 minutes to watch the webinar Beyond Excel: Building Blocks for Real-Time Multi-Dimensional Reports and Dashboards. See how Sage Intacct customers have leveraged reporting tools to:
Streamline charts of accounts
Improve productivity
Save hundreds of thousands of dollars
Increase revenues
Improve overall gross margins
Learn how Sage Intacct can show you where your business has been, where it is, where it can go—and how it can drive meaningful change in your organization.