ERP systems and ERP solutions assist with company-wide strategic planning. SAP Business One and SAP Business ByDesign helps with strategic planning.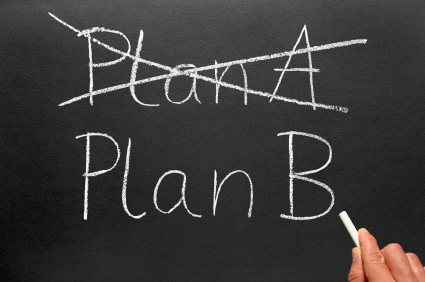 Your entire company should be involved in the strategic planning process – a process, by the way, which should be continual. There is information in every corner of your business that can be used to refine your existing strategy and help you refresh it periodically to adjust to changes in market conditions. In order to access it, you need a leading ERP system appropriate to the smaller and medium-sized business space and a culture that supports company-wide participation in strategy formulation and execution.

Strategic planning tends to reside in the hands of the few. The executive team obviously plays a large role and is supported by leaders from finance, marketing, sales, and other major departments. Aside from the legwork of culling data and getting operational details, however, the mid-level managers and individual contributors in these departments tend not to play much of a role in strategic planning. This needs to change, as ground-level observations and intimate familiarity with data could lead to tighter alignment with the marketplace and improved execution and monitoring.

Turn strategic planning into a company-wide priority – with robust engagement at every level – and you'll walk away with a clear and thorough view of your company, as well as the opportunities and threats you face in the market. To fuel this transformation, use your ERP solution as a tool for informing both employee perspectives and broader analyses with reliable and accurate company data. You'll gain a holistic and integrated view of company performance, resources, priorities, with every department's role in advancing your company made evident.

With the resources afforded by SAP ERP solutions, you'll be able to empower employees to participate in the strategic planning process, as they'll have access to the information they need to explore alternatives and create actionable recommendations for the group ultimately responsible for creating and managing the execution of the strategic plan. Increased buy-in will lead to better suggestions, and the results will be noticeable when your company goes to market under the new strategy.

Strategic planning should not only involve your entire company but be a priority for everyone who contributes to your success. Use your ERP system as a way to engage your employee base actively, and your company will have the potential to achieve much more.