On-demand business software or Software as a Service (SaaS) is the new wave of ERP solutions. Is SaaS right for your business?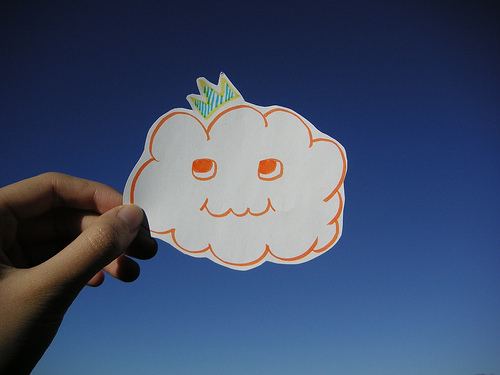 Businesses of all sizes are moving toward on-demand business software (also known as Software as a Service or SaaS), but how do you know if it's right for you?

It can be a daunting move.

Despite the many advantages, it still means adopting a new approach to IT – with the servers and system located outside your data center. The upside of local has always been control, but these days, it makes more sense to focus on reliability and results.

If you're thinking about moving to an on-demand model, take a look at the four points below. They'll help you get a sense of whether this approach is right for you:
1. Your IT resources are limited
If you have a small IT department or rely on outside consultants to manage your technology for you, on-demand can help you reduce your costs and complexity. On-demand is ideal for businesses that do not want or cannot afford a large IT footprint in their organizations.
2. Reliability cannot be compromised
For smaller businesses, system reliability can be a challenge. Downtime translates to lost revenue and degraded employee productivity, not to mention the costs associated with getting your systems back up.
3. Implementation has to be fast and smooth
You need a new system – and you need it now. At the same time, you can't afford to disrupt your business operations and distract your employees from the job at hand.
On-demand software
has no infrastructure component, which drastically reduces implementation time and consumes fewer IT department resources. As a result, your business users experience minimal support and project disruption.
4. Cost predictability is crucial
Aggressive hiring, mergers and acquisitions, a spike in sales, or a new product line can result in a surge in system utilization. In addition to purchasing new equipment to support the increased load, you'll need to integrate the equipment into your data center and adjust your software solution – all of which will keep your IT department busy. On-demand business software keeps these additional expenses from creeping up on you, with fees based on system use (seat licenses, for example), making your costs predictable and easy to manage.
Software on-demand can alleviate the burden on your IT department and your budget. To learn more about
SaaS business software
and the opportunities that it can open up, please contact us - we'd be happy to discuss your needs.
Photo credit:
akakumo