Learn how SAP Business One cockpits and dashboards can help your growing business stay organized.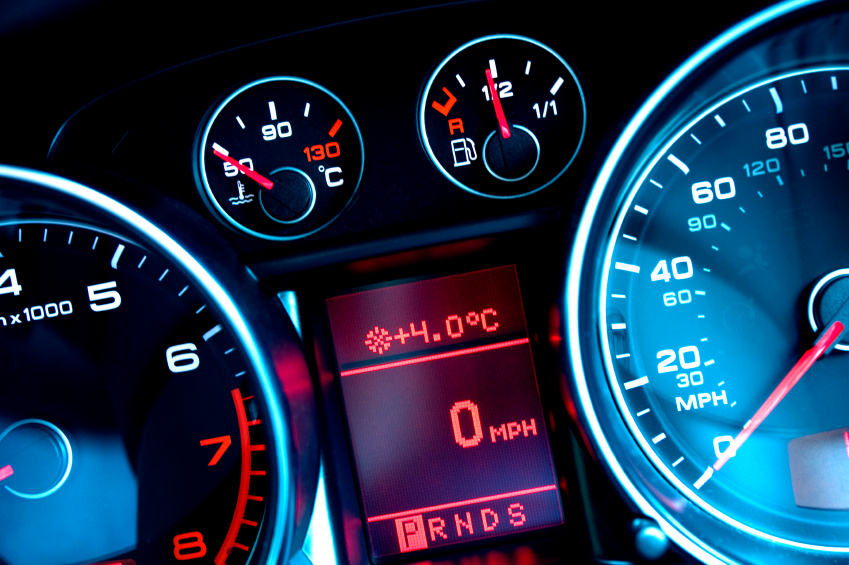 When an employee sits down to complete a task, how much time is spent sifting through cabinets of folders, menu screens and different software programs? Particularly in growing organizations, your systems are becoming cluttered and it can become extremely difficult to zero in on the appropriate information.
We have a powerful tool that can help employees focus on the data and documents they need to do their jobs, and not waste time sorting through unnecessary information to get there.
The "Cockpit" in SAP Business One is a personalized work center that's designed to streamline and improve your daily routine. All the functionality that you need regular access to is grouped in one area, eliminating the need to sort through various menu options or run multiple reports. It can be quickly and easily customized by using "widgets", each of which is your gateway to information you need ready access to. These could include items such as:
Orders that are ready to be invoiced
Invoices that are past due and need follow up
A dashboard that provides instant visibility into service call analysis or top sales by customer, items or sales representative
Business process workflow
In addition, social networks and browsers can be incorporated, making the Cockpit an adaptable and useful tool to streamline an individual's daily routine.
Using this solution, each individual in your organization gains the benefit of being able to easily access the appropriate data without having to start a number of programs or search for the most recent version of a particular file. Using a Cockpit or Role Center helps conform the daily work experience to the actual tasks which that person is expected to perform, leading to greater productivity, efficiency and profitability.
If you're finding that too much data is making it harder to see what's going on in your business, watch this video on cockpits and dashboards. In this video Carl Lewis of Vision33, a leading SAP Business One provider, walks through the cockpit and dashboard functionality available in SAP Business One.
For more information, contact us to discuss.