Learn how to identify where to look in your organization to calculate the return on investment (ROI) of moving to a cloud financial management solution.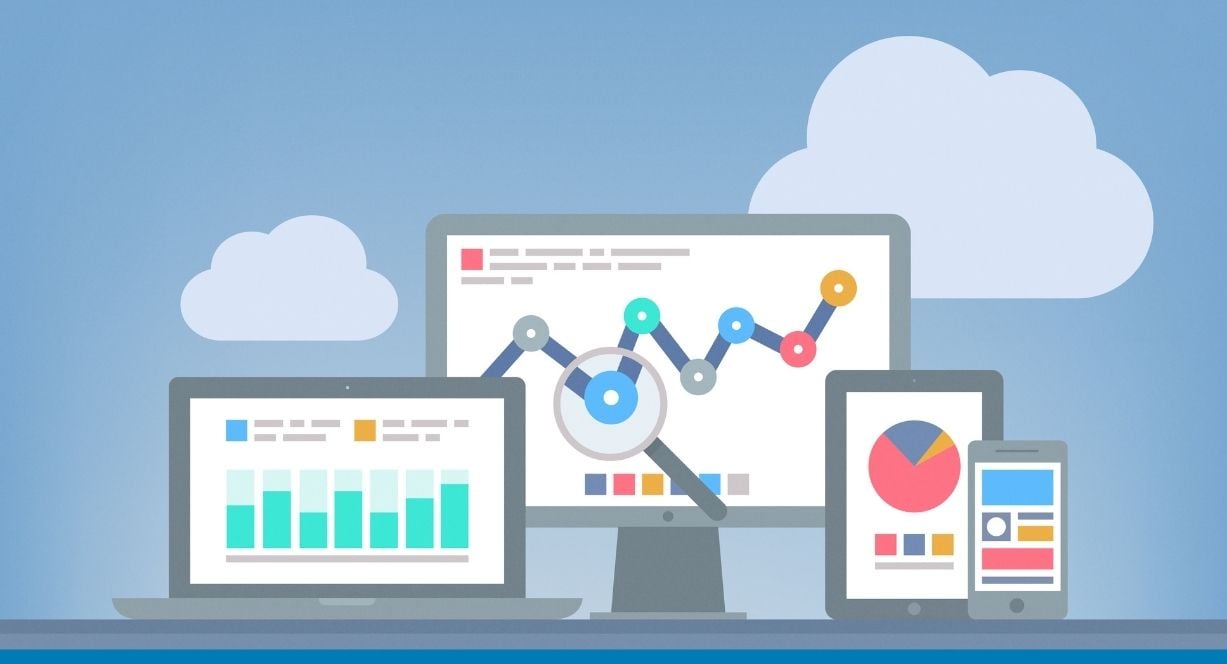 Sage Intacct's Bob Shawago has seen a few things. He's been teaching about the cloud for 17 years—even before it was called the cloud. Now, everyone's talking about the cloud—but what is it? And why are businesses moving to it?
Bob held a webinar to explain the cloud, SaaS, and where you can look in your organization to calculate the return on investment (ROI) of moving to the cloud. Here are a few critical points.
What Is the Cloud?
According to Bob, cloud computing (in a nutshell) delivers services like servers, storage, databases, networking, and software over the internet.
Think of the cloud as getting electricity by plugging into a wall socket versus using a generator that requires fuel and maintenance—and the associated costs.
Is the Cloud a Magic Pill?
After talking to many businesses about where they were and where they are now, Bob explains the cloud isn't a magic pill. It's a tool.
Bob's analogy uses his dad's garage. Because his dad is a mechanic, his toolbox includes everything imaginable to repair and build engines. But Bob's toolbox contains an amateur mechanic's tools. He doesn't have valve compressors, but he's picked up basic tools as needed.
The same idea applies to the cloud: It's like a mechanic's toolbox, where you can add what you need when you see an ROI opportunity.
What Is SaaS?
Software as a service (SaaS) is when you connect to systems over the internet and use the applications without worrying about the programming and data structure. The service provider takes care of updates and security and ensures everything works correctly.
Sage Intacct, a SaaS system, is a cloud-native financial management solution that allows businesses to perform advanced accounting and reporting anytime, anywhere, on any device.
What Are Examples of Cloud ROI?
Companies that move to Sage Intacct report measurable ROI in:
Secure, anytime access
Reduced close time (typically 40-70%)
Multi-dimensional reporting across the organization (without spreadsheets!)
Increased accounts payable and accounts receivable efficiencies (typically 80%)
These companies save significant time by not playing "find the manager" for approvals and avoiding data rekeying. That time is reallocated to higher-value activities like strategy, innovation, and business analysis. And gains aren't just made in dollars—the companies can also do more for their customers.
Learn More
Watch Bob's 20-minute presentation to learn how to calculate when your organization is ready to move to the cloud. See examples of businesses that have moved to Sage Intacct and enjoy a return on their investment in fewer than seven months.