With iDocuments, 95% of Community Foods' AP processing is automatic. Find out how they boosted AP invoices in SAP Business One after implementation.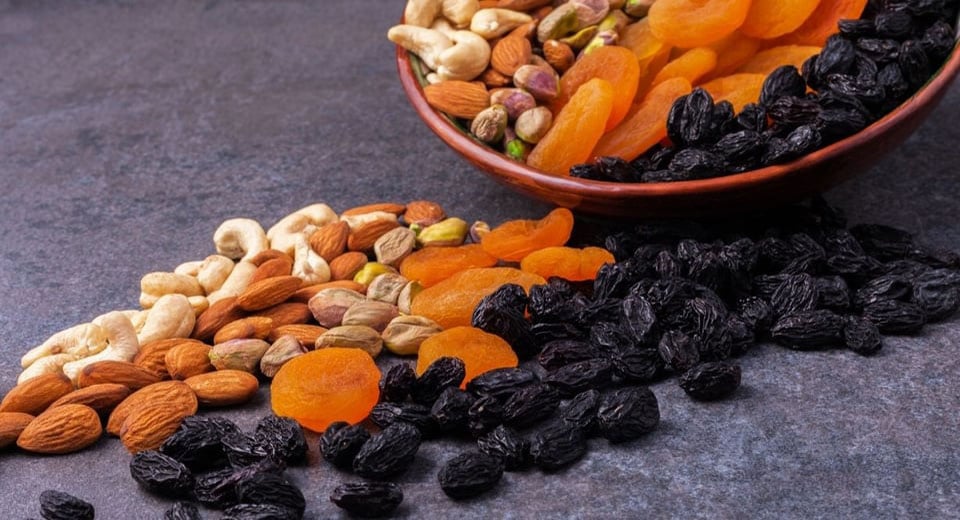 Based in Essex, England, Community Foods supplies natural and organic dried foods for retail, wholesale, and food service customers. From nuts and seeds to its unique Bakelock™ Soaked Fruit, Community Foods's products are made from the highest-quality ingredients from around the world. What began as a one-room facility in the 1970s has evolved into a state-of-the-art packaging and processing operation where Community Foods pioneers the natural and organic food market.
The Challenge
Community Foods implemented SAP Business One, a powerful enterprise resource planning (ERP) solution, in 2011 to manage its financials, inventory, and supply chain. Rapid growth and multiple supplier relationships resulted in up to 2,000 accounts payable (AP) invoices each month.
AP processes were manual and time-consuming, with invoices shuffled between people, and incorrect payments were affecting cash flow and supplier relationships. Community Foods needed to automate AP, but required a solution that would easily integrate with SAP Business One.
The Solution
Community Foods chose iDocuments for its best-in-class procurement-to-pay capabilities and Vision33's pre-built iDocuments-SAP Business One integration. With Vision33's help, iDocuments went live in just three weeks, and Community Foods's AP team began processing invoices through it and directly into SAP Business One.
The Result
Immediately, half of Community Foods's invoices were processed via iDocuments automatically—with no repetitive, manual data entry. Within a few months, 95% of the company's AP processing was automatic. With only 5% of invoices being checked beyond predefined parameters, Community Foods saves significant time.
Get the Full Story
To learn more, download the case study below.