Sage Intacct checked all the boxes for an efficient accounting solution, including time tracking, expense management, purchasing, invoicing, and filing. Learn more.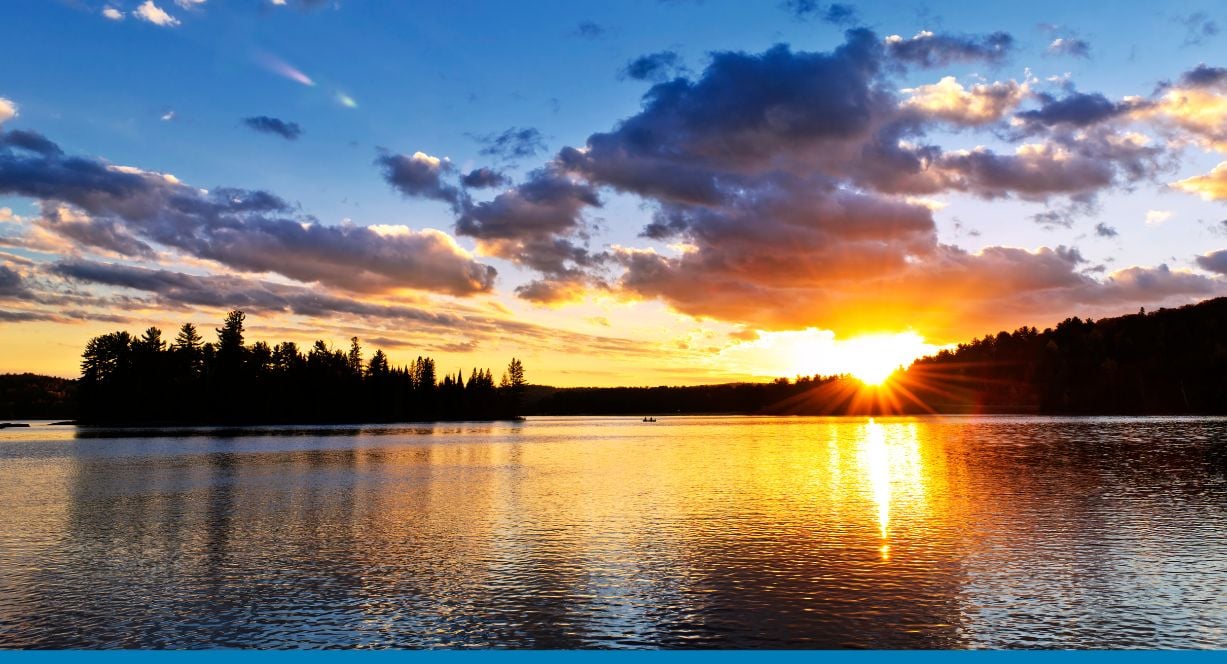 Based in Ontario, Canada, Ecoreg Solutions is an environmental consulting firm focusing on water quality and aquatic resource sustainability. Its six service specialties are 1) water quality, ecotoxicology, fisheries, and aquatic resources, 2) hydrology and fluvial geomorphology, 3) environmental permitting and regulatory compliance, 4) environmental assessment, 5) site closure and reclamation, and 6) research and development.
The Challenge
Ecoreg Solutions started with QuickBooks but outgrew the entry-level software in a few years. Manual processes were wasting time, and company founder Helga Sonnenberg couldn't access real-time information and insights to effectively run the business. Spreadsheets took over everything—even timesheets—and creating an invoice could take an entire day.
Without an easy way to capture expenses, Helga's field staff struggled to keep track of receipts for everything from meals to field supplies. And QuickBooks's feeble reporting left Helga in the dark about project margins and staff chargeability.
The Solution
After exploring QuickBooks add-ons and other solutions but coming up short, Helga contacted Vision33 and learned about Sage Intacct, a flexible, customizable accounting solution built on a true cloud foundation.
Intacct checked all the boxes for time tracking, expense management, purchasing, invoicing, and filing. And because Intacct runs in the cloud, Ecoreg Solutions's field staff can enter their time remotely, and Helga can quickly approve it.
The Result
Thanks to Sage Intacct's automation, Ecoreg Solutions can do invoices in minutes. Intacct's built-in approval processes enable Helga to control purchasing costs and improve vendor relationships, and project managers have control over their projects, with easy access to the information they need.
Get the Full Story
Download the case study below to learn more, including how Sage Intacct will play a critical role in Ecoreg Solutions's growth.