As your subscription business grows, its financials become more challenging. Find out how to automate complex billing and financials with Sage Intacct.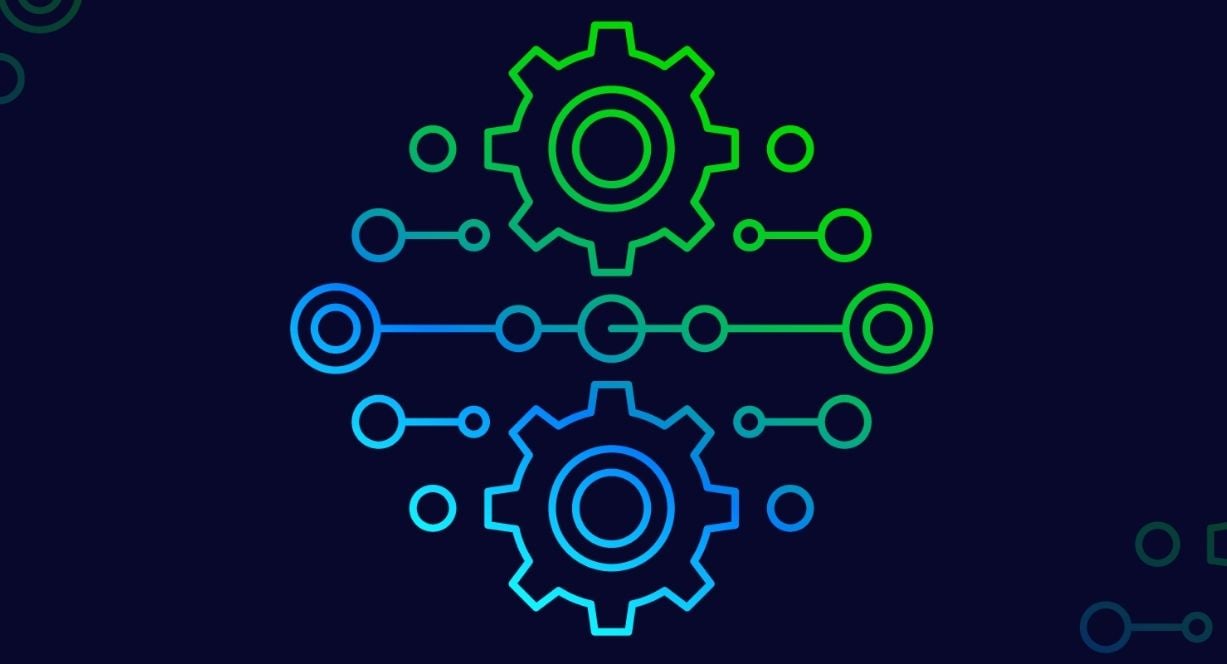 Your subscription business enjoys long-term customer relationships versus one-off transactions—but billing, revenue recognition, forecasting, and SaaS metrics are getting more complicated as you grow.
These critical processes are extra tedious and time-consuming if you use QuickBooks or other entry-level accounting software. Order-centric financials don't scale in a subscription environment, and spreadsheets are a dangerous way to manage and analyze increasingly complex financial data.
There's a better way. Subscription businesses like yours are moving to Sage Intacct, a powerful, born-in-the-cloud financial management solution that automates complex billing and financials. These businesses are slashing the quote-to-cash cycle time by 30%, accelerating monthly close by 50%, and improving cash flow by 20%.
Here are five ways Sage Intacct can automate your subscription business and help ensure predictable revenue.
Unify the Quote-to-Cash Process
Sage Intacct unifies the quote-to-cash process from Salesforce to your financials. With this vital integration, your contracts automatically flow through the entire lifecycle—opportunity, contract/add-on opportunities, billing, and revenue.
Establish Contract-Based Billing
With billing automatically and directly driven from the contract master, you achieve critical advantages across various pricing methods, such as fixed price, quantity-based, and time and materials. You also benefit from multiple billing approaches, such as on-time, in advance, installments, and every invoice.
Manage a Single Revenue Stream
Subscription businesses need to understand the complete revenue stream and the revenue recognition across that stream with deferred and recognized revenue, compliant with IFRS 15. For companies using small business applications, managing revenue is a burden—but using Intacct to automate a single revenue stream throughout the customer lifecycle saves hours of painful calculations and reconciliations.
Create Real-Time SaaS Dashboards
The ability to access deep financial insights and make fast, confident decisions is how you become valuable to your company and contribute to its growth. Intacct provides a single source of the truth across the subscription lifecycle, robust reporting tools, and the ability to slice and dice data so you can get real-time SaaS metrics in seconds.
Forecast the Future
With Sage Intacct, you rely on one source for accurate billing, cash, and revenue forecasts. That means you can stop wasting time reconciling and updating spreadsheets manually to get your forecasts. With just a few clicks, Intacct gives you the information you need to make sound decisions.
Learn More
To learn more and read about what subscription businesses like yours say about Sage Intacct, download the eBook below.