With SAP Business One's cloud based ERP solutions, FlenTek has streamlined processes to reduce costs, improve customer service, and maximize profitability.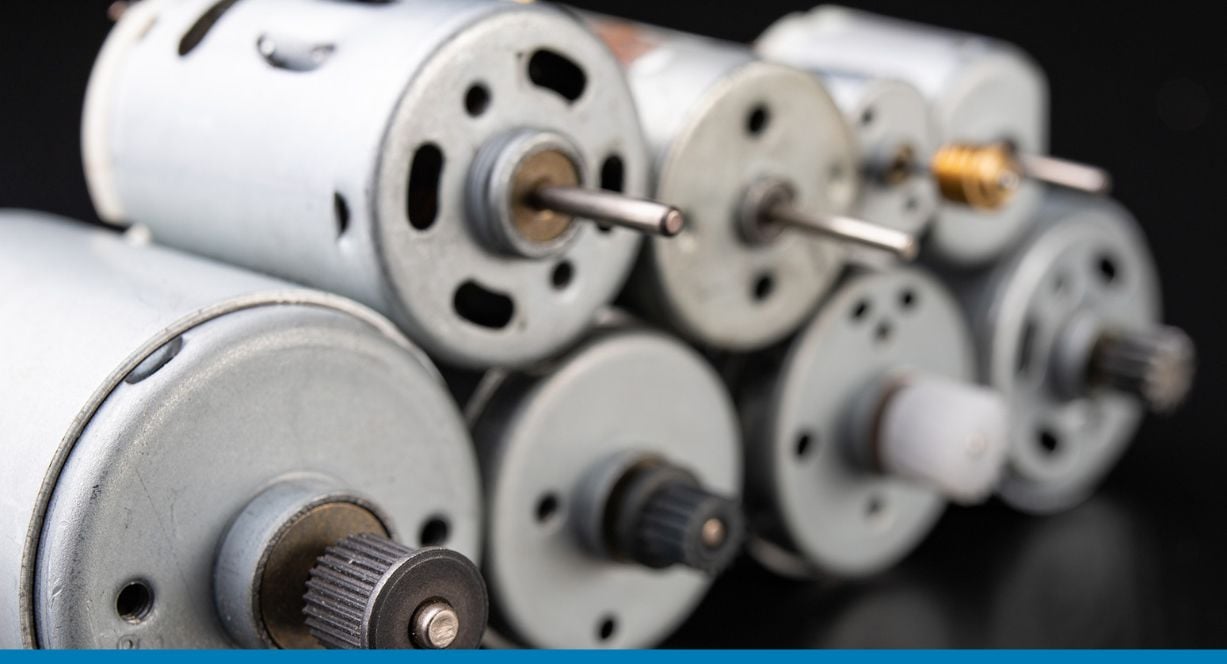 FlenTek Solutions, Inc. designs and manufactures motor controller systems for original equipment manufacturer (OEM) products, such as forklifts and industrial, electric, and autonomous vehicles. The company also sells color systems to businesses that test the colors of food, paint, and plastic.
The Challenge
Business growth is a good thing, and FlenTek was growing rapidly—but its basic enterprise resource planning (ERP) solution couldn't keep up. Manual processes were draining time and resources because FlenTek's ERP solution didn't speak the same language as manufacturing OEMs. Staff wasted hours creating part numbers to correspond with customers' part numbers.
Annual software updates were tedious and disrupted operations, and technology-related issues were expensive. "We were paying an IT company $200 an hour to figure out why two computers weren't working," says Joseph Lewis, FlenTek's president and CEO.
FlenTek needed to streamline finance and manufacturing processes to reduce costs, improve customer service, and maximize profitability—which was only possible with a new, more robust ERP solution purpose-built for manufacturing.
The Solution
Joseph and his team sought a cloud-based ERP solution that automates critical processes and speaks the same language as manufacturing OEMs to eliminate downtime and pricy IT consultants. After test-driving SAP Business One, an affordable, easy-to-use ERP solution for growing small and midsized businesses, FlenTek ended its search.
SAP Business One addressed FlenTek's challenges and offered two additional features that would serve the company well. A material requirements planning (MRP) function enables FlenTek to receive orders from OEM customers and instantly see what needs to be purchased for fulfillment. SAP Business One also enables bills of materials (BOM) creation and storage, making it easier for FlenTek to perform quick fixes on its customers' specialized equipment.
FlenTek engaged Vision33, SAP's largest and most experienced SAP Business One partner, to deploy its new ERP solution in the cloud. "It's been running smoothly ever since," Joseph says. "And the level of security with SAP is light years ahead of what our legacy ERP provided."
The Result
Implementing SAP Business One eliminated manual processes and increased productivity because the cloud offers access to the ERP solutions from anywhere with an internet connection.
Now that SAP Business One has automated many of FlenTek's core finance and production planning processes, Joseph and his staff spend more time engaging customers and growing the business—and it has paid off. By the end of the company's first fiscal quarter, the team had generated 70% of a typical full year's revenue.
Get the Full Story
Watch a short video and download a case study below to learn more, including how SAP Business One has dramatically streamlined FlenTek's ISO recertification process.