Deciding to migrate your business to an ERP solution is one of the most important decisions that your business can make. Here are a few things to consider.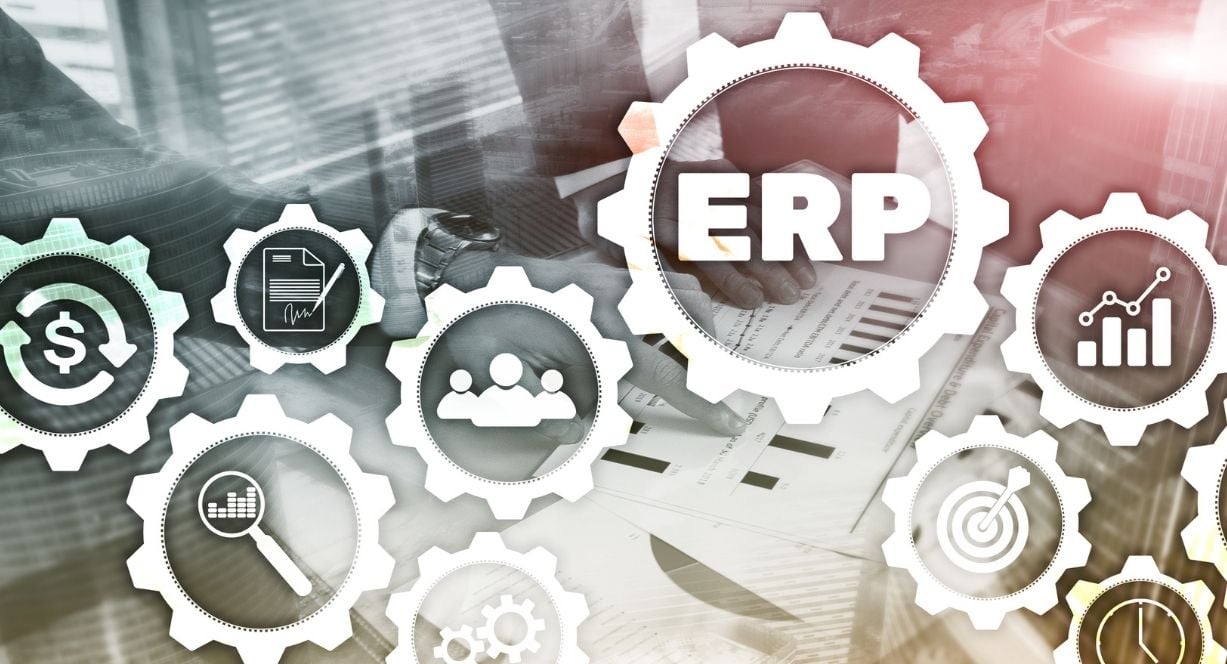 So, you've gathered your cross-functional team throughout your organization, you've amassed several promising candidates through a successful RFP process, and together you've identified your goals for enterprise technology adoption. Now you're left with one important decision: How do you decide between your top three choices for a new enterprise resource planning (ERP) solution?
Deciding to migrate your business to an ERP solution is one of the most important decisions your business can make. Invest in the right solution and your business will have access to the benefits used by bigger businesses. You'll compete beyond your weight class with formalized processes and accurate inventory. At the same time, you'll connect those pesky data silos within your organization that would otherwise stunt growth and prevent your business from reaching its goals. Choose the wrong system, however, and your business could lose money and suffer unnecessary downtime.
A few things to consider:
Is the ERP Partner Experienced?
Most ERP solutions are sold through channel partners, so it's a good idea to do a background check on the partner tied to the ERP solutions you have on your shortlist. An equally important question to ask yourself about the top three ERP contenders: Is the associated ERP implementation partner experienced enough to implement your software? Whether the software can meet your needs is one thing, but it's vital the associated implementation partner is experienced, formalized, and has the necessary resources to carry out a professional implementation. After all, you're placing your trust and your business in their hands.
Does the ERP Partner Offer a Dedicated Customer Support Program?
ERP is a robust category of business management software. The specific programs your chosen ERP solution partners offer should also factor into your decision on narrowing down that shortlist. ERP implementation doesn't end once the system is installed. You'll need to consider how to train your staff to use the new system and ensure high user adoption. An ERP partner that offers a dedicated customer support program is essential. Knowing an ERP partner offers customer support is a sign of customer dedication and indicates you'll be in good hands following the implementation phase.
Is That Price Tag Too Good to Be True?
While some of the alternatives on your ERP shortlist may appear to be competitively priced, it's important to consider the real cost of choosing the wrong combination of ERP solution and ERP partner. You've probably heard the expression "you get what you pay for." Make sure your chosen ERP solution is backed by an ERP partner that has experience and a deep understanding of financial processes. The right pick will be able to back up their claim of delivering on successful ERP implementations through customer success stories, testimonials, and industry accolades.
Did You Miss a Step?
Want to ensure that you've done your due diligence in ERP selection before presenting your recommendation to your superiors for approval? Download the Vision33 ERP Software Selection Guide: 6 Steps to Choosing the Right Solution for Your Business. The guide contains firsthand information from the experience of Vision33's implementation consultants and hundreds of accounts from our valued customers. Access it below!