Want to know how to collect unpaid invoices from customers? Here's how to leverage B2C technology when transacting in B2B. Learn more.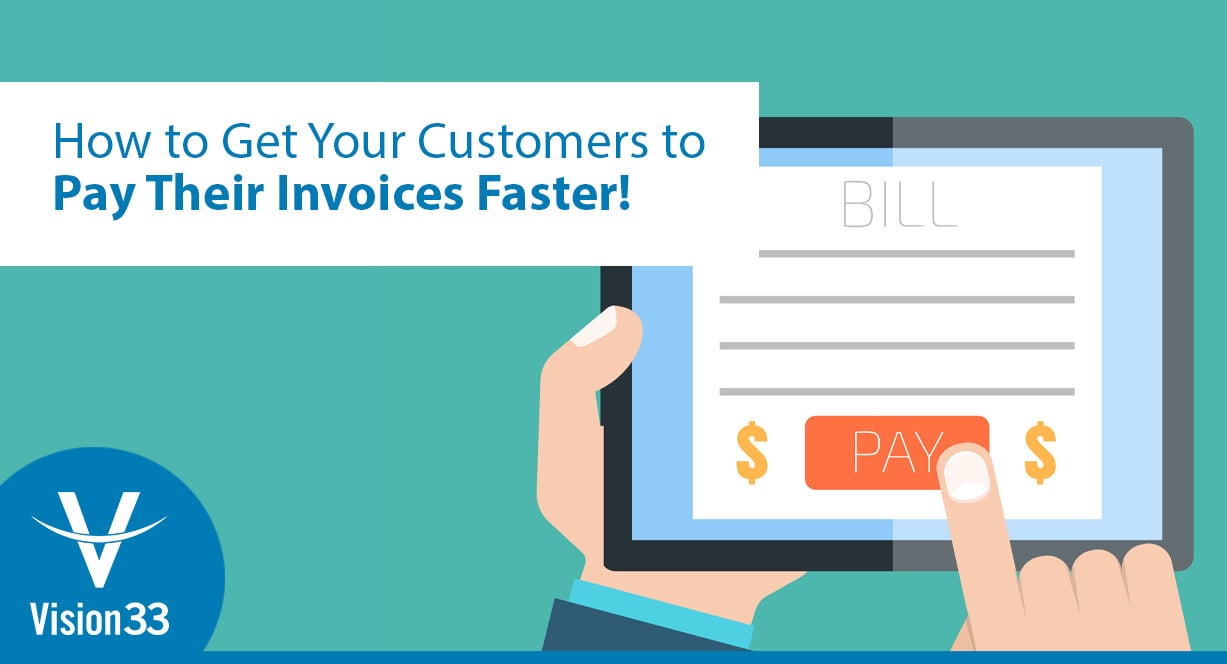 This time of year, accountants are busy checking off items on the year-end checklist. It's a good idea to check accounts receivable and invoices to ensure that your hard-earned revenue flows into the business as you approach year-end. The question invariably arises, 'how do you get your customers to pay their invoices faster?' Let's consider how technology use in the business to consumer (B2C) sector has influenced the expectations for convenience when transacting in the business to business (B2B) sector.
B2C Expectations in the B2B World
For many, the conveniences of doing business in our consumer lives have set expectations about how payment for products and services in a B2B context should be. For instance, the automatic bank deductions to pay electricity bills to keep your lights on or cell phone bill payments keep people connected; the omission of these conveniences when transacting in the B2B world is noticeable. It also means you have an opportunity to improve customer service.
Consumers benefit from easy payment options every day, but we don't always see this as much in the B2B world. Omitting these payment options ultimately causes more dollars spent and more time, effort, and energy lost. It's even a reason that some of your customers may not pay their invoice on time, out of sight, out of mind, with no simple payment option.
Check, Please!
For enterprise resource planning (ERP) users of SAP Business One, you're in luck. SAP, with its long history of creating adaptable software, designed SAP Business One to be both flexible and easy to integrate with other software. Vision33 offers customers access to credit card processing and automated clearing house (ACH) processing software that integrates seamlessly with your SAP Business One solution.
Our payment processing add-on for SAP Business One has helped small to midsized enterprises (SMEs) provide added convenience to newfound customers in non-traditional sales channels during the pandemic. As you offer more ways to transact with your company, it's equally essential to provide more ways to pay.
Whether you're a retailer or have a web storefront, you will also be interested to know that the payment add-on we offer for SAP Business One is excellent for face to face transactions as well. If you're doing card presence, swipes, or chip reads, we also offer a device through our solutions partners that can be supported through SAP Business One as well.
Collect Unpaid Invoices From Customers
The remedy for late payments is here, and Vision33 has a product demo presentation on the solution. As part of the Vision33 Virtual Customer Days event, we've recorded the full presentation from our solutions partner. Their add-on for SAP Business One offers secure payment functionality and a real advantage for businesses with multiple sales channels. If you want to give your customers the B2C convenience of secure payment transactions that they have come to expect, click the link below to learn more.