Whether you're new to eCommerce or have an established presence, we have advice about online selling with an integrated platform as a service (iPaaS).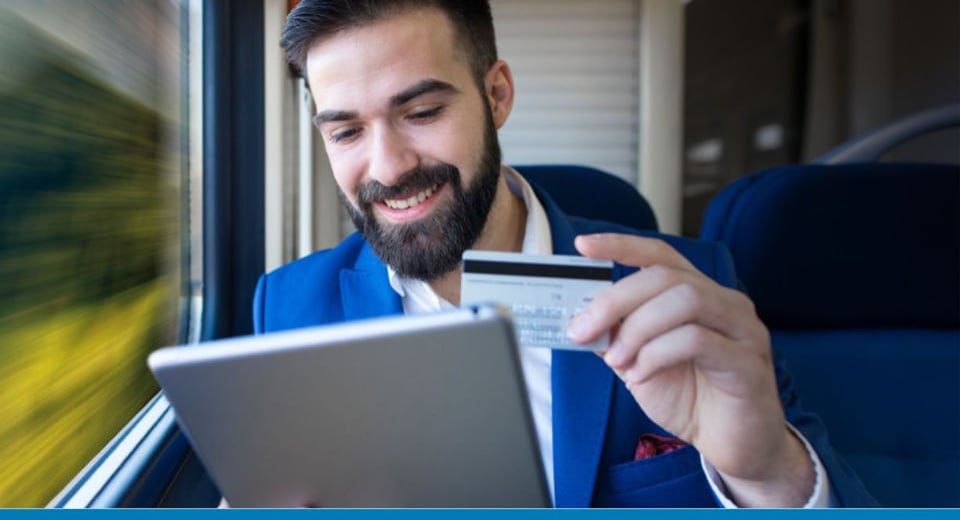 A new constant emerged from the chaotic business environment of the last few years: eCommerce.
While eCommerce had been growing steadily, pandemic-forced global lockdowns significantly accelerated it. Many companies already had an online presence before COVID struck, but those setting up new eCommerce sites struggled—and some still are.
Consider how you shop on Amazon. You expect easy navigation, detailed content listings, secure checkout, and fast delivery.
Your buyers want the same experience from you. But eCommerce isn't as simple as throwing a web store into the universe and hoping it succeeds.
Whether you're just getting started or have an established eCommerce presence, we have advice about how to crawl, walk, and run when adopting online selling. Scroll to the end of this post to download our comprehensive eBook, or read on for an overview of each step.
Step 1: Crawl
You're ready to launch an eCommerce site. Start by identifying your target audience and its needs, determining which technology to invest in, and choosing your catalog of products. You'll also need to build a dedicated eCommerce team and solicit expert help.
Building your eCommerce site is the last step in the 'crawl' phase. There's a lot of homework to do first, including focusing on the customer purchase and post-sale experiences. For example, earning repeat business requires you to have an easy returns process.
Step 2: Walk
Your eCommerce site is drawing traffic, and your buyers are happy. Now it's time to create automations and integrations to make your data more accurate and your employees' jobs easier.
One way to do this is with an integration platform as a service (iPaaS) solution to connect your eCommerce platform and enterprise resource planning (ERP) solution. With your systems integrated, you can create a workflow that automatically transmits orders and financial data from your eCommerce platform to your ERP solution.
Automation saves time, eliminates mistakes, and can do things like send shipping statuses from your warehouse to your website so your customers have tracking numbers immediately.
Step 3: Run
Now it's time to ensure you're selling through the right marketplaces. The ecosystem you've built makes it easy to centralize your catalog data in your eCommerce platform and make it available on different marketplaces like Amazon and retailer websites.
Learn More
Download our free eBook, Learn to Crawl, Walk, and Run With Ecommerce, to dive deeper into these three steps. You'll also learn about popular eCommerce platforms, ERP solutions, and Vision33's exclusive iPaaS solution, The Saltbox Platform.