Annual software maintenance renewal has the power to further your digital transformation. Learn how.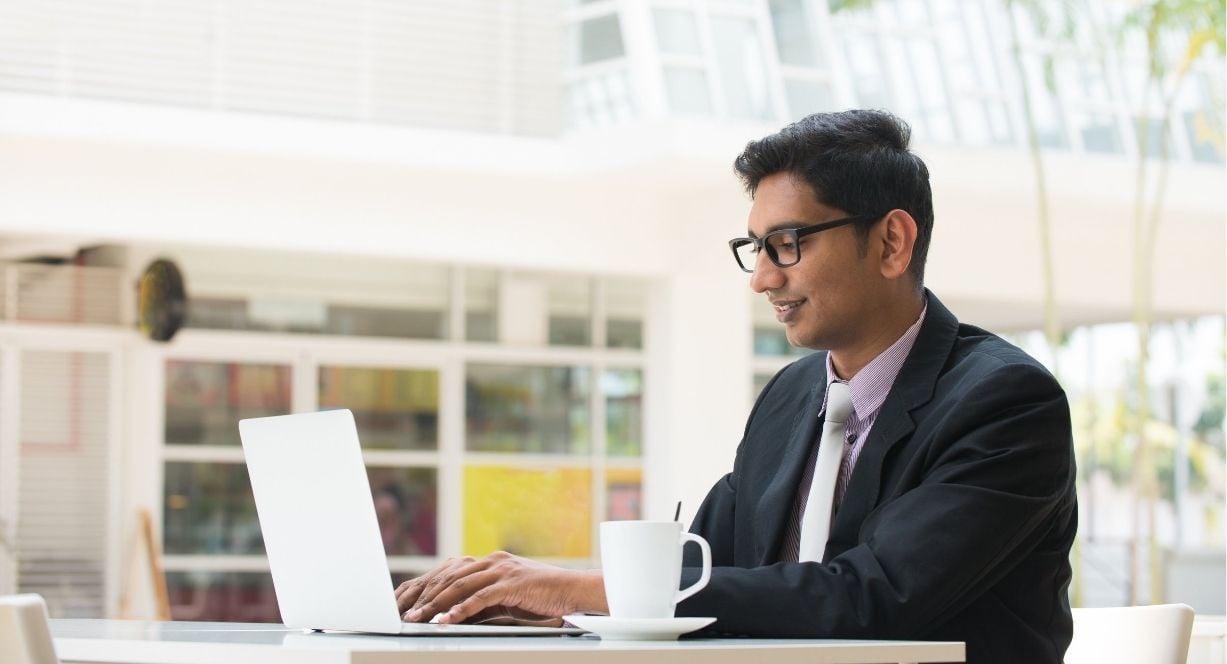 Kris Beavers, CEO of NS1, was a guest on the Vision33 Connected Enterprise podcast earlier this year. Kris's company sponsored a study conducted by IDG, which examined enterprise network and application modernization efforts. This investigation focused on the transformation of all types of platforms, whether infrastructure- or software-related.
The bottom line? 80% of organizations are struggling to meet their goals with existing systems. The pandemic has undoubtedly helped accelerate efforts and initiatives, with 83% of these companies expecting budget increases in the next three years. But how does annual software maintenance renewal factor in? Read on to find out.
Maintaining and Improving Your Business Systems
Successful digital transformation requires consistent investment in both the underlying enterprise network and the applications making use of the network. You see the importance of each of these revealed in the modernization initiatives reported by these companies.
These are broad, over-arching topics that IT professionals represent as essential to a company's health and scalability competing in a COVID-19 influenced marketplace. The danger is that static, legacy technology acts like a heavyweight, dragging down endeavors to improve your customers' experience.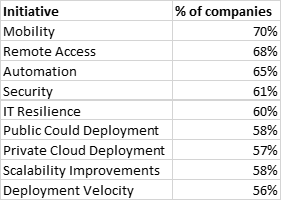 Annual Software Maintenance Renewal
Every year, for companies that use an enterprise resource planning (ERP) solution like SAP Business One, an opportunity exists to renew their commitment to the investment they have made in the business management solution at the heart of their productivity. Vision33 calls it annual software maintenance. This yearly renewal provides our customers with continued access to updates for critical software as well as ongoing support for users of their ERP system.
It provides the ability to keep critical software up to date, free from bugs, and refreshed with new features and functions. Updating to the latest version keeps your ERP current. More importantly, it ensures that your ERP solution is not holding back your efforts to stay on track with your overall strategic IT planning.
Renew Your Annual Software Maintenance Today
Please make sure your ERP investment is up to date. It's at the heart of every day-by-day, hour-by-hour, and minute-by-minute business process and procedure essential to your success. You may have goals to initiate remote access, mobility, automation, and even cloud deployment. Deployment of these technologies will be easier and faster if your ERP system is current and under active maintenance.
Contact your local Vision33 office today to renew your SAP Business One annual software maintenance.