Learn how to maintain cash flow, adapt for eCommerce sales & extend your customer experience to shoppers online with the SAP Business One customer portal.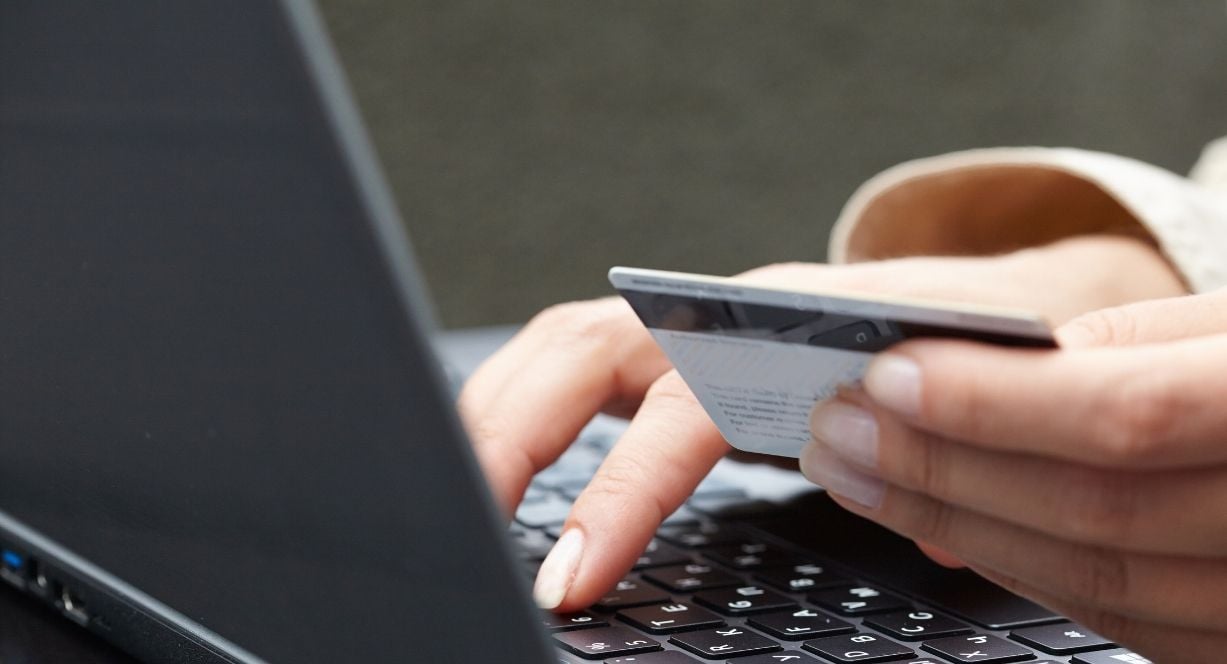 Businesses are discovering innovative ways to help others during these strange economic times. The pandemic caused a significant acceleration in digital transformation, particularly eCommerce. As you pivot your operations to adapt to a new normal, here are three strategic ways to maintain a steady cash flow when leveraging online selling with Vision33's Customer Portal.
Accommodate Your Customers with Online Ordering
With many businesses operating from home offices, there's been a massive switch from in-store ordering to online ordering. With the Vision33 Customer Portal, you can cater to your existing customers by giving them the tools they need to place quotes and orders at their convenience through a web browser, 24/7.
With recent restrictions regarding brick-and-mortar stores, many organizations are seeing a dip in sales as they're required to close their doors. With an online web store like the Customer Portal, you can reach customers all around the globe, enabling your brand to travel to countries you've only dreamed of.
Leveraging online selling gives you better control of your operations with methods to manage your brand, marketing, and KPIs. You'll also have a new platform to better manage your items, inventory, and special pricing. Most importantly, you can accommodate your customers with the unique buying experience they're used to—but now online.
Stay Flexible with Multiple Payment Options
Online selling allows you to earn income any time of day, but you must be flexible with existing customers and their payment methods. Many customers who pay with cash or check cannot get to the office or bank to access those resources.
Digital transformation using the Customer Portal for SAP Business One accommodates your customers with ACH-based or credit card payments to simplify their process burden. Unlike a physical store, you don't need customers on-site to make money—you can earn income 24/7 by giving your customers access to an online web tool integrated with your enterprise resource planning (ERP) solution.
Be Competitive With Reporting and Analytics
An eCommerce store like the Customer Portal keeps your business competitive. You can also add a layer of competitive edge by utilizing the portal to publish real-time reporting and analytics about important account information. With role-based reporting, you can give customers a unique buying experience while also staying up-to-date on your inventory, billing, order history, and more. As a web solution, your customers can access this information anywhere, anytime, and from any device.
By giving your customers real-time access to SAP Business One via the Customer Portal, you're giving them the tools they need to be more self-sufficient—and dramatically reducing the phone calls and emails that keep you from focusing on the bigger picture.
When you're strategic about giving customers secure online access to their account information, you strengthen the relationship and give them an innovative way to interact with your business.
Learn More
To see the Customer Portal in action—and to learn about additional portals for employees and vendors—check out the videos below.