Distributors recognize the importance of a WMS to modernize distribution operations, adapt to new economic conditions, and navigate the global supply chain. Learn more.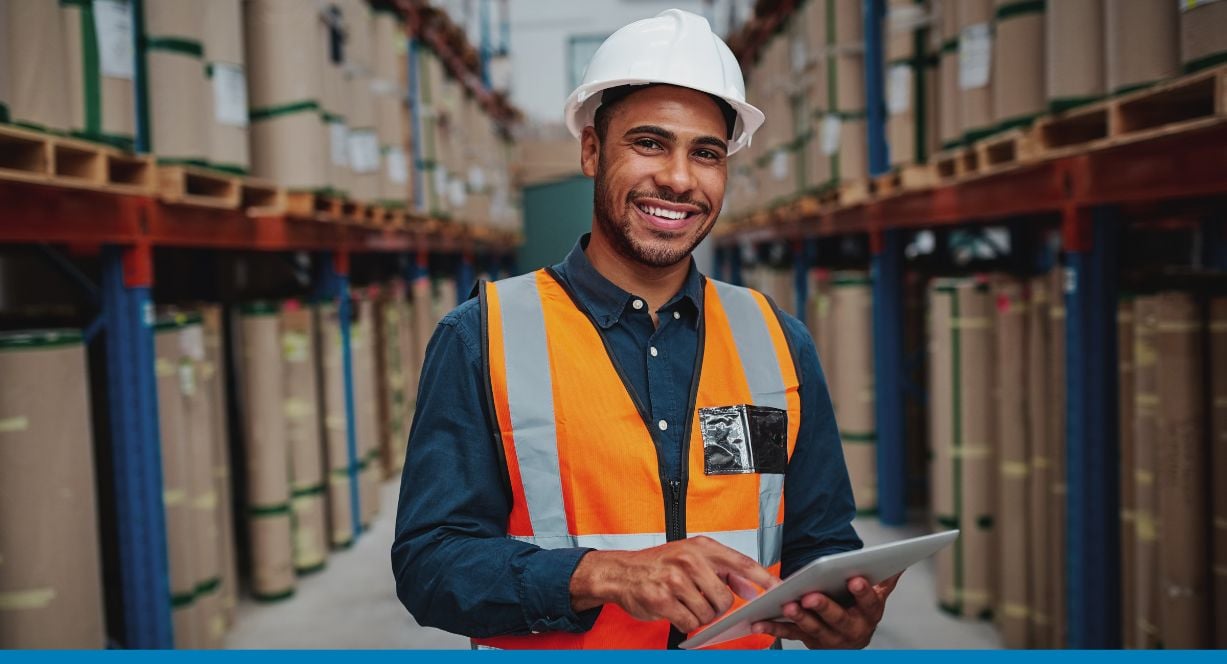 If you make it or move it, you understand the challenges distributors face.
You understand incorrect data, lost time, inaccurate shipments, and unhappy customers. Losing money because returns are too expensive to process. Software that can't produce meaningful reports, so you can't make informed decisions. Not enough insight for good inventory management.
It's time to get organized.
Vision33's Carl Lewis hosted a webinar featuring Rosi Coronado, solution advisor with Boyum IT, a global award-winning SAP Business One development house.
Rosi explained why distributors recognize the importance of a warehouse management system (WMS) to overcome industry challenges, adapt to new economic conditions, and navigate a chaotic global supply chain.
A WMS can crush your distribution challenges by:
Optimizing warehouse space to avoid empty or underused aisles, bin locations, and shelves
Lowering warehouse operation costs
Considering parameters like fast- and slow-running products, product ownership, batches, and shelf life
Receiving goods, placing them in the appropriate location, moving them internally, and keeping track of their location
Collecting goods from the correct place and shipping them on time to a valid delivery address
Organizing products in specific conditions for your industry (e.g., temperature-, hazard-, batch-, or value-related)
Eliminating paper and delivering up-to-the-second data for smarter decisions
Learn More
Watch the on-demand webinar to learn more, including how a WMS helped businesses like yours. You'll also get five easy tips for getting organized and improving accuracy.
It's the only 30 minutes you'll need to understand how a WMS will help your business!