Saltbox's DocDesigner is a "what you see is what you get" tool, simplifying the management of automated notifications and integrating them into workflows.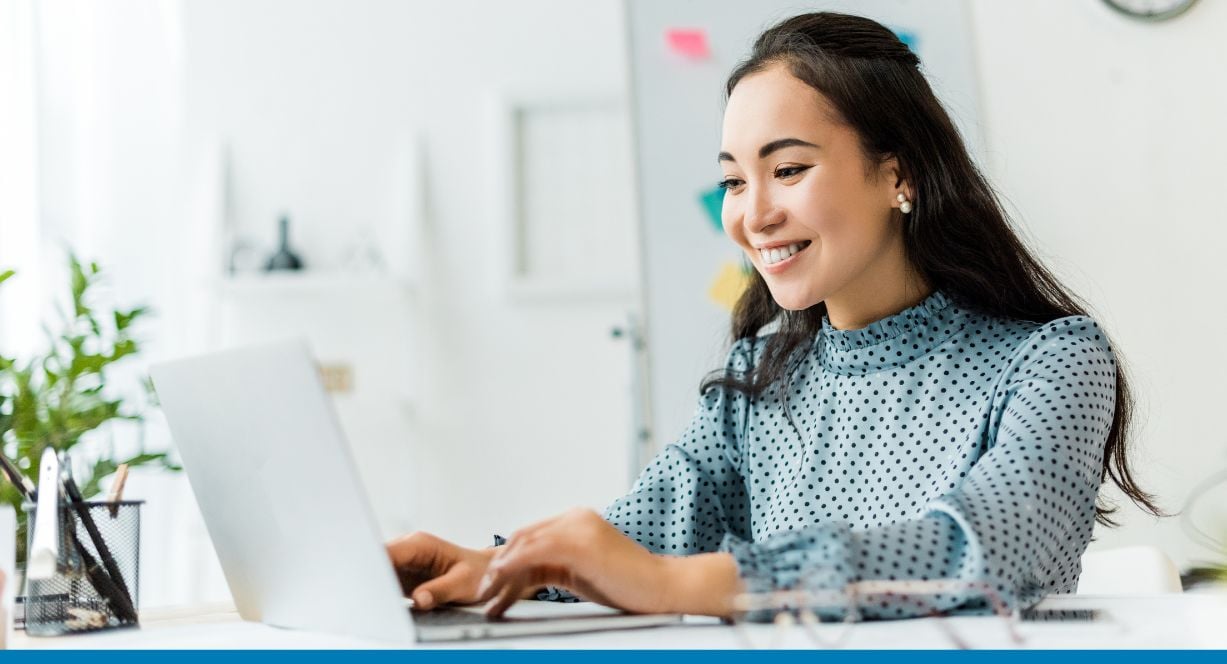 Enterprise resource planning (ERP) solutions are amazing.
They connect critical business areas to provide clear visibility into an entire organization, provide up-to-the-second data, and help business leaders make confident, future-shaping decisions.
Investing in an ERP solution is a significant leap forward in a digital transformation journey. The simplest definition of digital transformation—using technology to make your business run better—sums up how ERP can benefit any organization.
Email and PDF Template Challenges
However, there are challenges. Some common reporting and ERP solutions don't allow users to easily build, format, and distribute HTML email and PDF templates that summarize and communicate relevant information to stakeholders. Others do, but the functionality is limited and hard to use.
The Solution
Introducing DocDesigner, the newest feature in The Saltbox Platform, Vision33's exclusive cloud-native integration platform as a service (iPaaS) solution.
DocDesigner is a "what you see is what you get" (WYSIWYG) tool that simplifies the creation and management of automated email notifications and seamlessly integrates them into workflows.
Saltbox's low-code design empowers users to build email and PDF templates with drag-and-drop ease. The customized templates are then usable in any workflow for systematic communications, including email, workflow action attachment, or upload to an ERP solution.
DocDesigner's Key Capabilities
With DocDesigner, users can quickly create their templates, add multiple document lines to and embed images in the templates, and attach files created from workflow data or uploaded to a project to email documents.
Shipping notices, invoices, purchase orders, transaction summary notes, and new orders are just a few examples of where DocDesigner is a game-changer.
Learn More
The Saltbox Platform is the fastest, easiest, and most affordable way to get more out of your ERP solution, integrate your entire tech stack, accelerate digital transformation, and increase the ROI of existing software investments.
Want to see Saltbox's DocDesigner in action? It's so easy to use you need only three minutes to see how to create and send a formatted email and two minutes to see how to create and distribute a formatted PDF document!