The new way of connecting applications is an iPaaS solution—and The Saltbox Platform is the iPaaS platform that will ensure your SME's success.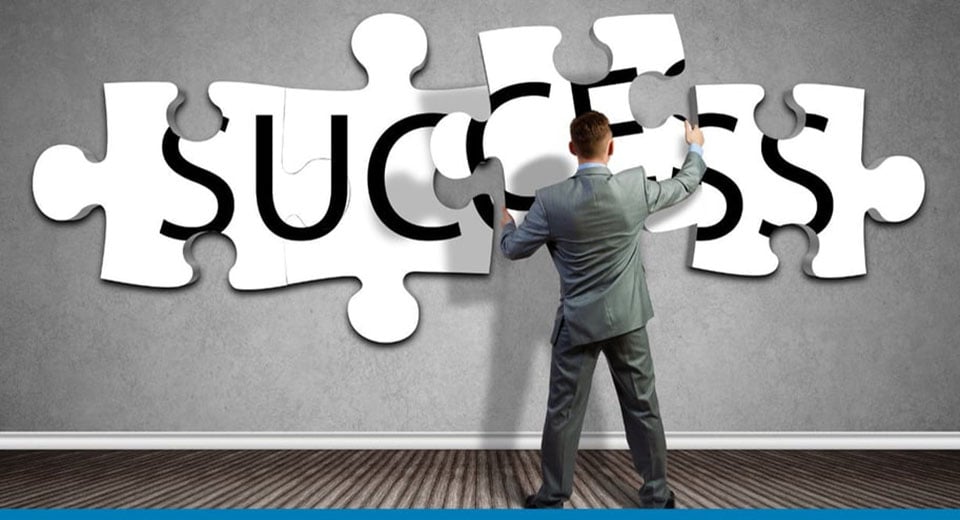 This post was updated in February 2023.
Your business's mission-critical applications help you and your team stay organized, collaborate, and run your operations. But if these applications can't "talk" to each other, you're forced to enter your data and transactional information in multiple places. That's time-draining and error-prone labor you can't afford in today's fast-paced business environment.
With industries becoming more cutthroat, you must significantly increase efficiencies to compete in your market. Integrating your business applications is a great place to start—but until recently, integration was often inaccessible for small and midsized enterprises (SMEs).
The old way of connecting applications was point-to-point integrations. This method required hours of coding, specialized IT skills, operational downtime, ongoing management and updates, and an expense that many growing businesses couldn't afford.
The new way of connecting applications is an integration platform as a service (iPaaS) solution—and Vision33's The Saltbox Platform is the iPaaS solution that will ensure your SME's success.
What is Saltbox?
Saltbox is an enterprise-class, cloud-native, low-code iPaaS solution that empowers companies of any size to unify and streamline business operations, accelerate digital transformation, and increase the ROI of existing technology investments.
Bottom line? With Saltbox, you'll save time, eliminate human error, and transfer data at lightning speed. And Saltbox is quick to implement, easy to use, and affordable.
Connect Anything
With Saltbox, the options for connectivity between your business applications are limited only by your imagination. Pre-built application connectors quickly and easily integrate systems, including enterprise resource planning (ERP), customer relationship management (CRM), point of sale (POS), and marketing. Shopify, WooCommerce, HubSpot, Salesforce, ShipStation, Zendesk, Magento, and Smartsheet are just a few of Saltbox's many application connectors.
Utility connectors extend the functionality of your workflows or connect to legacy applications that don't have modern application programming interfaces (APIs). Custom connectors can be built for more complex integration needs or to integrate with your business's proprietary applications.
Do It Yourself
With Saltbox, even the least tech-savvy users can create integrations and workflows. The drag-and-drop Dynamic Workflow Designer helps users visualize business logic, enabling them to map fields between systems and create bidirectional workflows that can be tested before going live.
Vision33 customer Vietri leveraged Saltbox to integrate its eCommerce platform, Shopify Plus, with its ERP solution, SAP Business One. Jody Davis, Vietri's VP of customer service and technology, assigned that task to a single team member.
"He was new to our team and still learning Saltbox," Jody explains. "But in just a few hours, he was making workflow changes and additions that automatically reflected Shopify Plus events and data in SAP Business One."
See Your Data in a Whole New Way
Unlike point-to-point systems, Saltbox and its connectors manage the flow, treatment, and delivery of transactional data across your entire business, enabling unprecedented levels of visibility and cross-functional collaboration. Dashboards, alerts, and error tracing make it easy to see how workflows are performing, identify issues, and quickly make corrections. And with access to accurate, real-time data in one place, you can make faster, more confident decisions.
Learn More
To learn more about Saltbox, including how it can accelerate your business's digital transformation, download the brochure below.