If the word "reporting" makes you cringe and think of complicated spreadsheets, you've already outgrown Quickbooks and are overdue for a new solution like Sage Intacct.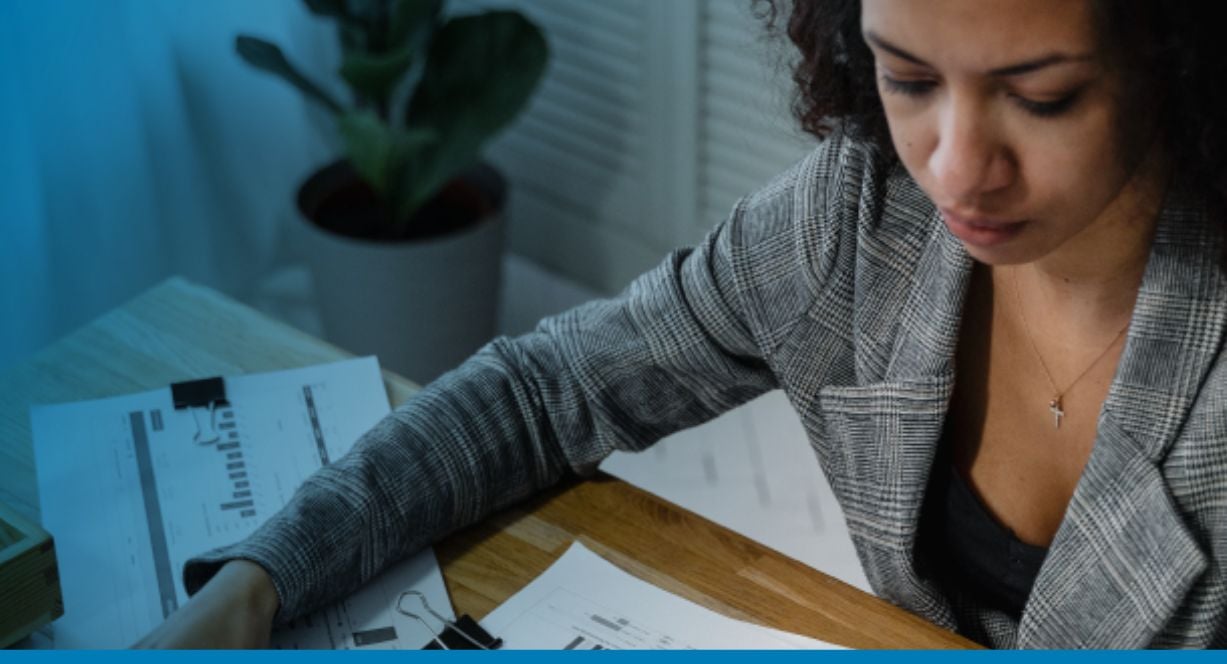 Some organizations start their financial lives with QuickBooks and never need more than its basic bookkeeping capabilities.
But growing, dynamic organizations that use QuickBooks eventually have two choices:
Throw time, money, and manpower at entry-level software that doesn't support complex needs, or
Leave QuickBooks behind for a robust, cloud-native financial management solution.
How do you know when it's time to make the switch?
If the word "reporting" makes you cringe and conjures images of complicated spreadsheets, you're already overdue for a new solution.
Here are three signs you've outgrown QuickBooks for reporting.
You Build More Than Half Your Reports in Spreadsheets
Because filtering in QuickBooks is limited to the chart of accounts and class, you export a lot of data to Excel for analysis.
But that takes time and causes mistakes—especially if you're performing consolidations or eliminations. You're also flying blind with no visibility into your organization's future cash position.
And as the finance team is inundated with executive requests for reports, you can't respond fast enough if a single report takes hours or days to create.
You Can't Access Real-Time Financial Information
The minute you export financial data from QuickBooks, it's outdated.
And when you use other systems to build reports, other people are likely creating their own versions of similar reports. Too many cooks in the reporting kitchen increase the likelihood of broken formulas and distorted information. The result? Questionable decisions are made based on questionable data.
Your next board meeting could be confusing—or embarrassing—if team members present conflicting numbers.
You Can Only Report on a Single Dimension
Because QuickBooks can only build reports on a single dimension (e.g., location, department, customer, or project), you're stuck with two choices: Deal with limited dimensional insights or create a shaky workaround with segmented accounts for every variable and combination.
Neither is a viable option to get a multidimensional view of critical metrics. And without the right information, you can't make the right strategic decisions.
The Sage Intacct Difference
Your path to better reporting and decision-making is in the cloud.
Introducing Sage Intacct, the modern, cloud-native solution built by finance for finance.
Intacct delivers:
Self-service, customizable reports and dashboards with anytime, anywhere access
Real-time visibility into KPIs
Easy data organization for quick access to the right information
Data integrated from other sources
Multidimensional views you can slice and dice
Reimagine your next board meeting or planning session. When someone requests specific numbers, you could instantly pull up data and produce an easy-to-understand report instead of asking for more time.
Learn More
Download our free 8-page eBook, What You Need to Know About QuickBooks's Reporting Limitations, to understand how Sage Intacct's powerful reporting capabilities save time and help you make confident, future-shaping decisions.