Learn how Sage Intacct, a cloud-based financial software, helps growing SaaS companies crush introduction and growth lifecycle stage challenges.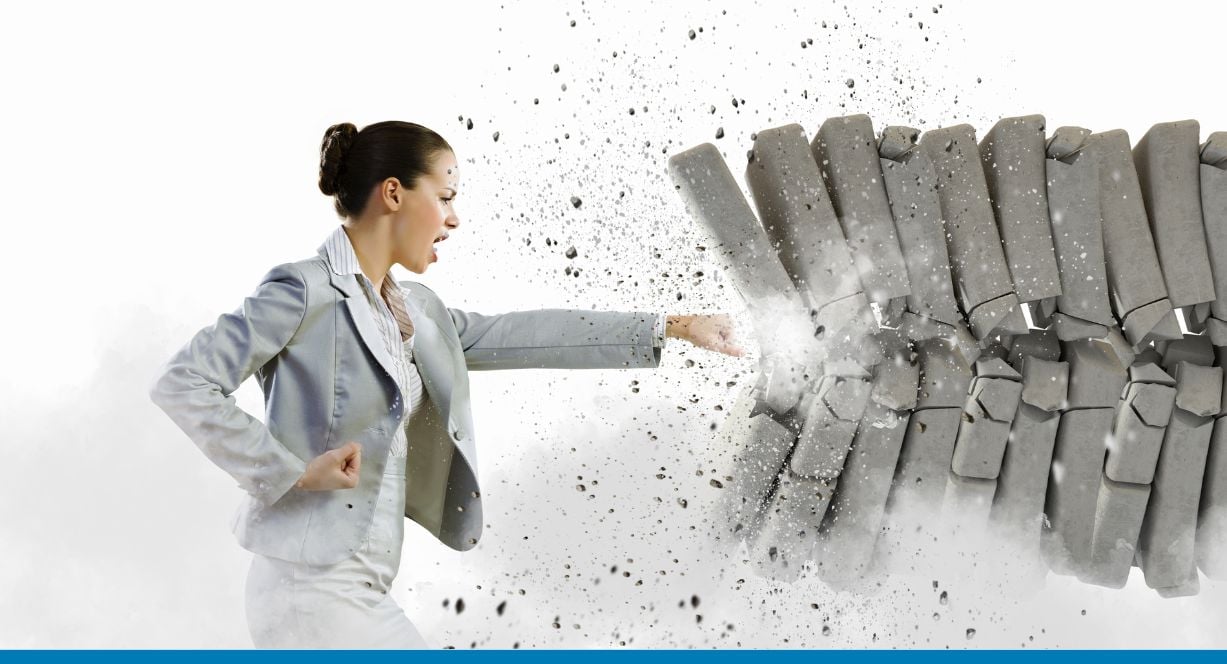 The technology industry moves at lightning speed.
New products, services, and tools are continuously released, so SaaS companies progress through lifecycle stages faster than non-tech companies—and each of these stages comes with challenges.
Your SaaS company can't overcome these challenges with entry-level, on-premises software.
Vision33 helps new and growing SaaS companies implement and thrive with Sage Intacct, a modern, cloud-based solution with a single subscription of record.
Let's look at the first two lifecycle stages:
The introduction stage, where you're getting your SaaS company off the ground
The growth stage, where you must prove your net renewal model by demonstrating customer retention and the ability to sell additional offerings
How Sage Intacct Benefits the Introduction Stage
You're focused on positioning yourself in the market and attracting customers. Because you're just starting, you may be considering a small business solution that's cheap and easy to use.
But that software is too basic and will force you to use time-consuming, error-prone spreadsheets as workarounds—and slow your progression into the growth stage.
With Sage Intacct, your young SaaS company will harness the power of:
Industry-specific templates: Create project reports, tax setups, and transaction types
Dimensions: Use a project tracking module to track costs against projects
Upgraded dimensions: Use a project costing module with capabilities like timesheets, expenses, tasks, and automated billing
Scalability: Keep costs low by adding features as you need them
A dimensional chart of accounts: Capture all information from Intacct—no Excel necessary
Role-Based dashboards: Drill down to a transactional level to understand data issues and create customized reports
Accounts payable (AP) system: Improve AP processes and financial controls
Period/ledger control: Control your ledger at month-end and choose when you close to improve reporting
How Sage Intacct Benefits the Growth Stage
After your SaaS company has demonstrated proof of concept, you're focused on growing, scaling, and globalizing operations.
Having the proper financial tools is vital when your SaaS company reaches this exciting lifecycle stage. Seeking additional funding is easier with real-time data, built-in financial controls, and customizable reporting—tools you won't find in small business solutions.
Sage Intacct supports your SaaS company during the growth stage with:
Contract management: Use a module that makes it easier for customers to track renewals and automate time-consuming processes
Project costing and billing: Automate cost tracking and customers' end-to-end billing processes
Revenue management: Meet auditing and IFRS standards
Effortless integration: Enjoy an open application programming interface (API) that allows Intacct to seamlessly integrate with your other critical business applications
Contract digital board book: Use a reporting package that gives you the vital SaaS reporting metrics you need for this lifecycle stage
Territorial expansion: Expand into new markets by quickly adding entities
Customizable security: Specify when users can log in, which domains have access to Intacct's data, and which screens users can access
Learn More
Download our free eBook, Software (SaaS) Challenges and Benefits, to learn more about how Sage Intacct, the #1 cloud-based subscription billing and financial software for SaaS companies, will help you crush introduction and growth lifecycle stage challenges!