See how with The Saltbox Platform, Vietri integrated its new online store with SAP Business One and created workflows without any coding-in just two weeks.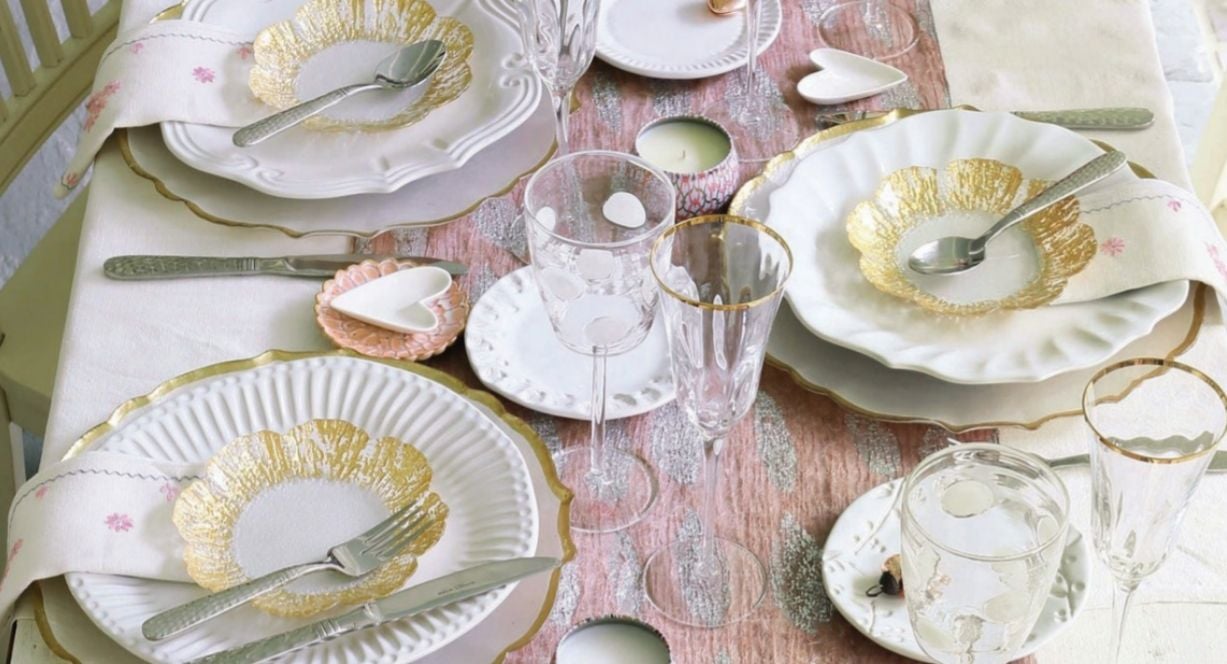 It all started during a family trip to Italy in the early 1980s, where Lee Gravely and her daughters were enthralled by their hotel's beautiful dinner and tableware. Before returning home, they purchased an assortment of the vivid, handmade dinnerware from Italian artisans—much to their acquaintances' jealousy. Family and friends wanted to know how they could add such gorgeous pieces to their collections. The rest is history.
Today, Vietri crafts products with luxurious glazes, textures, and hand-painted details. Customers can curate their own Vietri collection with pieces they love most, mixing and matching their favorites to create a personal style.
A Disconnect
Vietri's cloud SAP Business One system—a powerful enterprise resource planning (ERP) solution—is backed by electronic data interchange (EDI), a warehouse management system (WMS), and other advanced technology. However, the company's Magento eCommerce integration made it difficult to create customized workflows because it required too much heavy coding.
The Solution
After consulting with Vision33, Vietri chose The Saltbox Platform as its new solution for integrating its eCommerce websites with SAP Business One. Developed by Vision33, Saltbox is a born-in-the-cloud integration platform as a service (iPaaS) that easily and seamlessly connects a growing number of business applications.
The Result
When Magento became too expensive, especially for making small changes or creating promotions, Saltbox made it easy for Vietri to switch to Shopify Plus. Within two weeks, the company integrated its new online store with SAP Business One and created workflows without any coding. Vietri then created two new integrations—one to streamline fulfillment of eCommerce orders and another to pick, pack, and ship products.
Get the Full Story
To learn more, including how Saltbox has created significant operational efficiencies for Vietri and how the company plans to further leverage Saltbox, download the case study below.