Streamline employee activities, check out our Employee Portal. Read the article.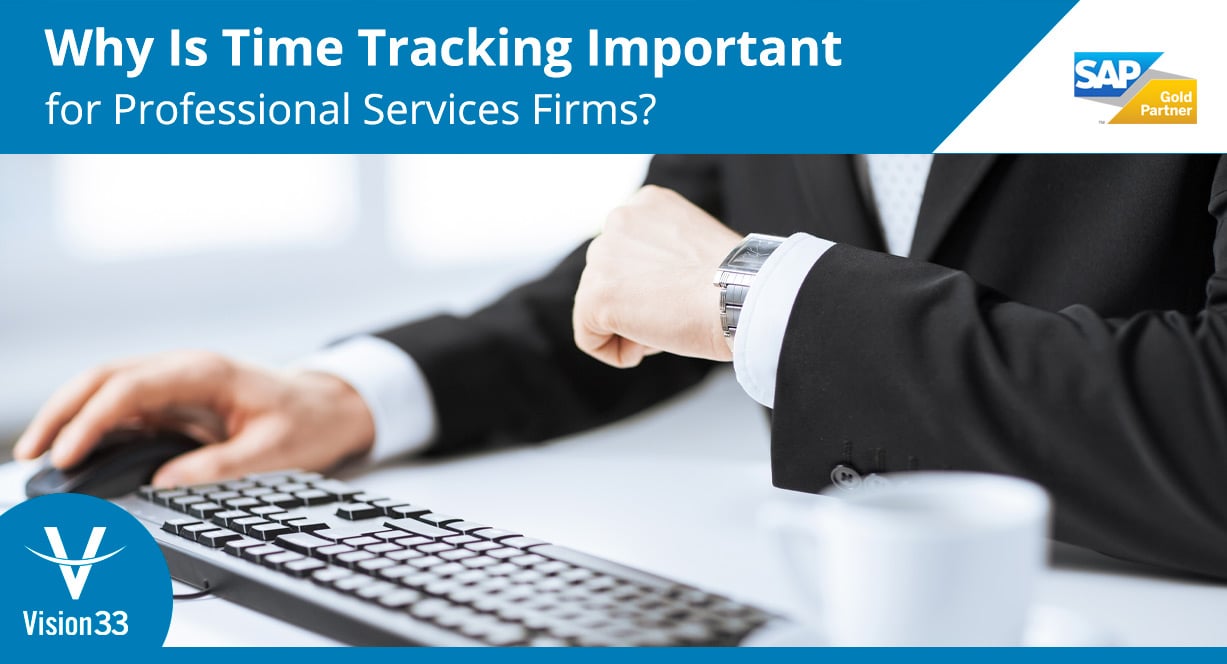 Around the globe, architectural firms are accommodating the growing population with better buildings, more civic spaces, and affordable housing. Meanwhile, engineering firms are working to harness renewable energy. The goal? Dynamic, energy-efficient urban landscapes and democratized access to advanced medical technologies and sustainable healthcare.
Underlying this technology is a human element, as solving the world's most complex challenges requires human ingenuity. Behind every feat of technology is an engineering services firm's managers, engineers, and field workers. The importance of their interactions with technology cannot be understated if they're to achieve their goals and deliver groundbreaking solutions.
Unfortunately, we frequently see firms using the wrong business management technology. These firms struggle with inefficient processes, production bottlenecks, project billing, budget forecasting, and more – all of which lead to lost opportunities. Breakdowns happen when departments can't communicate and systems lack automation and seamless workflows. Employee innovation and productivity stall when accurate, real-time information for decision-making is trapped in the wrong software.
Technology for the Professional Services Industry
Our customer, Kaspian Architects (not their real name), is a project-driven architectural services organization. They approached Vision33 seeking solutions to the challenges preventing them from operating profitably. Clients looking for the best options to fix compromised structures, contact Kaspian for insights into structural issues. With that model, Kaspian Architects requires reliable data and process management in time tracking, employee performance, project management, and customer invoicing.
Kaspian was using an original home-grown system that lacked functionality and couldn't integrate with their accounting solution. While the IT team tried sharing data across the two systems via QuickBooks's Open Database Connectivity (ODBC), they were unable to obtain accurate data. For example, the accounting software couldn't automatically generate an invoice from the data in the project management system. This forced employees to waste time on process workarounds.
Giving Employees Custom Self-Service Access to SAP Business One
Kaspian Architects is people-driven. When their experts are billable, the company does well; when they're wasting time on manual overhead tasks, efficiency and profitability decline rapidly. After implementing SAP Business One with Vision33's custom Employee Portal, the company's operational efficiency improved exponentially.
Today, employees have little to do regarding time entry because the system knows which tasks are billable versus non-billable. PTO is an automated output derived from data entered into the Time and Services module. As a company, they reduced their billable inefficiency from 10% to 5%, giving them 3% more revenue. And perhaps most importantly, Kaspian Architects can now analyze information more efficiently, as all data lives in one system's database: SAP Business One.
To learn more about streamlining employee activities, see the portal first hand in the Vision33 Employee Portal test drive demo.