Using old or obsolete technology exposes your business to risks that can have serious consequences. Learn how Vision33 can help your eGovernment business.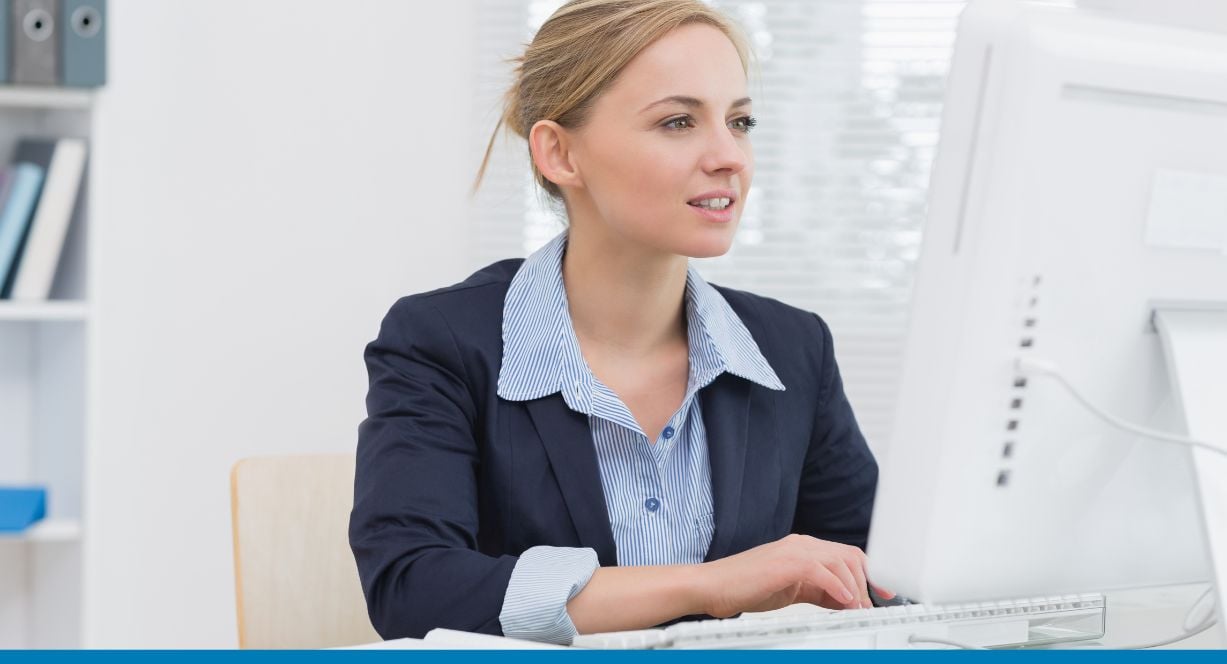 What citizens and businesses demand from government services changes constantly.
If your government agency doesn't keep up with application upgrades, you can't quickly and cost-effectively adapt to those changes.
Many agencies fail to upgrade their web applications because of IT capacity, budget constraints, and conflicting priorities. But using old or obsolete technology and missing security vulnerability patches and application fixes exposes you to risks that can have serious consequences.
Security Risks
One of the biggest risks for agencies and government branches is vulnerability to security threats and cyber-attacks. Not updating web applications like Amanda makes your agency susceptible to malicious attacks, as you likely don't have the latest application technologies and methodologies to prevent them.
Vision33 understands our government clients have sensitive, confidential citizen data they must protect—and the most cost-effective way to do so is to upgrade. The software providers we partner with, like Granicus (producers of Amanda), continuously improve applications using the latest technology trends to reduce risks. Granicus also includes enhancements and features in the upgrade that simplify business processes and minimize application maintenance.
Legal and Regulatory Risks
Another risk of outdated software is non-compliance with legal and regulatory requirements. Local, state, and federal laws and regulations can change at a moment's notice. This is a significant strain for application teams when applications aren't current. As time passes with an outdated application, intermediate solutions are implemented to address these changes. However, such band-aid solutions are usually inefficient and result in higher maintenance. When your system is upgraded, a feature or function can address changes with no coding.
Discontinued Support
Finally, developers may stop supporting outdated software, or the code may become obsolete. As our workforce ages, knowledge gaps can lead to additional maintenance costs and wasted time and resources attempting to fix issues. To avoid these risks, organizations should keep their applications up to date and contact Vision33 to learn how we can help you with your Amanda upgrade needs.
Contact Us About Upgrading
At Vision33, we've consulted with many agencies across North America and have developed a simple but comprehensive approach to upgrading your Amanda platform. Our professional services and proven methodology leverage industry best practices, over 15 years of experience, and many successful implementations and upgrades to ensure your project succeeds.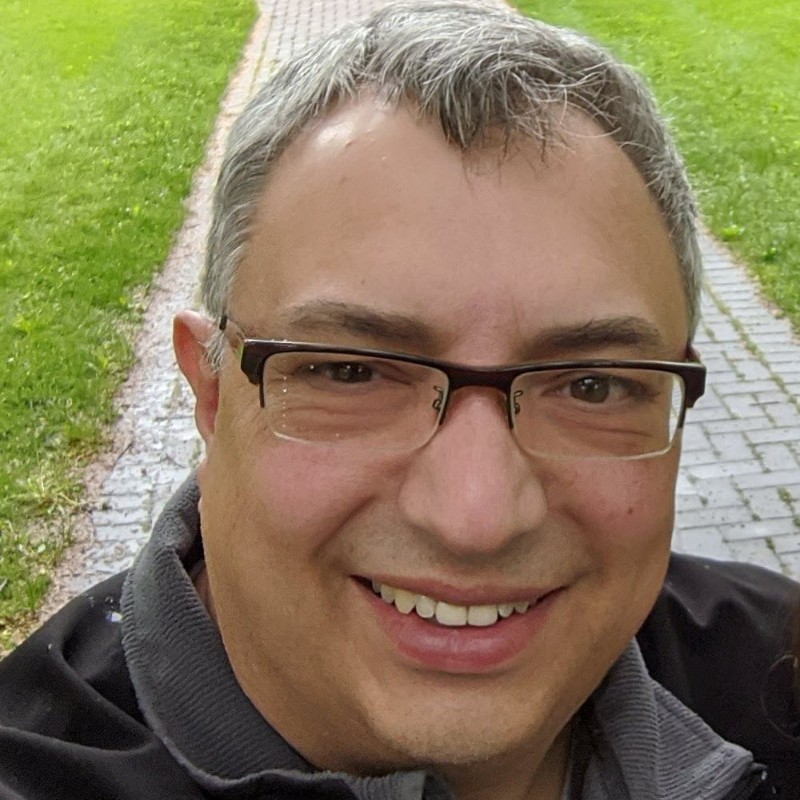 Angelo Fioretti, a Vision33 Technical Consultant, works closely with municipal governments to integrate, implement, and enhance civic permit, licensing, and property cloud application systems of Accela (SaaS) and Amanda (AWS).