By graduating from QuickBooks to Sage Intacct, subscription business CFOs can easily prove their revenue models and forecast the future.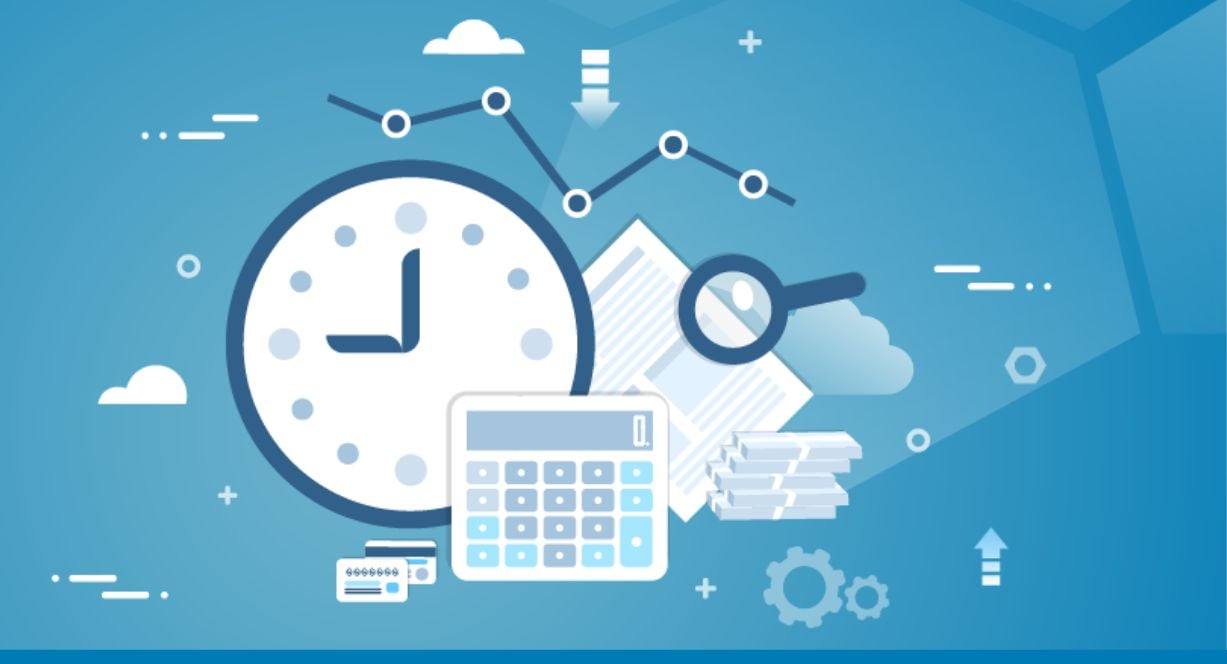 The CFO role is changing, creating exciting new opportunities.
By leaving QuickBooks behind and embracing automation with a cloud-native financial management solution, CFOs can devote most of their time to strategy instead of daily finance tasks.
QuickBooks is an ideal bookkeeping solution for small, order-centric businesses. However, it can't support subscription businesses with various billing models and recurring revenue.
Subscription businesses that maintain the status quo with QuickBooks suffer from manual and inflexible billing, delayed reporting, challenging forecasts, and complicated spreadsheets.
By graduating to a modern cloud solution like Sage Intacct, subscription business CFOs can easily:
Manage subscriptions
Prove their revenue models
Stay on top of churn
Keep their teams up to date with real-time reports
Forecast the future
Here are five of Sage Intacct's critical features.
Integrated Quote-to-Cash
Sage Intacct empowers you to integrate your customer relationship management (CRM) and subscription management solution bi-directionally, creating one system of record across your entire customer lifecycle.
This integration eliminates time-consuming, error-prone processes and accelerates the quote-to-cash cycle by up to 75%.
Flexible Contract-Based Billing
Sage Intacct delivers automated, subscription-centric billing so you can use the contract as the single source for revenue, billing, and financials.
Intacct allows you to get bills out faster, decrease days sales outstanding, and free up cash to grow your business.
End-to-End Revenue Management
No more calculating revenue recognition in Excel, making mistakes, risking ASC 606 noncompliance, and delaying the close.
Sage Intacct provides end-to-end subscription revenue management with ASC 606-compliant revenue recognition.
Automating compliance saves hundreds of hours, gains investor confidence in financial reporting, and delivers timely financials.
Real-Time SaaS Metrics and GAAP Dashboards
Sage Intacct enables you to create and view SaaS metrics and GAAP dashboards at any time—not just after the close—so you always have a true measure of your subscription business's health.
With Intacct, you can better track the six Cs of SaaS metrics:
Committed monthly recurring revenue (CMRR)
Customer acquisition cost (CAC)
Churn
Customer lifetime value (CLTV)
Cash flow
Customer count
Accurate Forecasts
With Sage Intacct, you can accurately forecast the future with a click.
You can generate forecasts automatically when you connect your CRM, CPQ, and financials via a contract.
Rather than viewing disparate orders, you gain one view of your customers across billing, revenue recognition, and cash.
Learn More
Download the free eBook below to learn more about Sage Intacct for subscription businesses. See what your peers say about Intacct and learn why it's #1 in customer satisfaction in Accounting and ERP and #1 in Subscription Revenue Management on G2, a third-party software review site.