Today's CFO needs to be flexible and willing to embrace change, especially with technology. Here are some primary characteristics of a tech-savvy CFO.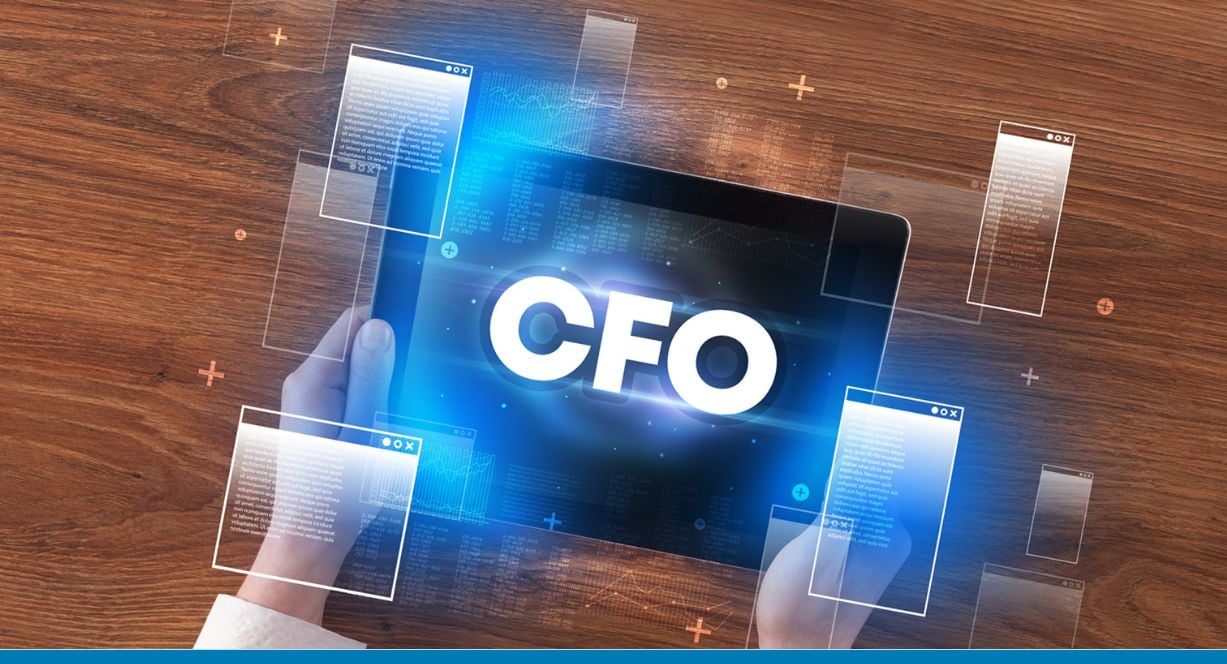 As a CFO, you wear many hats. You're a finance leader, operational leader, and data-driven strategic thinker who guides your organization through a sometimes volatile business environment.
Today's CFO also needs to be flexible and willing to embrace change, especially with technology. Maintaining the status quo with a small business accounting application won't allow you to access deep financial insights to drive your business forward.
Change isn't easy, but resisting change is costing you more than you realize. By moving to a modern, cloud-based financial management solution like Sage Intacct, you can transform your operations, improve productivity, and stay ahead of the competition. In doing so, you'll become a tech-savvy CFO.
Here are some characteristics of a tech-savvy CFO:
Embraces Automation
Manual processes and spreadsheets inevitably lead to mistakes, lengthy closing cycles, and tentative or delayed decisions. A tech-savvy CFO embraces technology that automates everyday financial activities and uses their time to focus on innovation and growth.
Understands the Value of the Cloud
An on-premises solution requires expensive remote access servers, needs time-consuming upgrades, and can't easily integrate with other critical business applications. A tech-savvy CFO recognizes that the cloud provides secure access to real-time financial data anytime, anywhere, on any device.
Remains Agile
Businesses and markets are constantly changing. A tech-savvy CFO understands the need to future-proof the business by being flexible and open to change. They're willing to leave outdated, inadequate technology behind for a cloud solution with the power to scale and grow with the business.
Encourages Collaboration
Disconnected systems and silos of information can't foster collaboration among team members. A tech-savvy CFO knows it's critical to adopt technology that tracks conversations about the where, when, how, what, and why of financial decisions. An all-in-one solution is a robust collaborative tool for the whole team to make solid decisions about the business's future.
Pursues Visibility
A tech-savvy CFO doesn't waste time running meaningless reports that give a hazy picture of business performance. They use technology that provides deep financial insights, identifies issues, and uncovers new opportunities—all from a single system of record.
Learn More
Are you ready to become a tech-savvy CFO? To find out and learn more about Sage Intacct, download the whitepaper below.