Suffering from information silos, disorganized systems, and inaccurate financial management? You're already overdue for considering a cloud ERP solution.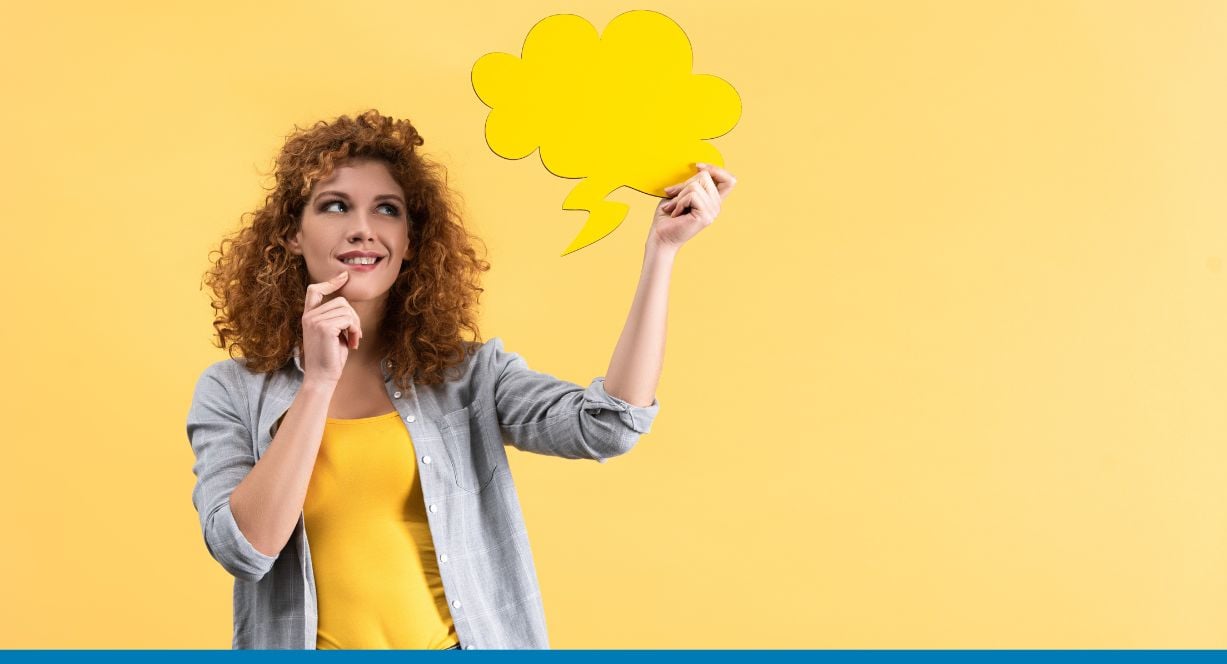 Timing is everything—and determining the right time to implement new software for your business is a major decision. When should you make the switch?
The answer is simple: It's never the wrong time to find the right technology for your business.
In fact, if you're suffering from information silos, disorganized systems, and inaccurate financial management, you're already overdue for considering a cloud-based enterprise resource planning (ERP) solution.
Here are five signs cloud ERP is what your business needs.
Limited Access to Useful Data (Information for All)
If your business uses spreadsheets to manage information, you're doing it wrong. Old-fashioned spreadsheets can't put information to work for you.
Cloud ERP's centralized database with real-time information access is critical for collaboration and better business decisions. ERP solutions use this up-to-date, accurate data to auto-generate reports, so decision-makers can strategize without waiting for the information they need.
Traditional spreadsheets also don't provide the same protection against malware that steals confidential data—but cloud-based ERP does.
Insufficient Financial Management
As your company grows, tracking the financial information that affects your bottom line becomes more challenging. Different departments working on multiple projects with separate costs can make intercompany reconciliation feel impossible. Luckily, cloud ERP solutions offer a better way to approach financial management.
Cloud ERP provides up-to-date financial information for multiple operating units in an all-in-one platform. Poor cash flow management, payment delays, and the need for financial variance analysis are common issues—but cloud ERP solutions overcome them.
A single source of financial information allows users to receive payments throughout the organization and easily analyze finances. Automated, real-time financial reporting will take finance and accounting to the next level.
Dissatisfied Customers
Business success is measured by customer satisfaction and repeat customers. While 100% customer satisfaction is unrealistic, it should still be the goal. Meeting deadlines and effective quality control increase the value businesses bring to their customers.
If you have dissatisfied customers, a cloud ERP solution will help you improve your customer service—and your business's reputation. With its built-in customer relationship management (CRM) and quality control, you can keep up-to-date records and ensure customers receive quality products. Other CRM features include driving customer engagement, managing marketing leads, and selling more effectively.
Manual Processes Are Draining Productivity
Proper time management is an integral part of running a successful business. Manual processes are error-prone, resulting in time spent fixing them versus working toward your goals. Mundane tasks like data entry and slow performance can lower employee morale and productivity.
Cloud ERP enables businesses to run more efficiently with fewer employees. Small and midsized businesses (SMBs) can use their cloud ERP solutions to automate labor-reliant tasks, eliminate manual data entry, and maximize their teams' time. Even better? Cloud ERP's auto-generated reports are guaranteed to be error-free.
Your Current System Doesn't Fit Future Growth
As you set goals and achieve them, your software needs to keep up. Unfortunately, many growing SMBs use software that's holding them back. Will your system support you through the next stage of business?
Selecting a cloud ERP solution takes time and consideration. If your current system doesn't fit your long-term plans, it's time to evaluate your needs and form a decision-making process.
Learn More
It's never a bad time to improve business functions. If these five challenges feel familiar, it's time to consider a cloud ERP solution like SAP Business ByDesign. A clear view of your organization will help grow your business and increase customer satisfaction.
To learn more about the benefits of cloud ERP solutions, check out our free SAP Business ByDesign information kit.