Your business can increase customer satisfaction by providing a personalized, self-service experience with SAP Business One's customer portal. Learn how.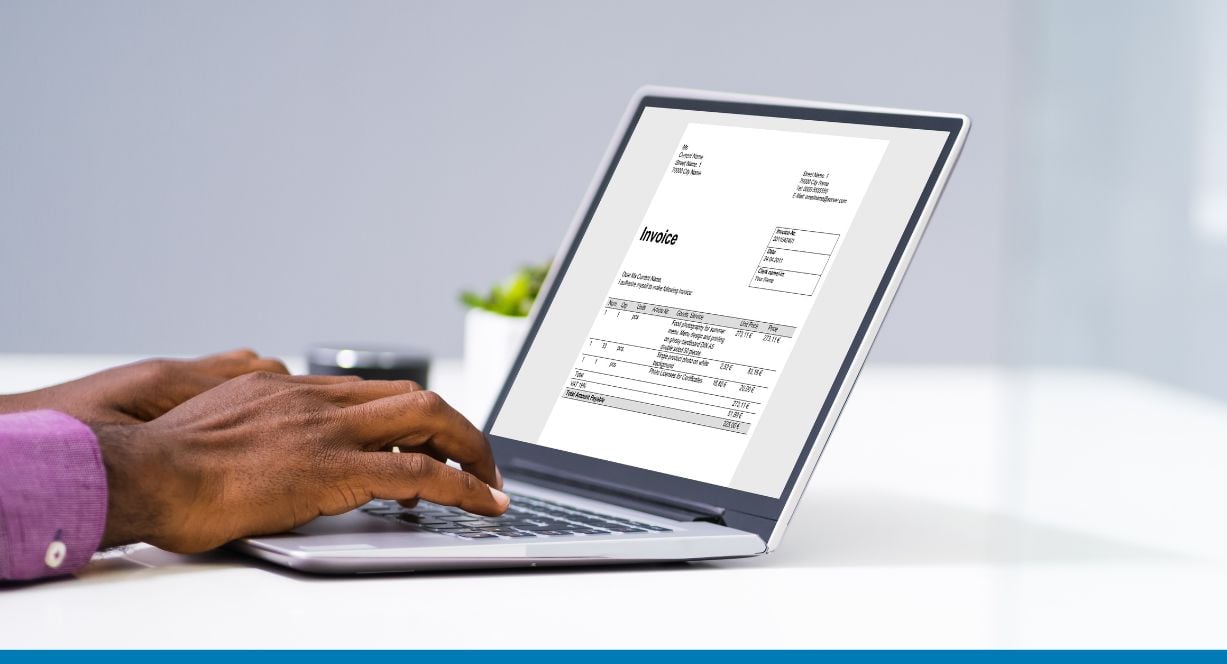 A wise coach once said, "It takes months to find a customer and seconds to lose one."
Your customers are the heart of your business, and modern technology empowers you to provide awesome customer service and keep them coming back—without adding headcount.
In today's always-on, digital environment, customers expect answers and information access with a few clicks.
Imagine how much easier your employees' jobs would be if they weren't fielding customer phone calls and emails. Instead, your customers could instantly:
Place new orders
Submit service requests
View order history, service tickets, and shipping information
Access outstanding invoices and payment history
Make payments
How can you give your customers the gift of this secure, personalized, self-service experience?
If you don't offer your customers a self-service portal experience, here are six reasons you should.
Reduced Friction
A customer portal makes it faster and easier for customers to do business with you. Centralized access to account-related information such as sales, billing, order history, and service tickets enables customers to play an active role in managing their relationship with you from one convenient location.
On-Demand Access to Account Details
A customer portal empowers customers to securely access account details when and where they need them. Business interactions are no longer confined to traditional working hours.
Happier Customers
Self-service convenience means customers can avoid spending hours on the phone or waiting days for an email response. Quick resolution times lead to happier customers.
Higher Customer Retention Rates
When your customers get what they need, they feel valued. And if they feel valued, they'll likely continue doing business with you. Retaining existing customers is far cheaper than acquiring new ones, and customer portals are an easy way to deliver even more value.
Increased Operational Efficiency
Because customers interact with many parts of your business, a centralized view of their transactions and experiences leads to improved responsiveness and efficiency. Customer portals also reduce the volume of inbound inquiries from customers since they can self-serve. Your team will have more time to focus on strategic, revenue-generating activities. And because the portal integrates with core business systems, data entry into multiple systems is often eliminated, and data accuracy improves.
Reduced Costs
Is there a forest's worth of paper in your office? With a customer portal, your business will significantly reduce the paper, time, and materials associated with accounting and customer service. Many companies can eliminate printed invoices and manual check processing when A/P and A/R functions are managed via a portal. Customer retention costs will drop, and staff will have more time to drive new business.
Case in Point
Headquartered in Miami, Florida, FortPro researches, designs, and distributes parts for heavy-duty trucks. The company's small staff was overwhelmed by email orders—some of which included pictures of handwritten lists.
FortPro extended its enterprise resource planning (ERP) solution's functionality with Vision33's Customer Portal for SAP Business One.
Now, FortPro's customers have secure, personalized access to billing, quotes, orders, service calls, and reports—24/7. And instead of weeding through emails, FortPro's salespeople are running promotions and offering new products.
Learn More
Want to learn more about Vision33's Customer Portal for SAP Business One? Check out the page below. You'll also learn about Vision33's Employee Portal and can request a demo.
While these portals were designed for SAP Business One, Vision33 can build portals for any ERP solution.