Finding the right ERP solution allows you to efficiently run your business in ways that aren't possible with QuickBooks. Learn how to tell when it's time to upgrade.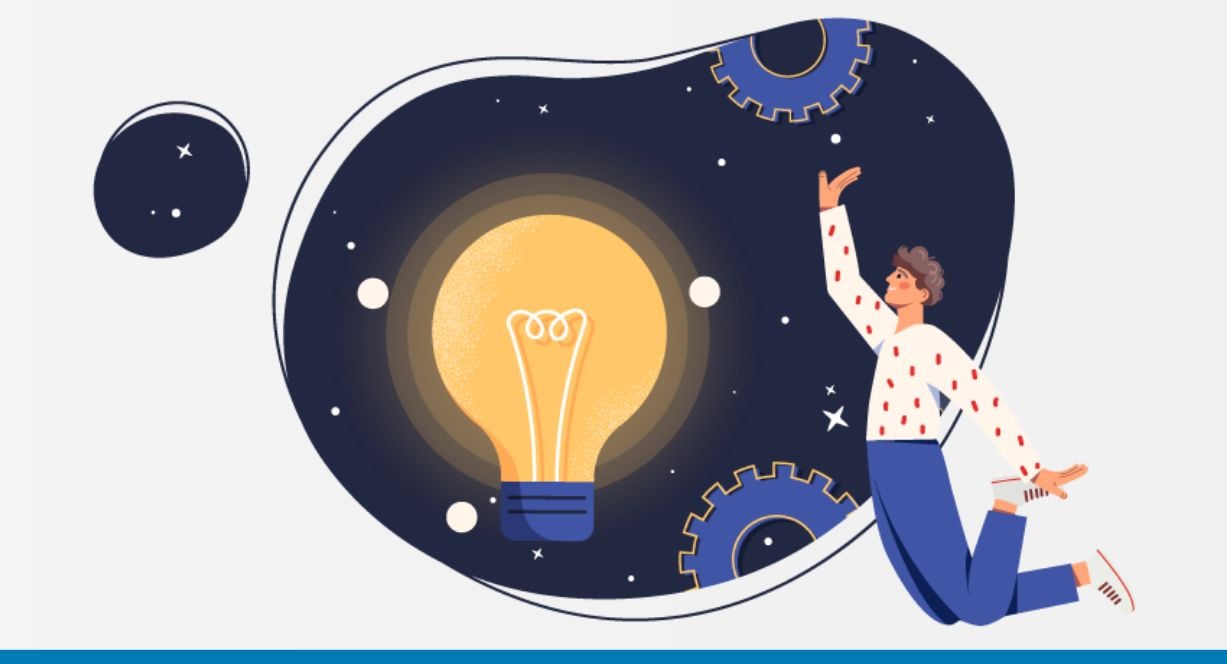 Your small business isn't so small anymore, and that's a good thing. But if you're still using QuickBooks, you're wasting time and money trying to make this entry-level software keep up.
QuickBooks is well known, easy to use, and offers basic accounting functionality. But it falls short when meaningful growth and operational complexity occur. As you expand geographically, add warehouses, create new entities, welcome new team members, and offer more products and services, QuickBooks's inefficiencies will drain your resources and take your focus away from strategy and innovation.
You may think moving from QuickBooks to an enterprise resource planning (ERP) solution is complicated and expensive, but it's not—especially compared to throwing money and manpower at an outdated, inadequate system.
Here are seven surefire signs QuickBooks has run its course for your business.
Over-Reliance on Excel
Information in QuickBooks is scattered across multiple applications and has no central location for data analysis. That means spreadsheets become inevitable—and dangerous—workarounds. Importing data and manipulating it in Excel wastes time and causes expensive mistakes, out-of-date data, and security risks.
A Total Disconnect
Integrations beyond the core QuickBooks applications are weak or nonexistent. And without that vital connection to your other mission-critical business applications, such as customer relationship management (CRM) and eCommerce, you must manually research, enter, re-enter, and verify data in multiple locations.
Lack of Insights
QuickBooks can't provide deep financial and operational insights, handle complex needs like multi-entity consolidations, or supply real-time information. It also can't customize reports or slice and dice data, preventing you from making bold decisions on the fly.
Difficulty Forecasting
If you're working with multiple systems and muddling through spreadsheets, it's hard to create accurate forecasts—and without accurate forecasts, you can't make fast, strategic decisions to outsmart your competition. You should be able to continually predict when revenue will be recognized and when cash will come in.
Data Overload
As your data volume increases, you'll notice menu and screen delays in QuickBooks. It will take longer to print reports, and the software will get glitchy during queries and other basic functions. Crunching more numbers will cause QuickBooks to be sluggish and force users to exit the program to maintain data files. Worst case scenario? QuickBooks crashes and loses your data.
Feeble Reporting
QuickBooks only delivers basic reporting functionality suited to average users, and its lack of dashboards limits visibility into your financial and operational performance. If your executive team wants answers, you don't have time to wrangle information. And if customers, suppliers, and regulators request unique reports, you can't find them in QuickBooks—and you don't have the tools to create them.
Unhappy Customers
Former QuickBooks users stated that the negative effect on customers was the ultimate reason for switching to ERP. When customers experience incorrect orders, late shipments, and overall dissatisfaction, revenue falls, and your brand is damaged.
ERP to the Rescue
Unlike QuickBooks, ERP solutions are designed for growing small and midsized businesses (SMBs). With ERP, every aspect of your business—including financials, human resources, CRM, procurement, projects, and supply chain—is together on one powerful, easy-to-use platform.
ERP solutions enable you to share information across all business departments. That means your accounting team can easily report on money coming in and going out. Your executive team has real-time information for future planning. Your sales team knows how much inventory is in stock—or, if it's out of stock, when it will be available. Your purchasing manager knows what to buy, and what future demand will look like. From workers in your warehouse to your CEO, an ERP solution provides complete visibility into your operations by centralizing your information in a single database.
ERP adapts to how you do business, not the other way around. You can deploy an ERP solution on-premises, in the cloud, or a combination of both. Depending on the ERP solution, cloud deployment can be in a multi-tenant environment (MTE) or single-tenant environment (STE).
With the right ERP solution, you can seamlessly integrate with other applications, automate critical processes, serve your customers better, and efficiently run your business in ways that aren't possible with QuickBooks.
Learn More
Over 80% of our customers who experienced meaningful growth migrated from QuickBooks to an ERP solution. Our free eBook, Life After QuickBooks, highlights 10 of our customers, the challenges they experienced with QuickBooks, and the benefits they're enjoying with ERP.
After reading the eBook, contact us to discuss to how an ERP solution can help your business run simple, grow fast, and drive profit.