Watch this Sage Intacct demo video. Dive into the product and see the significant difference it's made in growing businesses' financial health. Learn more.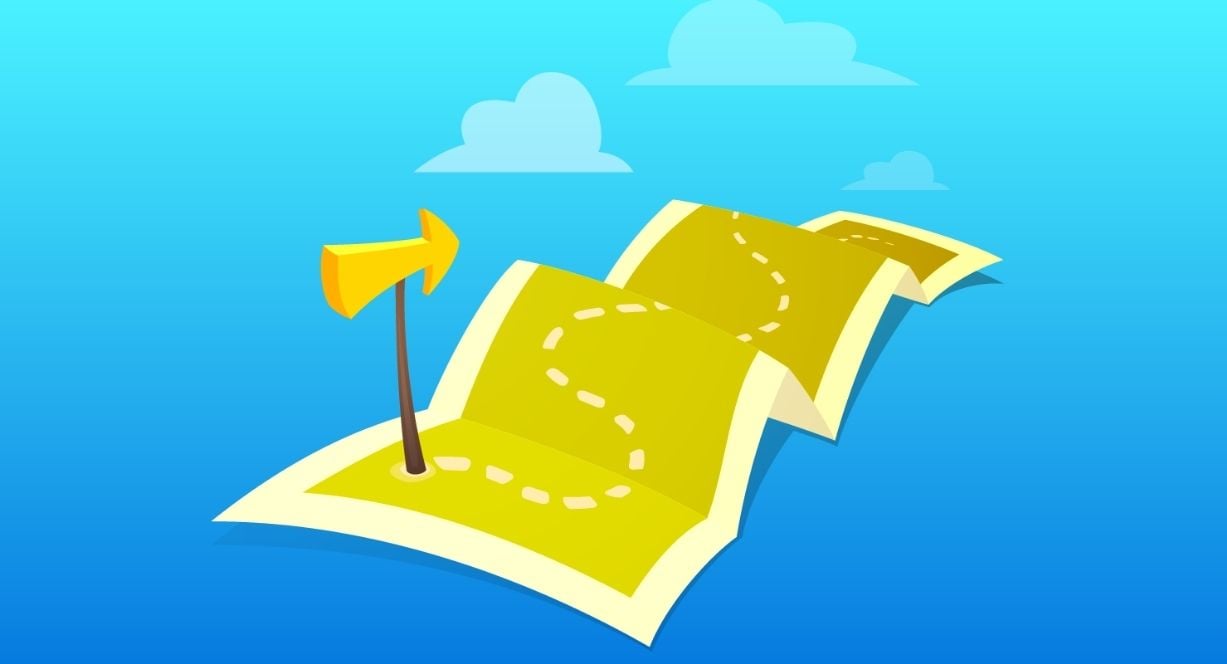 As you steer your organization through today's challenges and look toward the future, consider your current accounting system. Entry-level software like QuickBooks may have been ideal for getting your business started, but it can't support meaningful growth and increasing complexity.
Small business accounting applications often need to be supplemented by spreadsheets, which are time-consuming, dangerous workarounds. Dumping your data into a spreadsheet and manipulating it inevitably leads to mistakes and can pose a security issue. And without real-time information, you can't make fast, confident decisions about your business's future.
At a minimum, your financial management solution should include:
A quickly accessible sales order system with automated workflows to answer questions about orders in real-time
Automated purchasing workflows that make the process transparent
Automated approvals with every purchase
Built-in, customizable reporting your accounting team can access without IT's help
Reports managers or stakeholders can review without requesting access
Real-time metrics that help you understand your company's position
A single login that allows financial leaders to see data from all locations or entities, individually and consolidated
A consolidated view

that's

available anytime, not just at the end of a reporting period
If your current system doesn't meet these criteria, it's time to look closely at Sage Intacct. Intacct is a born-in-the-cloud financial management solution with powerful features that save time by tracking your finances and providing accurate, real-time data for bigger, bolder decisions.
Put Aside 45 Minutes
Instead of creating a new spreadsheet, grab a cup of coffee or your lunch and watch a demo of Sage Intacct. Dive into the product and see the significant difference it's made in growing businesses' financial health. During the demo, you'll preview:
The order-to-cash process and the automation involved with getting revenue into your company
The procure-to-pay process that involves controlling spending and automated approvals
Built-in tools that provide visibility
Management of multiple locations or entities
Watch this demo to understand why Sage Intacct is the only preferred provider of the American Institute of Certified Public Accountants (AICPA) and the preferred choice of the International Federation of Accountants (IFAC).