FocusPoint® created the best SAP Business One B2B eCommerce solution at a price that doesn't crush the bottom line. Learn more and get started today.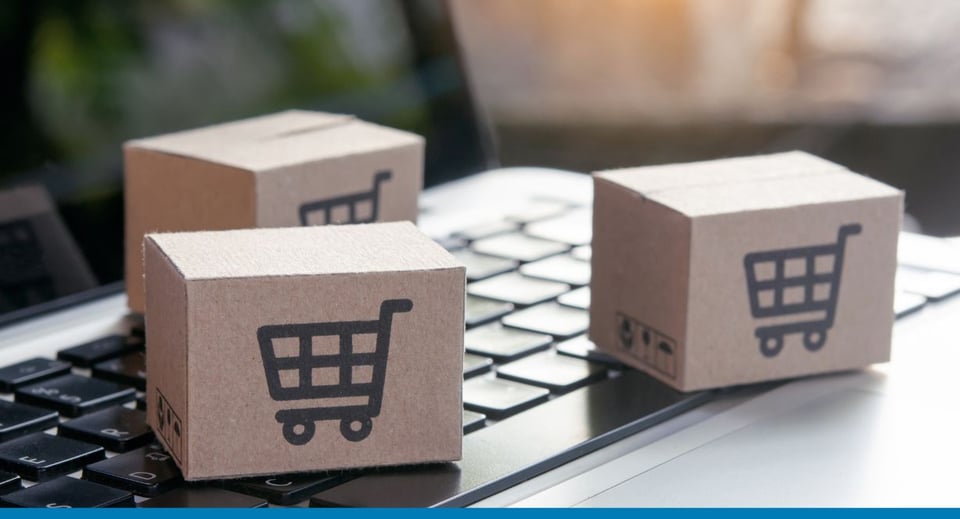 Business-to-business (B2B) eCommerce doesn't have to be boring.
If you run SAP Business One, FocusPoint® by Focused Impressions is the premier cloud eCommerce solution that empowers you to give your business partners a seamless, engaging buying experience.
FocusPoint®'s Charles Robinson joined Vision33's Carl Lewis to offer an overview of FocusPoint®, examples of how businesses use it, and the integration platform that ties everything together.
Here are some of the presentation's highlights.
Ordering Options for Your Customers
FocusPoint® offers multiple ways for your business partners to make purchases, including an Amazon-like experience. Based on criteria like geography, you can control which business partners see which products.
Sometimes, business partners want to view their pricing and purchase directly from an order sheet, and FocusPoint® makes that possible. Business partners can also use a barcode scanner or enter SKU information to locate and buy their products.
You can also provide an order catalog that looks like a Google search and decide how much information it displays—for example, "in stock" or "must be ordered in multiples of."
There's even a module for your sales reps to place orders for their customers.
Saltbox Makes It Happen
You don't have to manage anything inside FocusPoint®. All the information your business partners see comes directly from SAP Business One and is controlled by the item master, business partner master, or user-defined objects in SAP Business One.
This seamless flow of information is powered by The Saltbox Platform, Vision33's exclusive integration platform as a service (iPaaS) solution. Saltbox is the lightning-fast communication between FocusPoint® and SAP Business One.
Self-Service Convenience for Your Customers
The FocusPoint® solution includes a highly configurable customer portal where all documents generated by SAP Business One can be downloaded. A business partner lost a receipt? No problem—they can grab it from the portal. They can also enjoy fast reordering, pay invoices, view past deliveries, find tracking numbers, check quotes, read credit notes, and more.
Easy Contact Management
You have many business partners, and tracking and maintaining individual contacts is difficult. Permissions are vital—who should have access to place an order, view invoices, etc.?
Shift that work and validation to your business partners. When they log in, they can grant specific permissions for individual contacts. They can even create new contacts that are automatically entered in SAP Business One through the Saltbox integration.
See FocusPoint® in Action
Watch the recording to learn more about FocusPoint® and how it enhances the B2B buying experience.