Join us on March 2 for an information-packed discussion on crushing supply chain challenges and future-proofing your manufacturing or distribution business.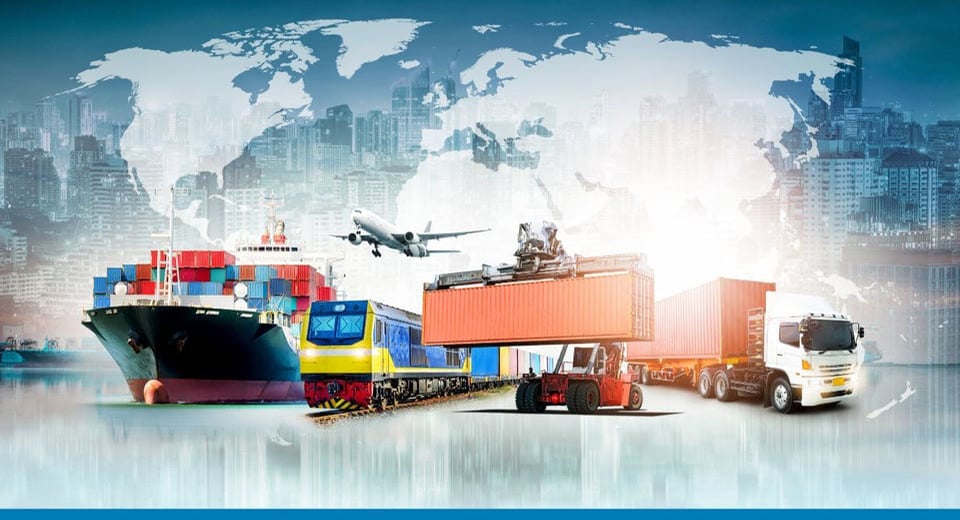 Regardless of what your business manufactures or distributes, you're well acquainted with supply chain challenges.
The global supply chain is faring better than a few months ago, but there are lingering issues.
Businesses like yours are dealing with material and product shortages, shipping container shortages, high shipping costs, and shipping delays.
But according to Lisa Anderson, a manufacturing industry analyst, supply chain issues have become an excuse.
Rather than dwell on the negative, let's focus on the positive.
It's Time to Be Proactive
Your manufacturing or distribution business can get ahead of supply chain challenges and thrive in 2024.
It's all about starting with the simple, assessing the situation, setting priorities, and creating your path forward.
Lisa will explain how to do that on Thursday, March 2, when she joins Vision33's Carl Lewis for an eye-opening, information-packed panel discussion.
During the live 30-minute event (followed by a Q&A session), Lisa will share her expertise and insights about:
Industry trends
Practical strategies to position you for success
Technology to keep you ahead of the curve
Automating manufacturing processes
Improving inventory management
Increasing supply chain visibility and traceability
Improving cash flow management
You'll also learn about game-changing enterprise resource planning (ERP) solutions for manufacturing and distribution and how you can easily connect your entire technology stack with an integration platform.
Future-proofing your manufacturing or distribution business starts with securing your spot for this free can't-miss event.
Register below!