Reporting is critical with ERP solutions. Read our guide to learn how to use SAP Business One resources to run an accounts receivable aging report.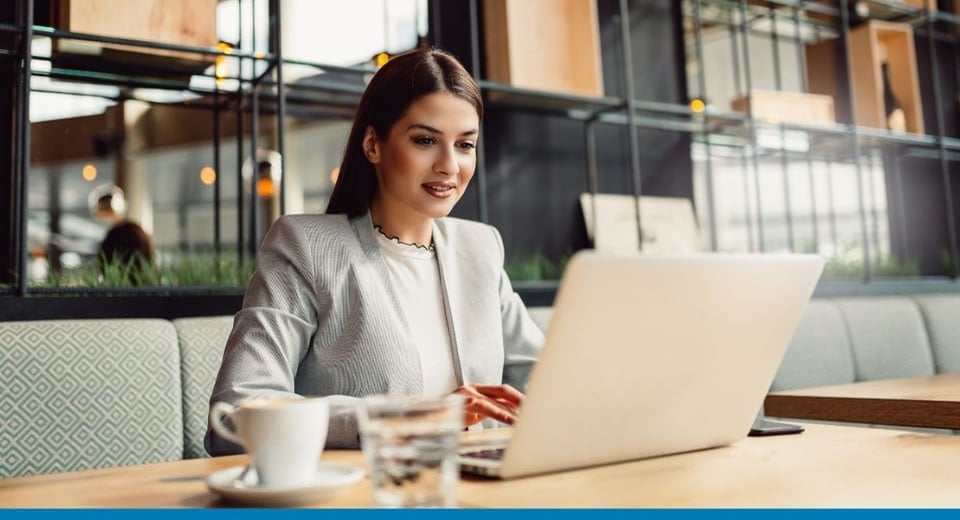 If your business is planning to move from entry-level accounting software like QuickBooks or Sage 50 to an enterprise resource planning (ERP) solution like SAP Business One, mastering the art of reporting is critical.
Out of the box, SAP Business One contains practically endless useful reports that deliver deep insights into business performance. With an accounts receivable aging report, you can gauge your customers' financial health by categorizing accounts receivable according to how long an invoice has been outstanding.
Download the step-by-step guide to the accounts receivable aging report in SAP Business One.
Why Your Business Needs to Run Accounts Receivable Aging Reports
SAP Business One's accounts receivable aging report analyzes each customer receivable owed to a business. The report shows customers with zero balances and customers who have the potential to create risk for your business. It's a vital report, but it's easy to generate and analyze.
Accounts receivable aging reports:
Determine which customers are credit risks, helping you decide if

you should

keep doing business with customers who frequently pay invoices late
Determine

the amount of

bad debt to report on financial statements and how much you should write off
Help you understand why you're having difficulty collecting on accounts, improve credit policies, and establish better business practices
How to Run an Accounts Receivable Aging Report in SAP Business One
The accounts receivable aging report in SAP Business One is an excellent report to better understand your finances. It evaluates your customers' credit quality and manages your cash flow. Vision33's simple step-by-step guide helps you generate the report.
Access the free guide and other useful SAP Business One resources below!