Dig into small business accounting application challenges and understand why a cloud ERP solution would be a game-changer for your growing business.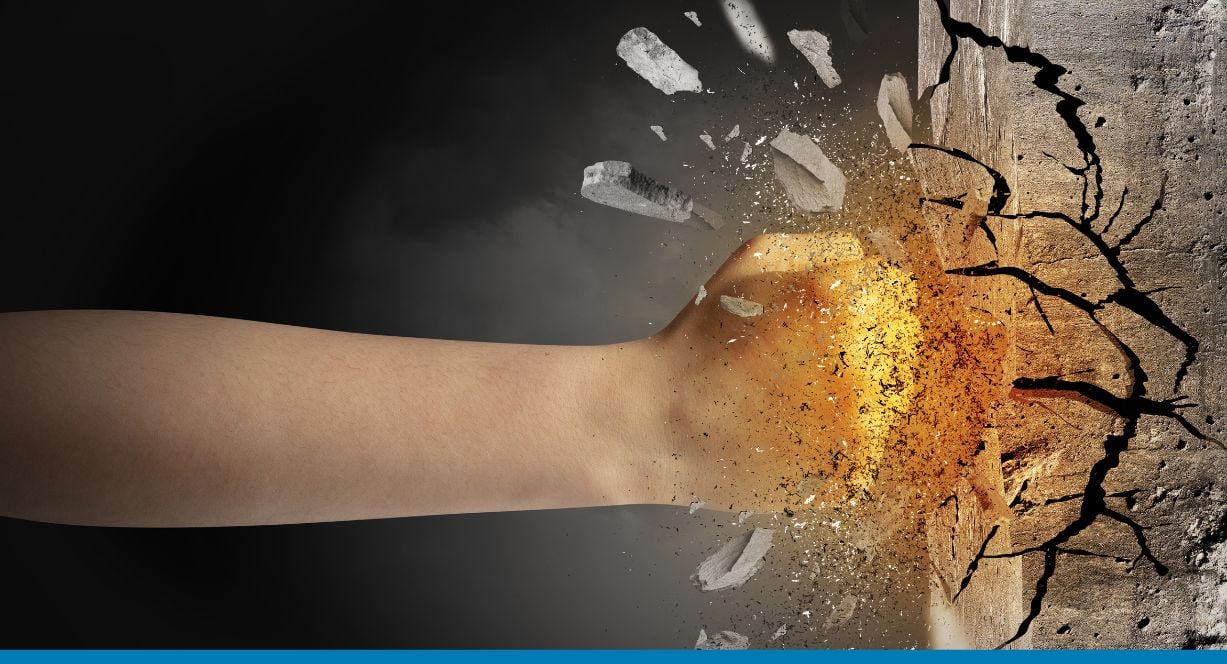 A small business accounting application like QuickBooks, Peachtree, and Sage 50 was a good idea when your business was getting off the ground.
But your small business isn't so small anymore.
Whether your business is expanding through new locations, products, and services, additional warehouses, eCommerce, or more staff, your entry-level accounting solution can't keep up.
You're feeling the pain of:
Inferior reporting
Limited remote access
Disconnected systems
Inadequate inventory management
Lack of accounting compliance
Limited support for add-ons or industry solutions
Sluggish or frozen software
You know it's time for a change, but switching systems is hard—right?
Wrong.
Moving from a small business accounting application to a cloud enterprise resource planning (ERP) solution is fast, secure, and less expensive than running on-premises software.
What Is Cloud ERP?
A cloud ERP solution brings every aspect of your business—including accounting and finance, customer relationship management (CRM), procurement, inventory, reporting, eCommerce, supply chain, and projects—together on one powerful, easy-to-use platform. It runs in a cloud data center accessible over the internet by any user with permission and is available anytime, anywhere, on any device.
Why You Can't Afford to Delay Change
The economy is uncertain, the global supply chain is in flux, and your competition is fierce.
With cloud ERP, you can quickly identify issues that cost too much time and money. You can easily see which business departments, projects, and products are the most and least profitable. You can summon real-time information with a click. And with an always-on view of operational and financial performance, you'll make faster, more confident decisions to drive your business forward.
If you think your business can't afford to switch systems, consider the time and money you're spending maintaining the status quo with your small business accounting application. Think about the workarounds that take too much time and the repetitive data entry that causes mistakes. Consider the questionable decisions you're making based on questionable information.
Then ask yourself if you can afford not to change.
Learn More
Dig deeper into small business accounting application challenges and understand why cloud ERP is a game-changer for growing businesses. Get our free eBook, Is Your Accounting Software Holding Your Business Back? below!